The Hottest Toys and Games for Christmas 2018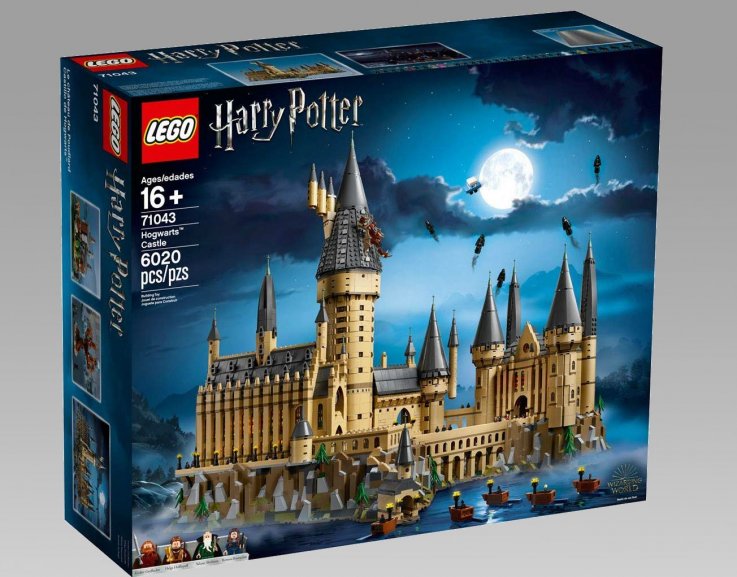 Kids are notoriously fickle: One minute something's hot and the next it's not. Which can make shopping for holiday presents tricky. Not to worry: We've got a bead on the hottest presents of the season, from red-hot video games to the latest from Lego, Disney and Mattel—plus unicorn poop slime. (Yes, really.)

Click through for top picks for toys and games for Christmas 2018.

Newsweek writers independently curate their picks. We have affiliate partnerships so if you make a purchase using our links, we may earn a share of the sale.