Who Is Trace Lysette? 'Transparent' Actress Says Jeffrey Tambor Sexually Harassed Her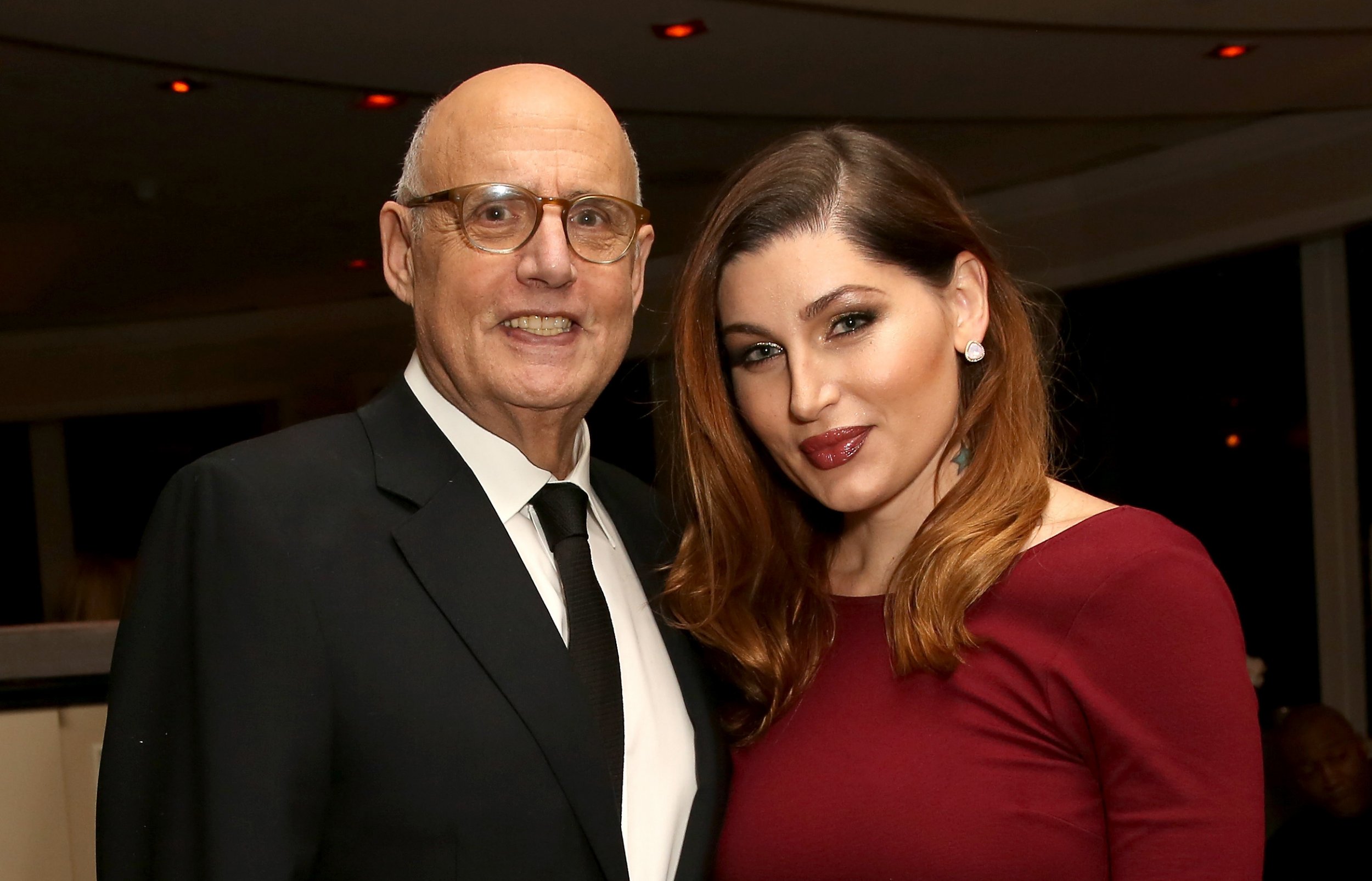 The floodgates have opened in Hollywood, and few are safe from drowning. In the latest in a long line of powerful men, Jeffrey Tambor is fielding allegations of sexually harassing his Transparent co-workers. Actress Trace Lysette is the second woman who has worked on the show to accuse Tambor of inappropriate behavior.
In a statement posted to Twitter on Thursday, Lysette described in graphic detail an incident in which Tambor pressed up against her on set and began "discreet thrusts back and forth" on her body. "I felt his penis against my hip through his thin pajamas and I pushed him off me," Lysette wrote. This was the only instance of a physical encounter, but she fielded many unwanted inappropriate comments.
Lysette called on Amazon Studios to "remove the problem and let the show go on." She encouraged creator Jill Soloway to shift the focus to other trans characters. She also cited her admiration for what the show has done for trans actors as a reason she hesitated to speak out.
Amazon is already investigating allegations from Tambor's former assistant Van Barnes. A spokesperson told The Hollywood Reporter the new accusations will be added to the "ongoing conversation."
Tambor has denied any wrongdoing in both cases. The star acknowledged he has not "always been the easiest person to work with" in a statement to Variety on Thursday. "I can be volatile and ill-tempered, and too often I express my opinions harshly and without tact. But I have never been a predator—ever." He apologized for any harm caused, but maintained that his actions had been misinterpreted.
Lysette has had a recurring role on Transparent since the show's first season in 2014. She plays Shea, an LGBT educator, yoga instructor and close friend to Tambor's character, Maura. In Season 3, Shea also develops a close relationship with Maura's son, Josh.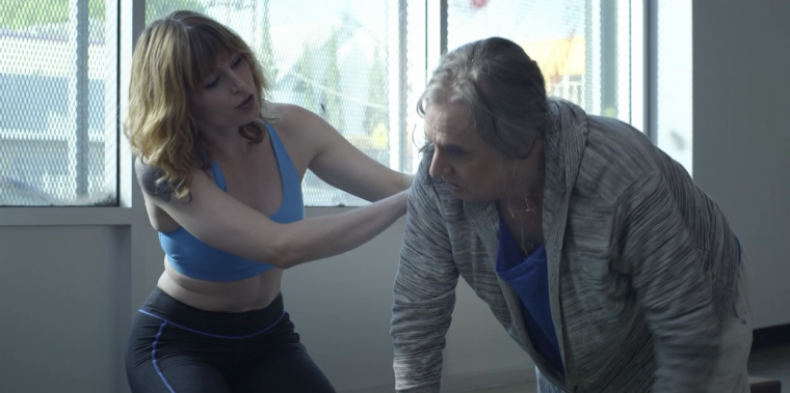 Like her character, Lysette is an openly transgender woman. The Ohio native moved to New York in 2008 to pursue acting, after first trying first to be a model and hairstylist. She describes herself as "low-income" in her statement, and once spoke to A.V. Club about her past experience with sex work and exotic dancing to help pay for acting classes while she was auditioning in New York City.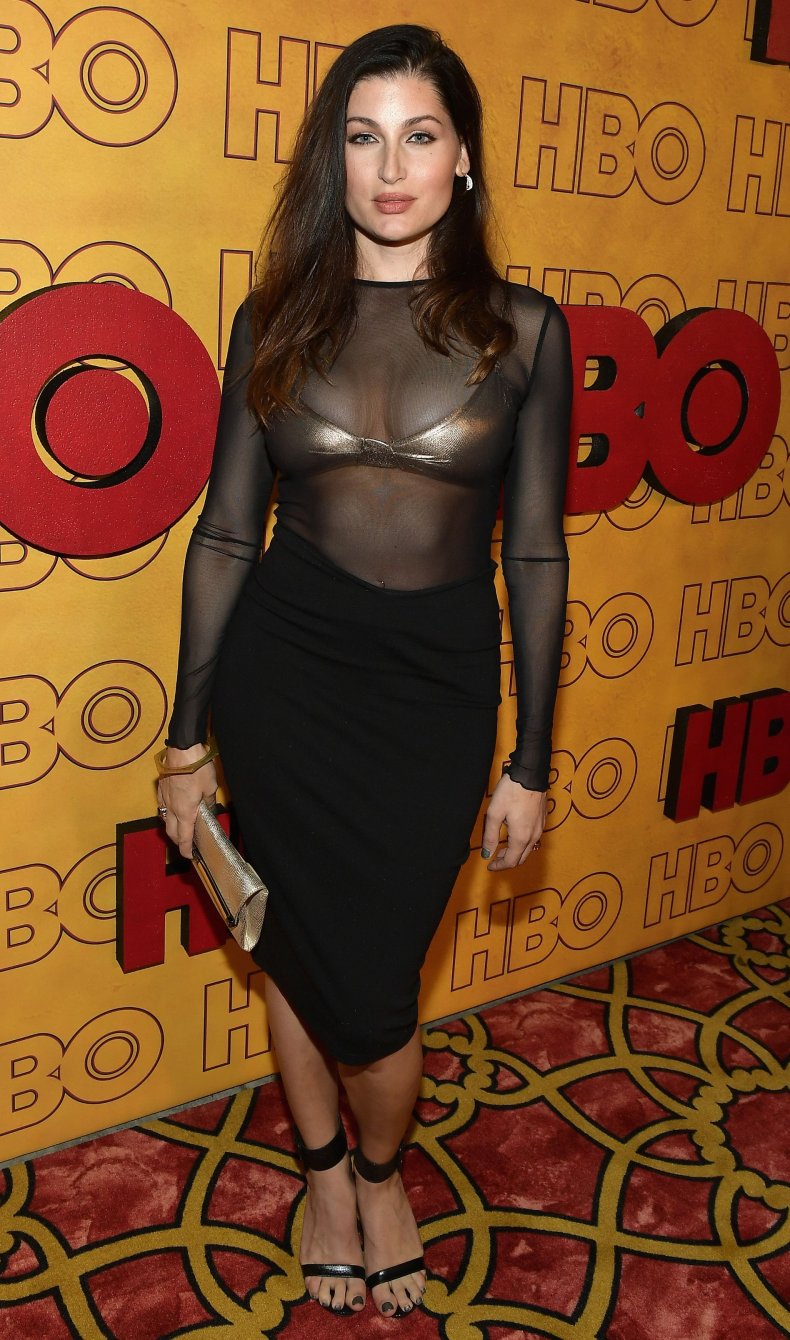 In a 2015 interview with GLAAD, Lysette said she tried to keep her trans identity a secret at first, but she decided to come out after landing her Transparent role thanks to support from her "on set trans family." Lysette is also known for her role as Gisele opposite Patrick Stewart in the two-season Starz original comedy, Blunt Talk.