Tracy Morgan to Host 'SNL' in October, NBC Announces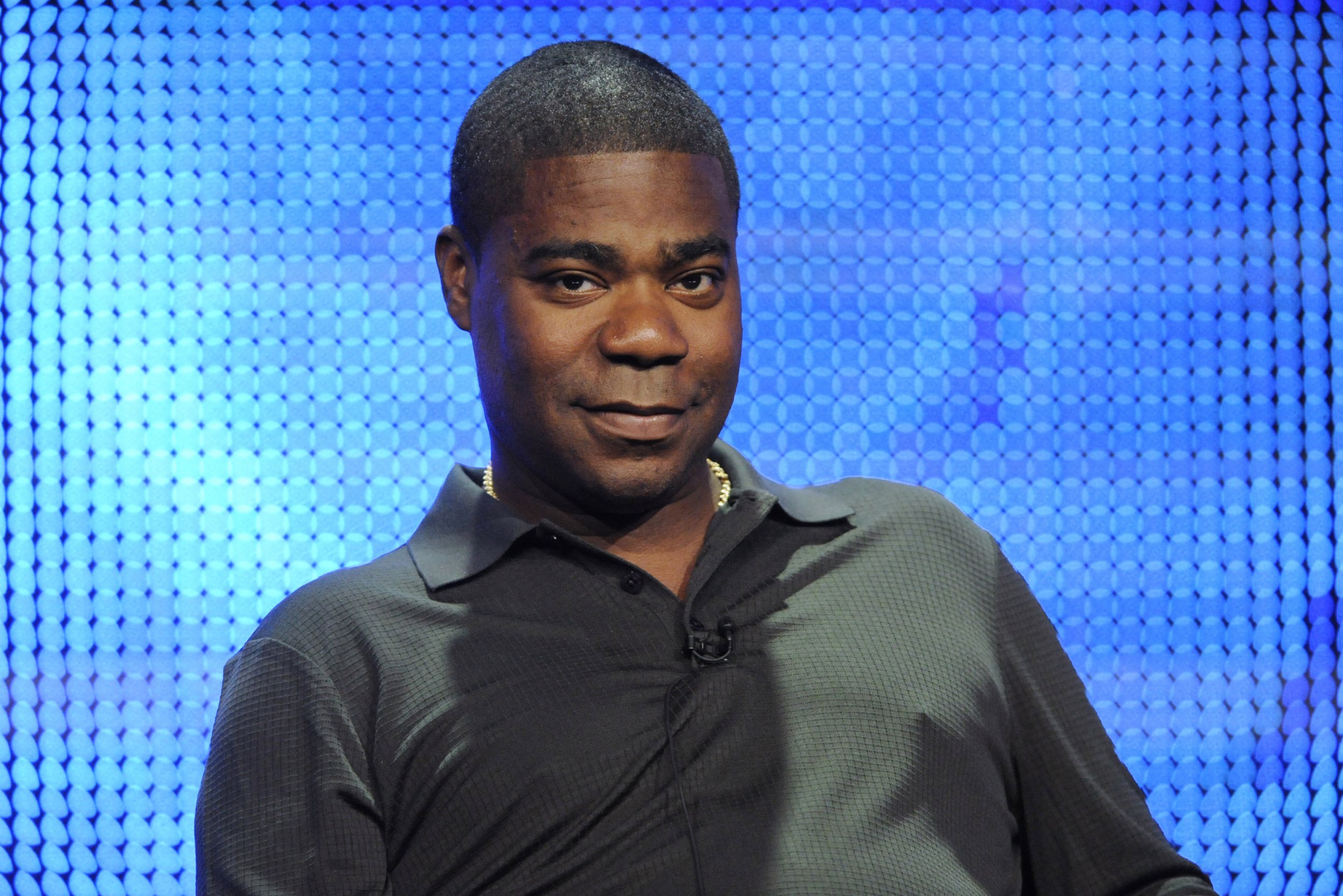 Tracy Morgan will host Saturday Night Live on October 17, when the show returns for its 41st season, NBC announced via Twitter.
Morgan was an SNL cast member from 1996 to 2003, and most famously portrayed Brian Fellow, a safari show host with no zoological accreditation.
The 30 Rock actor previously hosted the show in 2009.
A year ago, he suffered injuries and entered a coma after a car crash that killed another comedy writer. In June, he returned to the public eye for the first time since the crash during an interview with the Today show.
Morgan will be the third host of season 41, after Miley Cyrus and Amy Schumer.
The new season debuts on Saturday, October 3 at 11:30 p.m. EDT.