The Wrestling World Mourns Tracy Smothers, One Half of The Southern Boys, Dead at 58
Former WCW and WWE wrestler Tracy Smothers passed away Wednesday at the age of 58.
A native of Springfield, Tennessee, Smothers would begin his wrestling career in the early 80's as a part of Florida Championship Wrestling. He and partner Steve Armstrong would team up to become The Southern Boys where they feuded with the likes of The New Breed and The Stud Stable.
The Southern Boys would find themselves in World Championship Wrestling (WCW) in the early 90s where they would feud with The Fabulous Freebirds.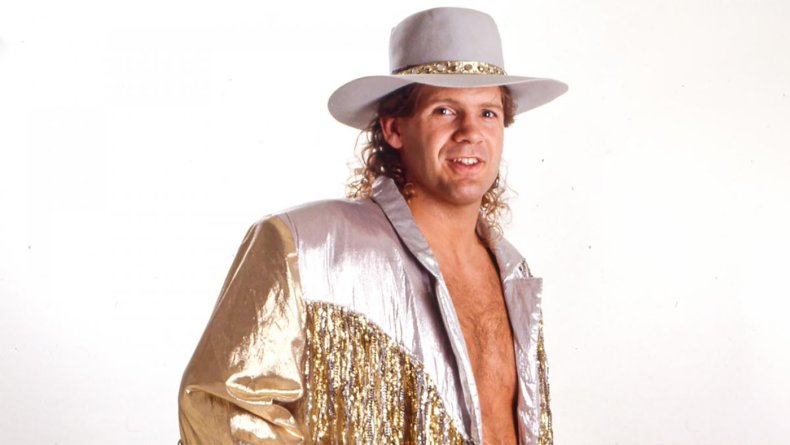 After a two-year stint in WCW, Smothers would go solo for Smoky Mountain Wrestling. He would capture two Heavyweight titles while a part of the Tennessee-based promotion, before it went under in 1995.
Following Smoky Mountain Wrestling, Smothers found himself in the World Wrestling Federation (WWF) in 1996 going under the name Freddie Joe Floyd. After that, Smothers would land in ECW as "The Main Man" Tracy Smothers.
Smothers would wrestle in ECW until 2000 and hit the independent circuit for the rest of his in-ring career, which lasted into the mid-2010s.
In December 2019, Smothers announced on his Facebook page that he was diagnosed with non-hodgkins Lymphoma in November of that year. Just a day prior to his passing, Smothers took to Facebook to announce that he was back in the hospital after hernia surgery aggravated his condition.
Following the news of Smothers' passing, the wrestling world mourned by sharing their condolences and stories of the beloved wrestler.
"Sorry to hear about the passing of Tracy Smothers. I saw him last about a year ago. He was so happy in the ring. He was a good man. RIP Tracy," wrote former WCW head Eric Bischoff.
"Very sad to learn that Tracy Smothers passed. He was a great wrestler and an even better person. He was always cutting up and busting chops in the locker room...just a fun talented dude always smiling. A spectacular career wrestling everywhere you could imagine over his years!" wrote former ECW wrestler, and current AEW talent, Taz.
"I just heard the sad news about Tracy Smothers passing. We lost a good one today - a great worker who made everyone he worked with better. Tracy was a good friend for 30 years - we worked together in CWF, WCW, ECW, WWE, IWA Japan, and countless indies," former wrestler Mick Foley wrote.
Newsweek offers the Smothers family and the wrestling community condolences during this difficult time.