China, South Korea Protest Trump's Steep Tariffs on Washing Machine, Solar Panel Imports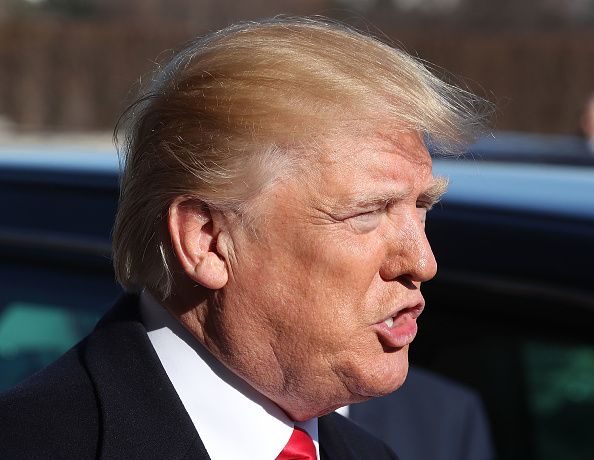 South Korea has stepped up Asian opposition to the Trump Administration's steep tariffs on imported washing machines and solar panels, filing a complaint Thursday to the World Trade Organization (WTO).
Claiming that the U.S. is "inconsistent" with WTO safeguards, according to Reuters, South Korea joined China in raising concerns over a move that is expected to hit their markets particularly hard.
Following the Trump administration's announcement of its first significant trade actions of 2018 Monday, South Korean giant LG Electronics warned retailers to expect a price hike of about 50 dollars on some washing machines.
China who is the world's biggest producer of solar panels—and a nation that exported 21 million washing machines worth almost $3 billion in 2017—has called the tariffs an "abuse."
"With regard to the wrong measures taken by the United States, China will work with other WTO members to resolutely defend our legitimate interests," the Chinese Ministry of Commerce said on Monday.
While China is expected to follow South Korea's suit in a WTO appeal, U.S. Commerce Secretary Wilbur Ross said Wednesday further protectionist policies should be expected, likely adding more steam to global trade wars already playing out.
The Trump administration on Monday said the 20 percent tariff would apply to the first 1.2 million washing machines imported in the first year.
The tariffs would then level off by two percent for the next three years. All subsequent imports of finished washers would have a 50 percent tariff that trickles down to 40 percent at the end of the same time period, according to the Office of the U.S. Trade Representative.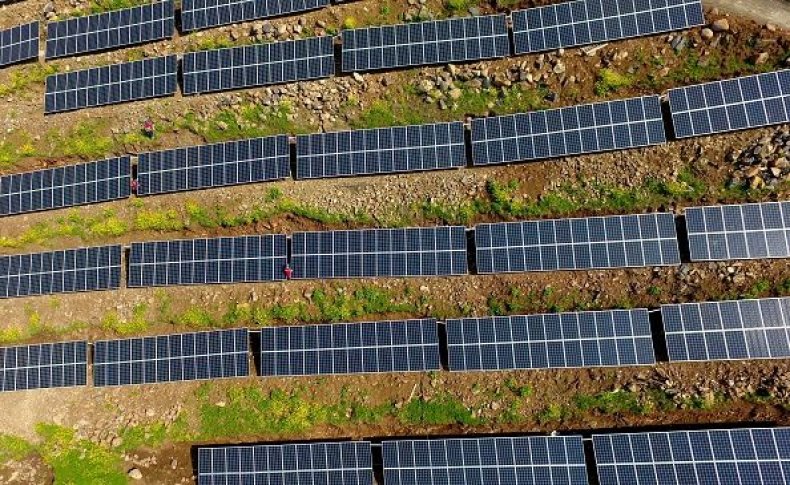 Foreign solar panels will face an initial tariff of 30 percent. The percentage will shrink each year, eventually reaching 15 percent after four years.
The latest crackdown by the Trump administration represents a demonstration, according to his administration, of the president's "America First" campaign promise.
"The President's action makes clear again that the Trump Administration will always defend American workers, farmers, ranchers, and businesses in this regard," top trade official Robert Lighthizer said Monday.