Trader Joe's Recalls Raw Cashews for Potential Salmonella Contamination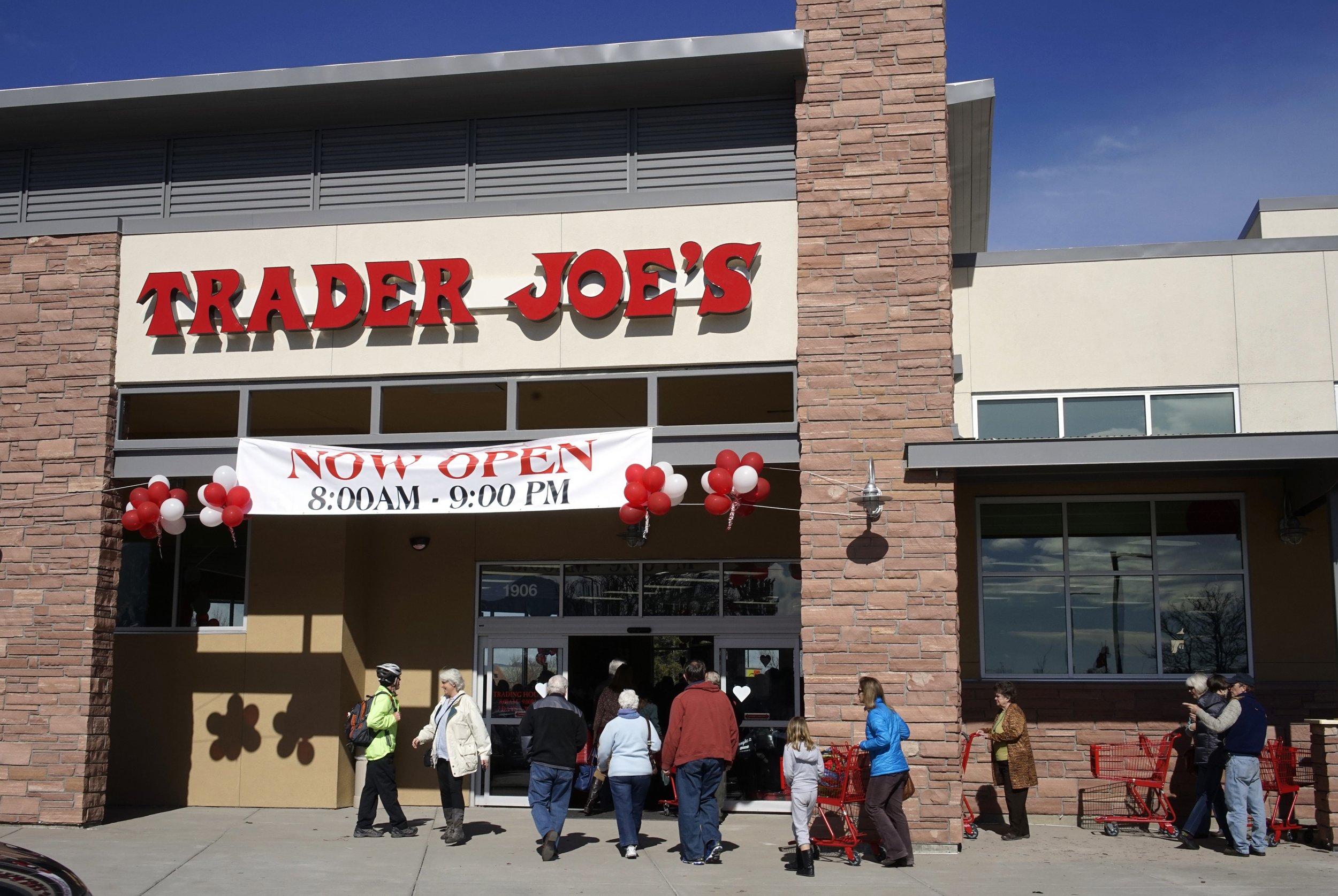 Trader Joe's, the popular discount supermarket chain, has made another food recall due to potential salmonella contamination. The company announced it has removed raw bulk cashew pieces from all store shelves nationwide.
In a press statement, Trader Joe's said a tiny shipment of potentially contaminated nuts were sent to stores in Connecticut, Delaware, Georgia, Idaho, Illinois, Indiana, Iowa, Kansas, Kentucky, Maine, Maryland, Massachusetts, Michigan, Minnesota, Missouri, Nebraska, New Hampshire, New Jersey, New York, North Carolina, Ohio, Oregon, Pennsylvania, Rhode Island, South Carolina, Tennessee, Vermont, Virginia, Washington state, Washington, D.C., and Wisconsin.
The company decided to temporarily stop selling the product at all stores "out of an abundance of caution," according to a statement on its website.
Over the past several years, Trader Joe's has been forced to recall a number of its nut-based products. In March, the company took raw walnuts off shelves for potential salmonella contamination. In addition, Trader Joe's brand nut butters have been a source of foodborne bacteria. In 2014, Food and Drug Administration inspectors identified salmonella at a plant that produces the company's almond butter. The company recalled a number of other nut butters in 2012, also for salmonella.