NYSE Trading Resumes After Glitch Knocks Market Out for 3 Hours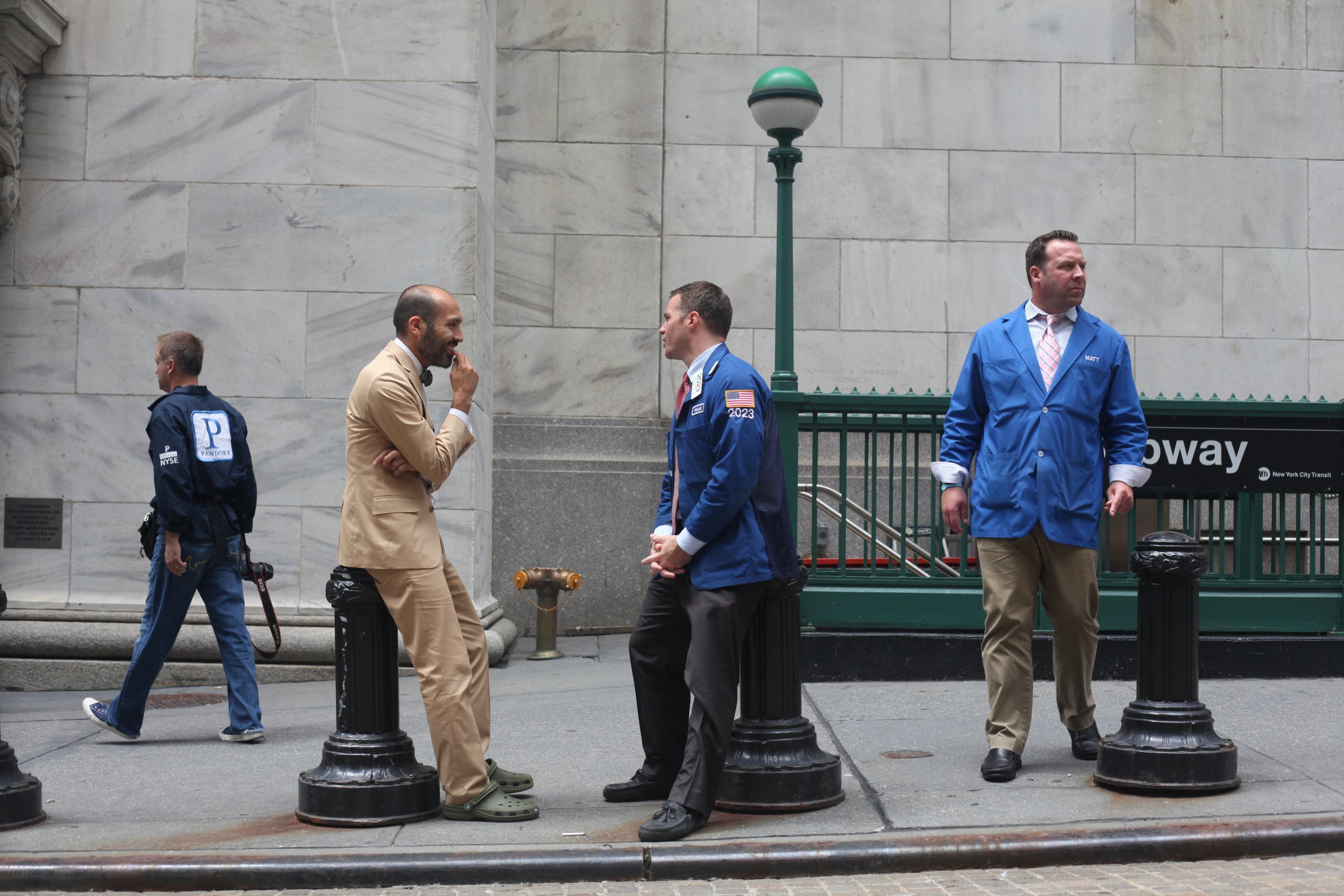 Updated | Trading of all securities at the New York Stock Exchange resumed Wednesday after being halted for nearly three hours from an apparent technical issue.
Earlier in the day, NYSE wrote on Twitter, "the issue we are experiencing is an internal technical issue and is not the result of a cyber breach. We chose to suspend trading on NYSE to avoid problems arising from our technical issue."
"NYSE-listed securities continue to trade unaffected on other market centers," NYSE added.
The market suspended trading in all symbols and canceled open orders just after 11:30 a.m. ET. Traders experienced problems with certain stocks before the opening bell, and there had been problems with the data feed, CNN reported in a broadcast. NYSE apparently released an alert just after 8 a.m. about "a reported issue with a gateway connection," according to CNBC.
The FBI monitored the outage, but officials say they have no reason to believe the downtime was caused by a hacker or any other malicious attack.
Other instances that caused the NYSE to shut down or be delayed in opening include Hurricane Sandy in October 2012, the terrorist attack on September 11, 2001, a trigger of circuit breakers in October 1997 and a snowstorm in February 1994.
Intercontinental Exchange owns NYSE and 10 others stock exchanges world wide.