Tragic Death of a Baby Girl Forgotten in a Car on Hottest Day of the Year Shocks Ireland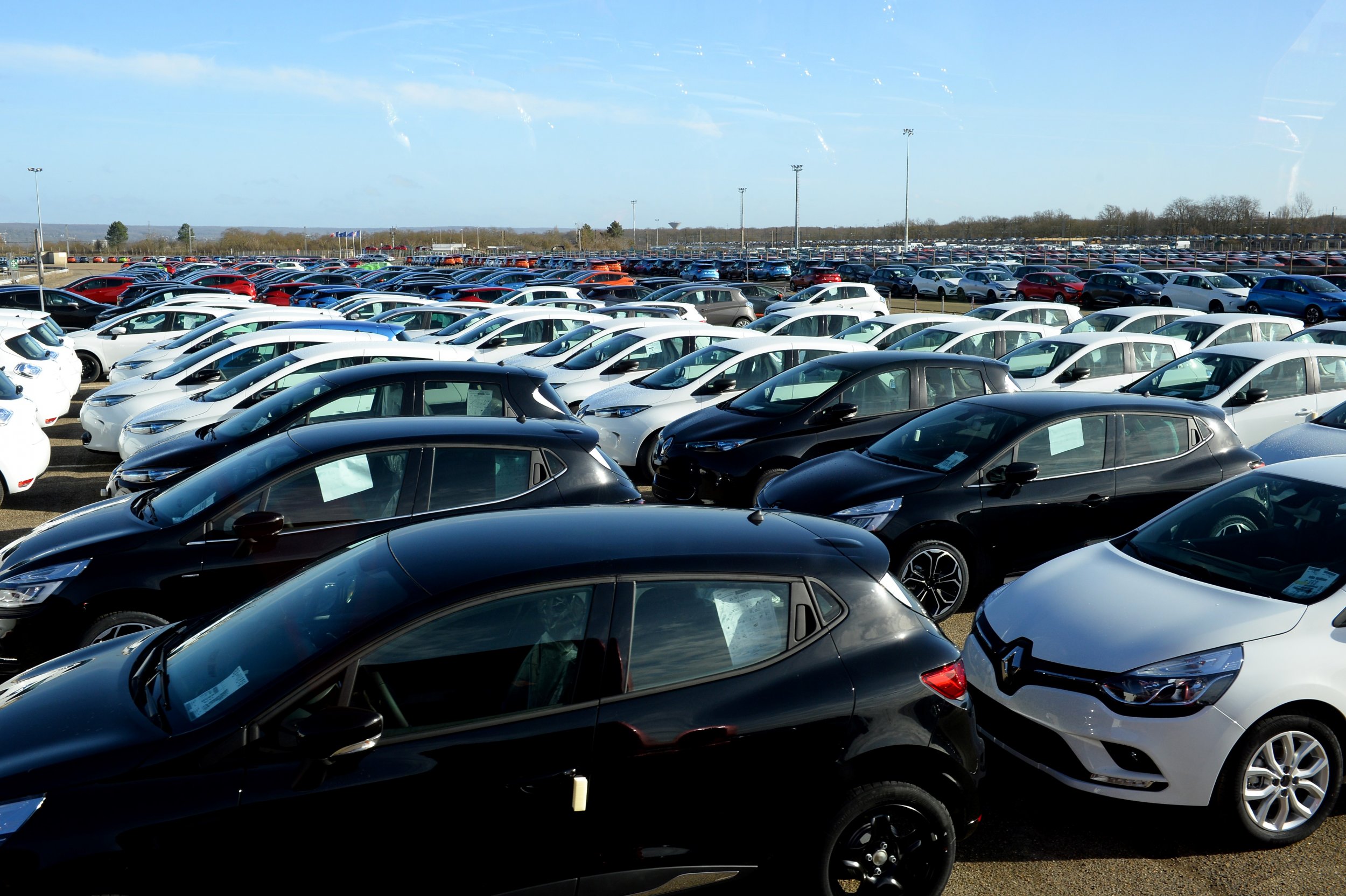 An Irish 7-month-old baby girl died after her father reportedly left her inside his car for several hours on Thursday.
Describing the incident as a "personal tragedy" and a "very sensitive" case, the police are still investigating the circumstances surrounding the death of Chloe Fogarty. One of the lines of inquiry is that the child suffered heatstroke, as temperatures in the area reached 77 degrees, the hottest day of the year to date in Ireland.
Local media reports describe the shock and grief gripping Tipperary, the county where Chloe's parents, the recently married Paul and Louise Fogarty, live. Chloe was the couple's only daughter, Irish media reported.
Chloe's father was due to drop off the child at a nursery Thursday morning. Reportedly distracted by a phone call, he left for work, leaving the baby in the car in the village of Dundrum until after 1 p.m., when he went back to look for her and found her unresponsive, according to the Irish news website TheJournal.ie.
Paramedics and a local doctor attempted to rescue the child at the scene but proved unsuccessful. She was airlifted to the University Hospital Limerick, where she died shortly afterwards.
"It's just so sad," local county councillor Roger Kennedy told The Irish Times, describing the couple as a popular, well-known family. "The whole area is in shock. There is total sadness here."
Should Chloe's death be confirmed as a "death by hyperthermia," as it is officially known, her case would add to a long list of similar tragedies.
According to the website No Heat Stroke run by Jan Null, a lecturer in meteorology and climate science at San Jose State University, there have been seven deaths already in the U.S. since the beginning of the year. The website, which monitors children's deaths by hyperthermia, recorded 39 such deaths in 2016.
Tragic Death of a Baby Girl Forgotten in a Car on Hottest Day of the Year Shocks Ireland | World