Trail Blazers President Neil Olshey Fired Amid Toxic Work Environment Allegations
The Portland Trail Blazers announced on Friday that the team president and general manager, Neil Olshey, was fired over allegations of violating the team's code of conduct and creating a toxic workplace environment.
"Following the conclusion of the independent review of concerns and complaints around our workplace environment at the practice facility, the Portland Trail Blazers organization has decided to terminate General Manager and President of Basketball Operations Neil Olshey, effective immediately due to violations of the Portland Trail Blazers' Code of Conduct," the team said in a statement.
The statement continued, "Out of respect for those who candidly participated in that privileged investigation, we will not release or discuss it. We are confident that these changes will help build a more positive and respectful working environment."
According to the statement, Joe Cronin will serve as the Trail Blazers interim general manager while the "organization's leadership conducts a search for a permanent replacement."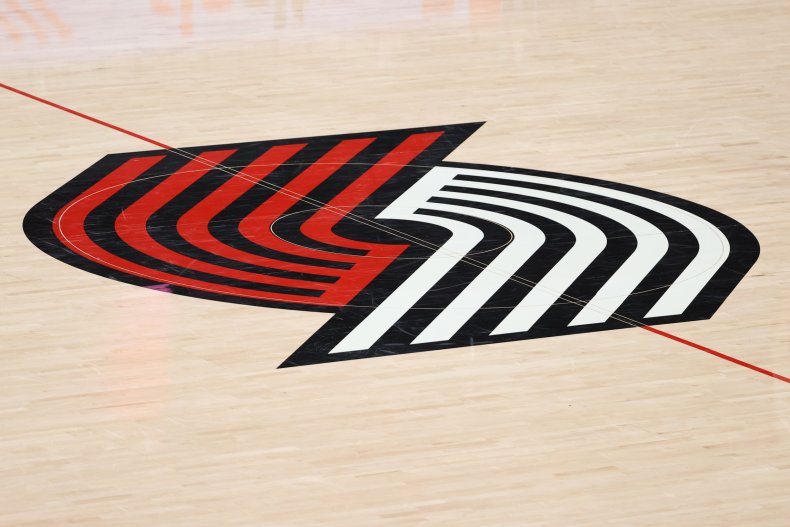 As the team noted in the announcement, Olshey's firing comes shortly after the team hired an outside law firm to conduct an independent investigation. The O'Melveny & Myers law firm was hired to investigate "concerns around workplace environment by non-player personnel at the practice facility," according to ESPN.
Yahoo Sports, citing anonymous league sources, previously reported that Olshey created a toxic workplace environment. According to that November report, some of the team's employees also alleged that they were subjected to bullying and intimidation by Olshey. The anonymous sources also told the outlet in November that during his time with the Trail Blazers, Olshey never had an official complaint filed against him within the team.
Olshey joined the Trail Blazers in 2012 after working with the Los Angeles Clippers front office. Olshey is known for his decision to draft Damian Lillard with the sixth overall pick in the 2012 draft. Lillard has remained with the team ever since, leading them to eight straight playoff appearances since 2014.
In November, the team made another organizational change, promoting the team's Chief Commercial Officer and Executive Vice President Dewayne Hankins to the president of basketball operations.
"He is succeeding Chris McGowan, President & CEO, who will step down from the role after nine successful years, effective November 26, 2021," the Trail Blazers said in a statement on November 12.
The Trail Blazers also hired a new head coach for the first time since 2012, bringing on NBA Champion Chauncey Billups to replace Terry Stotts.
A spokesperson for the Trail Blazers told Newsweek the team has no further comments beyond the statement.