Trailer: Disney's 'The Jungle Book' Looks Majestic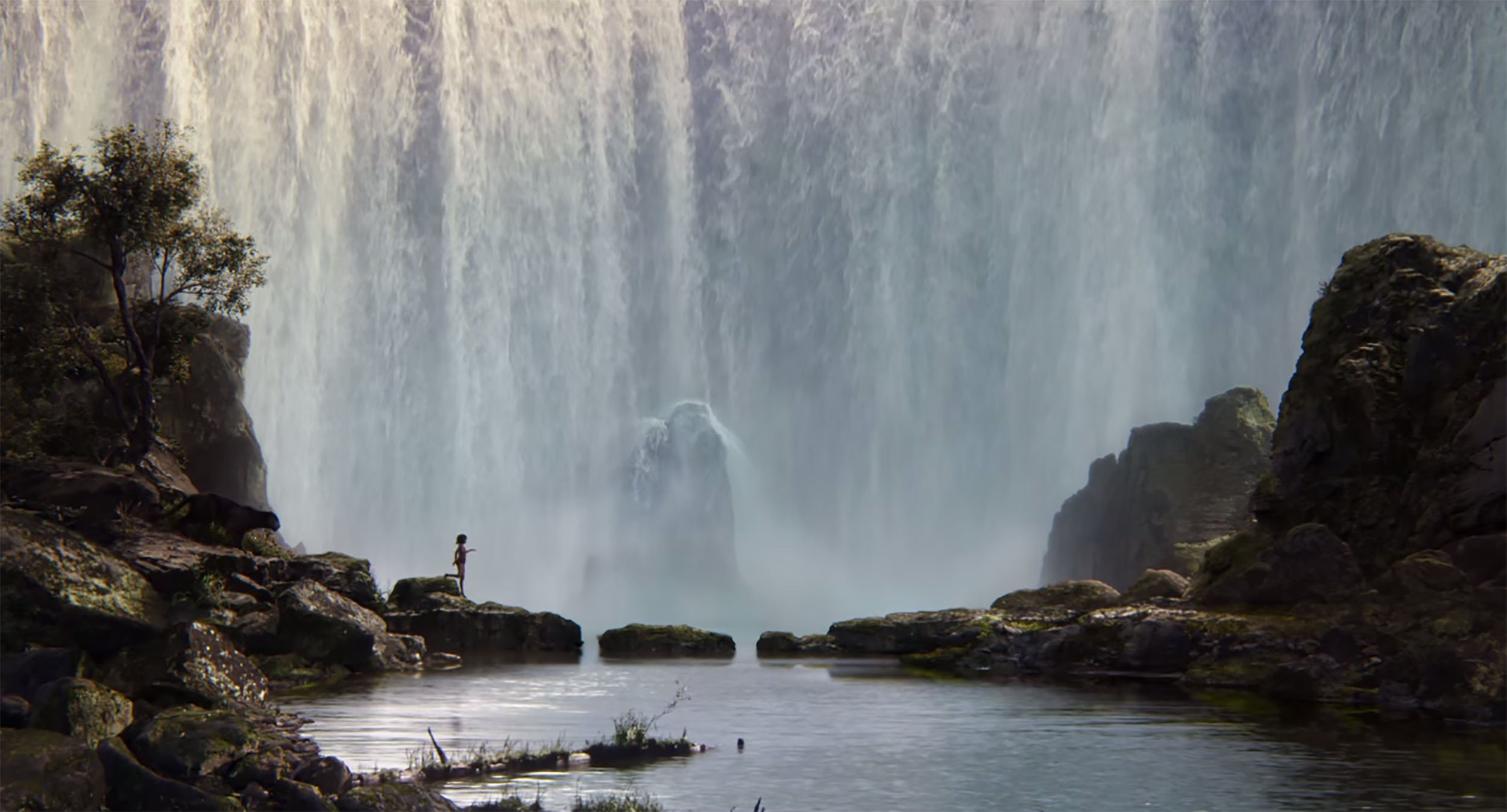 Disney released its new trailer for The Jungle Book on Tuesday, and it's majestic. Based on Rudyard Kipling's beloved stories, the live-action movie stars Neel Sethi as Mowgli, along with a slew of famous voices.
"Are you alone out here? What are you doing so deep in the jungle? Don't you know what you are?" Mowgli is asked by Kaa, a slither python voiced by Scarlett Johansson as he's seen rushing through trees, escaping lions and dodging buffalo.
A number of famous voices are heard in the film: Shere Khan, the tiger, is voiced by Idris Elba; Bagheera, the panther, is Ben Kingsley; Baloo, the bear, is Bill Murray; and Christopher Walken plays King Louie, the ape.
The movie comes out April 15, 2016. Until then, here's a trailer: