Dozens Evacuated After Train Derailment in Western New York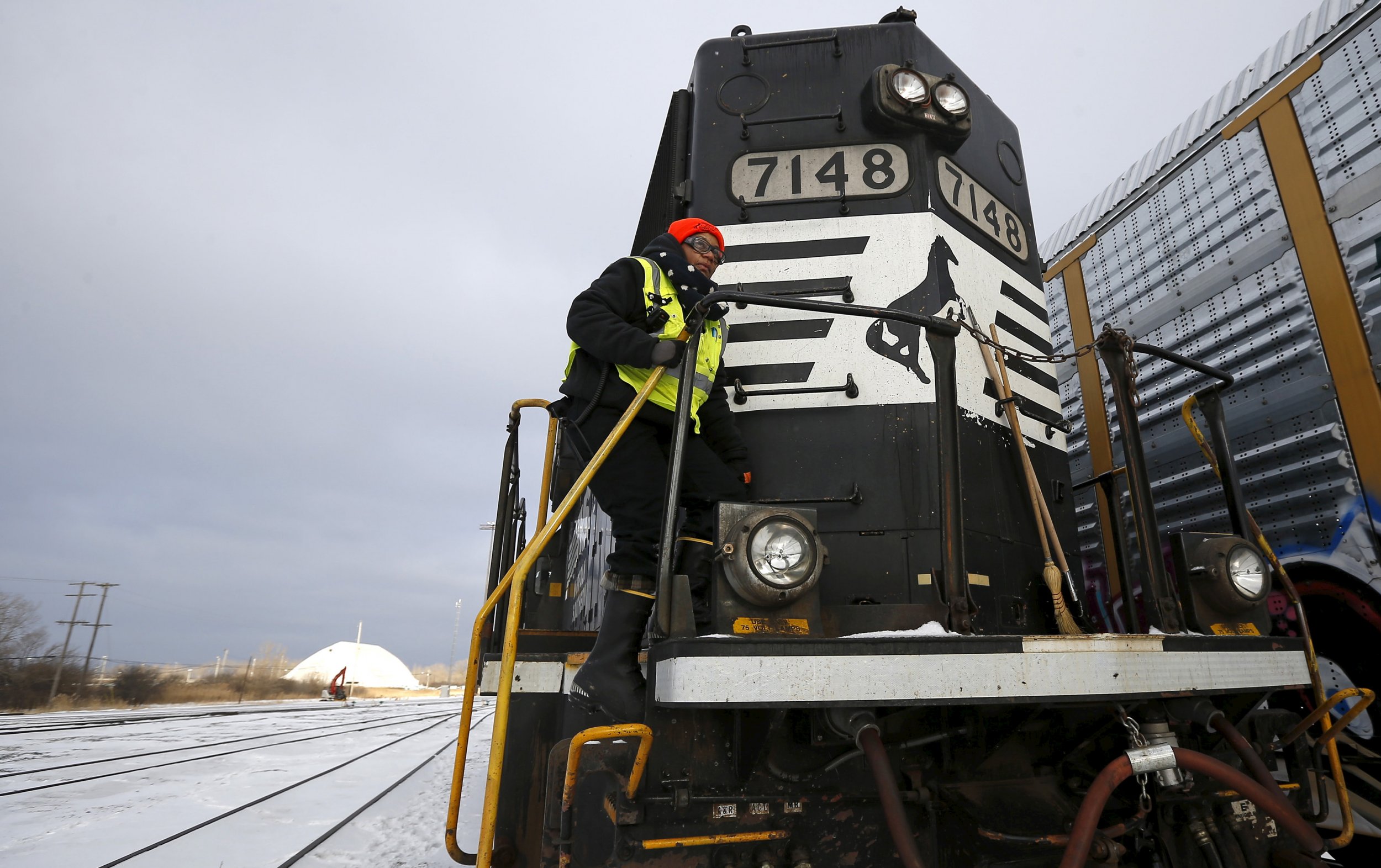 The derailment of a freight train carrying hazardous materials in a western New York town on Lake Erie forced dozens of people from their homes on Tuesday night.
More than half of the cars of the Norfolk Southern train came off the tracks in the town of Ripley, which sits around 70 miles southeast of Buffalo. Two of the 16 derailed cars were turned on their side and began leaking ethanol, prompting the evacuation of 50 homes within a 1,000-foot radius of where the incident occurred. No one was injured, and there was no fire, according to emergency officials.
One of the cars was carrying propane but didn't leak; it remained intact. The leak was contained by around 4:30 a.m., according to local NBC affiliate WGRZ.
The train derailed on Norfolk Southern's railway line at 11:20 p.m. ET on Tuesday, according to a statement issued by New York Governor Andrew Cuomo. But there is some discrepancy surrounding the exact time it occurred, as a Norfolk Southern spokesperson told Fox News the derailment occurred at 9:30 p.m.
"We will continue to respond to the situation as it develops and take all necessary actions to keep people safe," Governor Cuomo said.
Norfolk Southern did not return Newsweek's request for comment.