Train in Japan Departs 20 Seconds Too Early, Company Issues Groveling Apology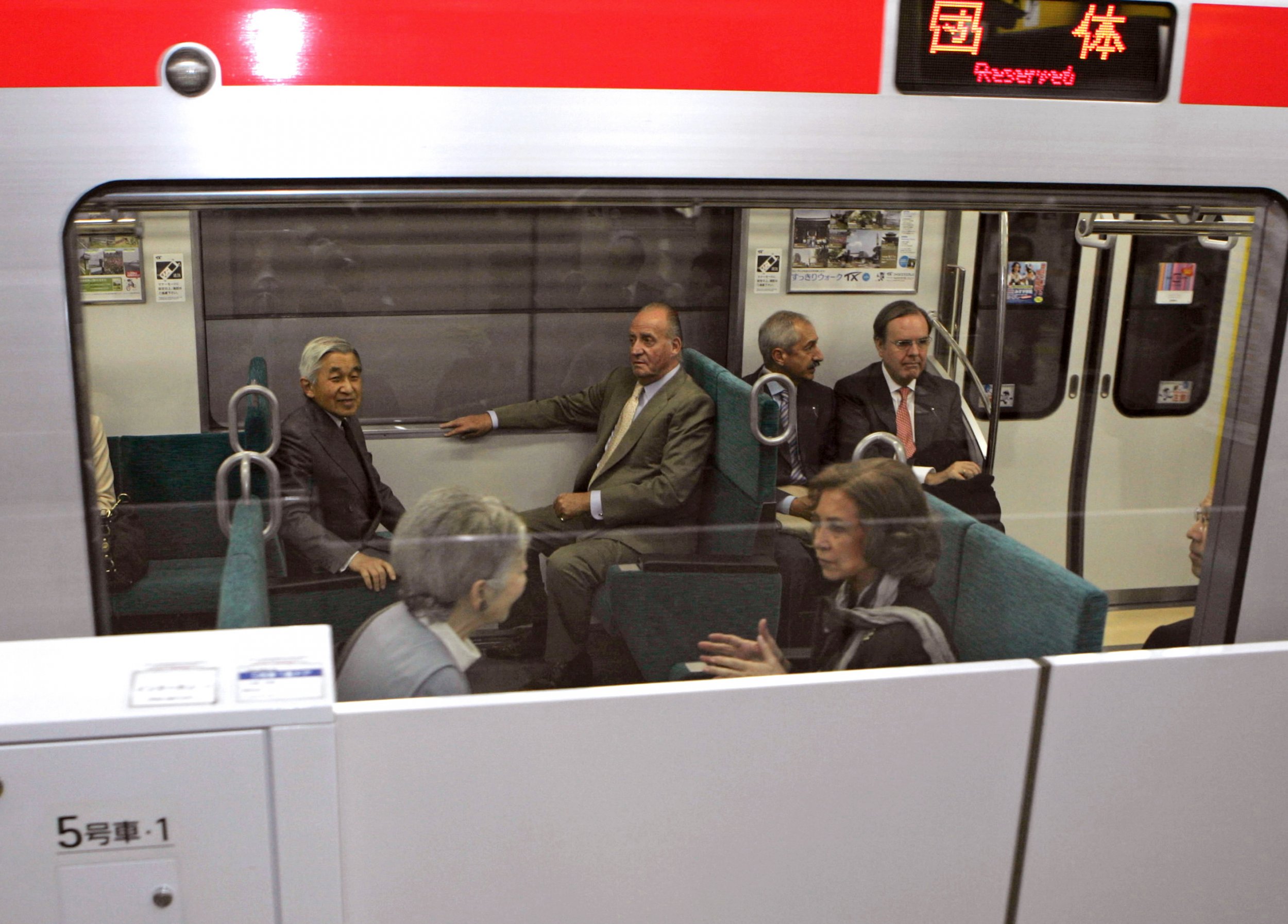 A train in Japan closed its doors and departed 20 seconds ahead of schedule on Tuesday, prompting the Tsukuba Express railway operator to issue a heartfelt apology to commuters.
The 9:44 northbound train leaving Minami-Nagareyama station departed at 9:44:20 rather than the scheduled 9:44:40. The Minami-Nagareyama station is halfway on the line connecting Tsukuba, a city located in the northern Kantō region of Japan, to Akihabara station in Tokyo in less than an hour.
The Metropolitan Intercity Railway Company apologized for the early departure in a statement published on its website, explaining the incident occurred because the train crew did not properly check departure time.
"We sincerely apologize for the severe inconvenience caused to our customers," the statement read, while also stating that the operator did not receive reports of commuters missing the train because of the timing issue.
The operator added that they discussed the incident with the crew, reminding them of the correct procedures so that it would not happen again.
The episode is striking in its rarity. Japanese rail operators are more used to apologizing for delays, even if only by one minute, than early departures. The Tokyo public transport system's culture of punctuality, however, aims for a perfect record of timetable adherence—not one second more or less.
The Japanese capital notoriously runs one of the most efficient public transport systems in the world despite being one of the most used. It is responsible for the daily transport of around 8 million people, and it deploys staff members to push people into train carriages at rush hour to avoid delays.
Running such a busy transport system isn't without its challenges. Sexual assault has previously been such a widespread problem that women-only carriages were introduced in 2011. Earlier this year, Tokyo recorded an increase in numbers of men accused of groping other passengers.