U.K's Virgin Trains Says Millennials Can Receive Discount When Paying With Avocado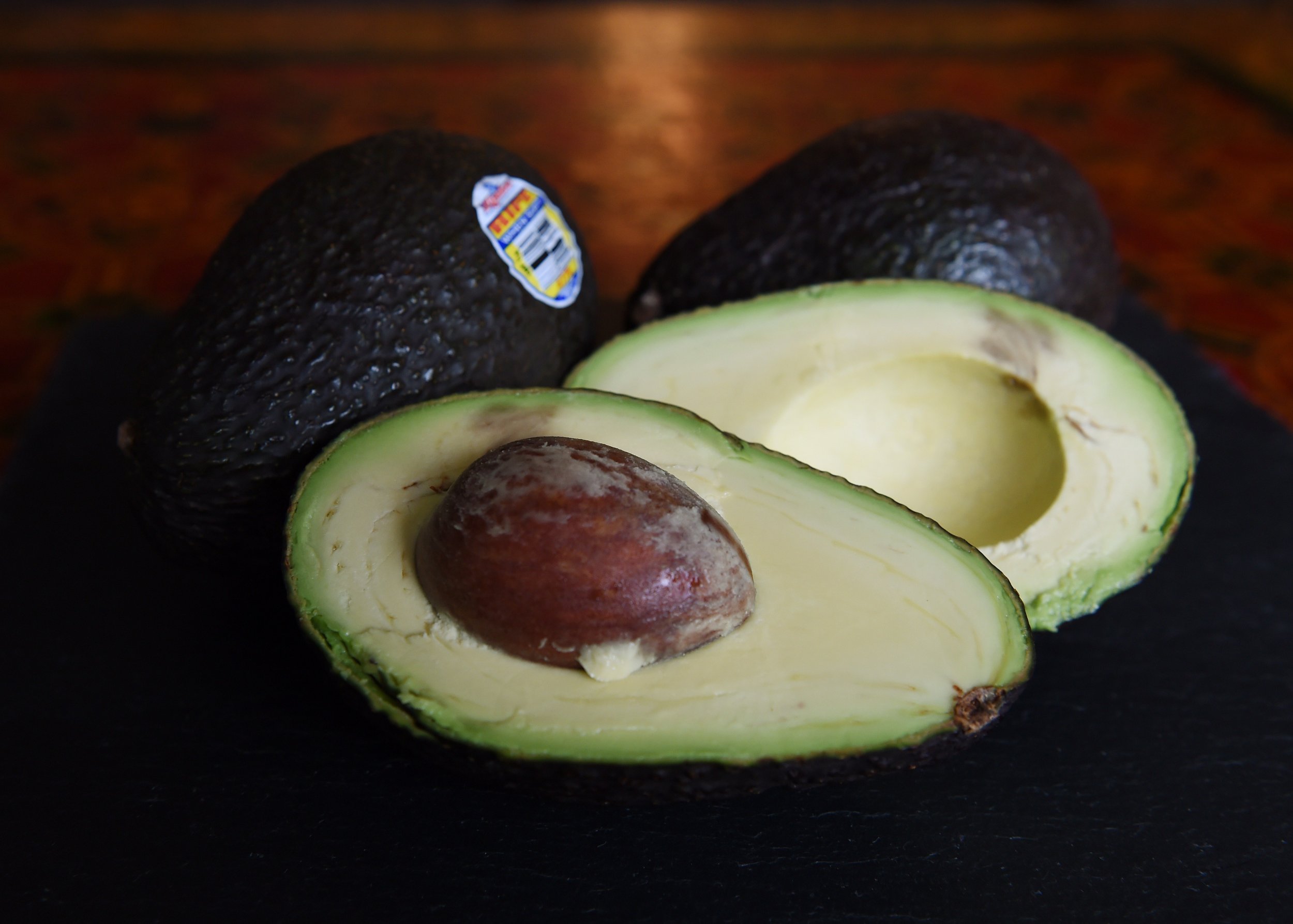 Virgin Trains unveiled a unique promotional offer for millennials who missed out on one of the U.K. public transportation system's special discounts: an "Avocard." For the next week, millennials can present an avocado at the ticket booth and receive roughly 33 percent off their fare.
The odd discount program is available to people aged 26 to 30 who missed out on the Millennial Railcard, a trial promotion released Tuesday that offered a third off most fares in Scotland, Wales and England. Demand for the card was so high that it crashed the website, quickly selling out of the 10,000 tickets available. A statement from the Rail Delivery Group described it as "unprecedented."
To make it up to customers who weren't quick enough to snag a card, the West Coast station offered up the same deal with an avocado, which everyone over the age of 31 seemingly believes is intrinsically linked to the millennial identity.
After posting the offer on Twitter, Virgin Trains had to quickly reassure prospective buyers that the deal is, in fact, real. It expires on March 20.
The marketing plan was praised by large swaths of Virgin Trains' followers.
Although millennials have contributed moderately to a rise in avocado sales, the internet's beloved pairing of the two is mostly a joke. It stems from an interview with real estate mogul Tim Gurner, during which he told millennials to stop living lavishly if they wanted to own a home. In the months since, it's become both a meme and a critique by condescending baby boomers and late-stage capitalism.
And, occasionally, the meme also critiques itself.