Trans Activist Known For Speaking Out Against Transphobic Murders Assaulted and Killed
Julie Berman, a longtime transgender rights activist from the Toronto, Ontario, area, was allegedly murdered in her own home on Sunday.
Detective Rob Choe of the Toronto police homicide squad told The National Post that "blunt-impact trauma" to the head claimed Berman's life, likely dealt by a weapon but did not provide further details about the crime.
Colin Harnack, 29, was taken into custody at the scene after police responded to an assault call. Berman was transported to a hospital, where she was pronounced dead. Harnack was subsequently charged with second-degree murder.
Berman was a well-known face among LGBTQ activists. She was heavily involved in The 519, a Toronto-area LGBTQ charity, for 30 years. Berman was involved in the 519's Trans Access project, which focuses on serving the needs of transgender Toronto citizens.
"Julie has suffered violence in the past and it's important that we remember her advocacy in openly willing to talk about what happens inside the trans community, and her ability to advocate for rights of all members, that made the community better," said Olivia Nuamah, the executive director of Pride Toronto, to The National Post.
"For many in the trans community, sadly, violence is a part of life," she told The Toronto Globe and Mail.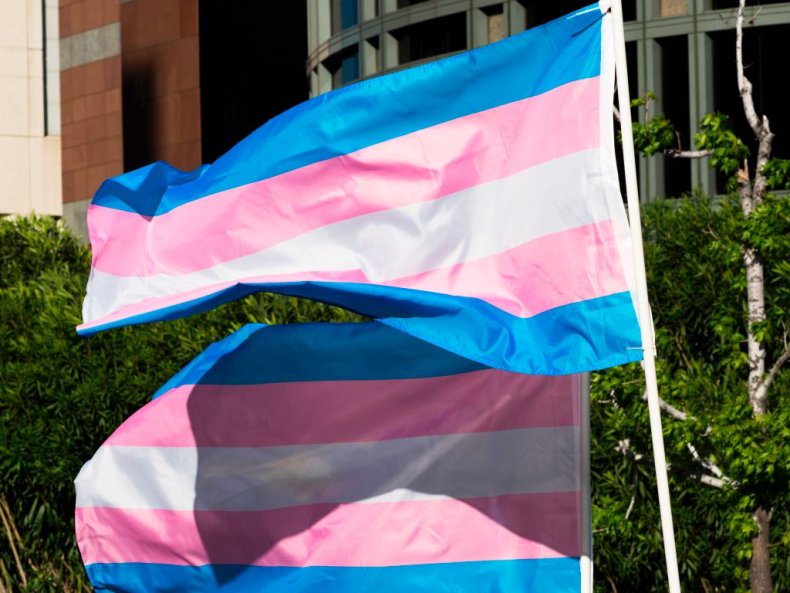 Berman was heavily involved with running of the city's Trans Day of Remembrance, which honors the lives of trans-identified persons who have passed away due to hate crimes, illness, suicide, murder, transphobia or substance use.
"She was vocal about transphobia and was always working on education so that there would be better acceptance of the LGBT community," Berman's friend, Davina Hader, told The National Post.
A study by TransPULSE, a project run by a group of Ontario-area professors, published in 2015 revealed that 26 percent of trans Ontarians surveyed say they have been physically assaulted for being trans, and 73 percent reported they'd been verbally harassed. Perhaps explaining why these assaults rarely go reported to the police, 24 percent of those surveyed reported they had been harassed by policemen. 98 percent of those responding said they'd experienced some form of transphobia.
"We do need to talk about this violence and how to respond to this violence," Susan Gapka, another friend of Berman's, said to The National Post. "It's very important and it's also something Julie would do in the same situation."
"It's really heartbreaking ... the same thing that she was trying to be vocal about happened to her," said another friend of the victim to The Toronto Globe and Mail.