The tragic passing of a transgender teenager resulted in two separate funerals after his grieving parents could not agree on the gender of their deceased child.
The 15-year-old transgender boy, whose identity is protected due to his status as a minor, died by suicide in early March. According to a report from Q News, his estranged parents disagreed on the name that would go on the boy's tombstone and took their case to Family Court in Australia.
His mother told The West Australian that her son "would hate" to have his birth name on anything used to memorialize him.
"[His father] wanted all the ashes [interred together] and [our son's birth name] on the plaque," she said. "I would agree to have [the birth name] in brackets but his [chosen name] first."
She noted that the use of her son's "dead" birth name and his chosen name was a point of anxiety for him. He allegedly even worried over the name that would be used for his school login credentials and email account, 7 News reported.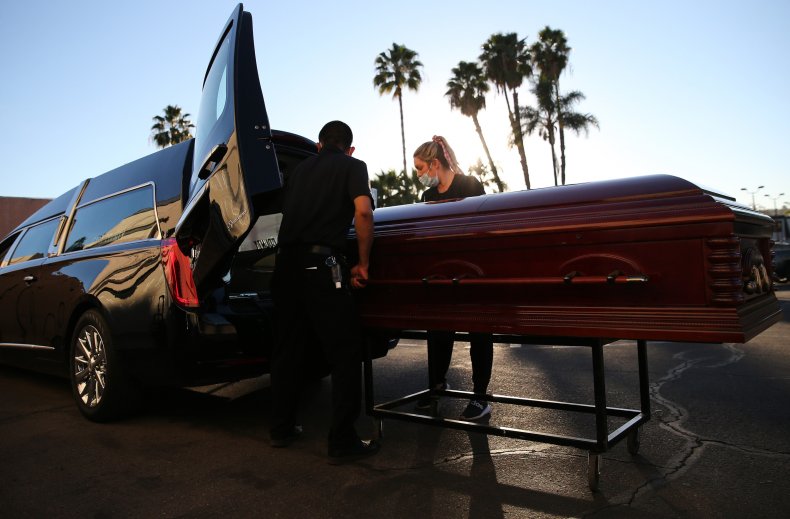 The outlet noted that current laws in western Australia prohibit minors from changing their name legally without approval from both parents. Dissent from either parent requires a trial before Family Court.
His mother claimed she was willing to fight for her boy and take the battle to the highest courts in her area.
After much deliberation, both parents agreed to split the teen's cremated remains evenly and use both his birth name and his chosen name on memorial plaques.
However, because the boy was unable to legally change his name without his father's consent, his birth name will be used for the official death certificate.
According to 7 News, the boy also suffered from borderline personality disorder, which his mother claims to have not known about prior to his death.
"He needed more supervision than what he was getting," she said. "Risk-taking is part of BPD... if I had just known ... he was only 14 [when he was diagnosed]."
Family and friends recalled fond memories with the boy. The West Australian noted that his loved ones called him "a good and caring friend who always listened" and an "amazing artist who was great at drawing, painting and make-up."
A study from 2020 reported that most young people struggling with gender identity refrain from telling healthcare providers out of fear of discrimination or judgment. In 2019, a separate survey noted that discriminatory responses — namely, enrollment in conversion therapy — had a high rate of suicide attempts in transgender youth.
If you have thoughts of suicide, confidential help is available for free at the National Suicide Prevention Lifeline. Call 1-800-273-8255. The line is available 24 hours every day.