Transfer News: Manchester United Pounce on Fabinho, Liverpool Swoop for Belgian Bargain
Belief will be flowing through the Premier League's top teams on Thursday morning (April 5). Liverpool have exposed the flesh of Manchester City in a 3-0 Champions League rout that showed Pep Guardiola's team are beatable.
But what's this got to do with the transfer window? Such a result will lessen fears of a lengthy City domination in the Premier League, with players and managers now believing that they are in fact human.
The likes of Jose Mourinho will be given faith that his Manchester United team, very much in the rear view mirror of City, can catch up next season. And that goes double for Jurgen Klopp and Liverpool after their victory.
Owners and chief executives will be asked to open up the kitty again this summer, to dig deep and pay for the players that can help challenge for the Premier League title next season.
Here, Newsweek provides you with all the news and rumors swirling around the top tier of English football on Thursday:
First up is Manchester United. Mourinho's team was regularly linked to Brazilian midfielder Fabinho last summer but a deal was never made. Now, according to The Sun, Fabinho looks set to push for an exit from Monaco and the 24-year-old has his sights set on Old Trafford.
The good news ends there for Manchester United, though. For, according to the Manchester Evening News, Real Madrid is planning another move for 27-year-old Spanish goalkeeper David de Gea, as well as showing interest in Paul Pogba and Anthony Martial.
Read more: Real Madrid's £100m raid of Chelsea while Man City swoop for a starlet of Barcelona
Having humbled City, Liverpool are now looking to get even stronger in attack. According to HLN, Klopp's team is considering making a move for £13 million-rated Moses Simon from Gent. The 22-year-old Nigerian winger is also being pursued by Newcastle United and Brighton.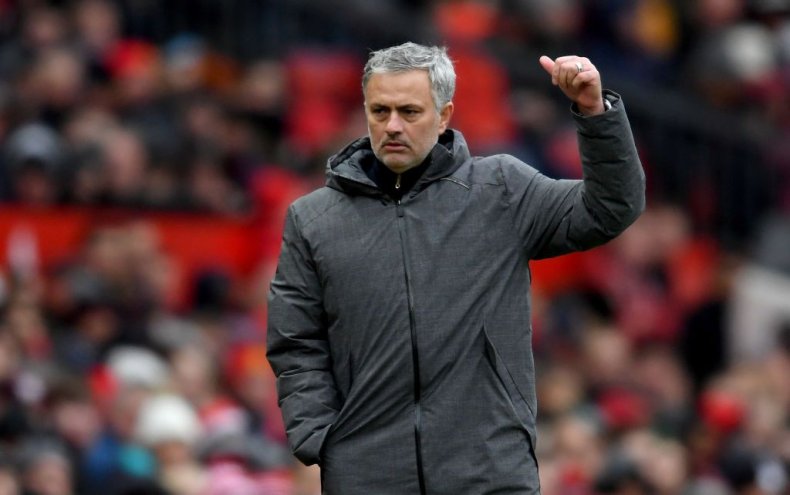 Liverpool will be relieved to see Real Madrid have cooled their interest in Mohamed Salah, as with Harry Kane at Tottenham Hotspur. Instead, according to Sports Illustrated, they have a new target: Bayern Munich's 29-year-old Polish striker Robert Lewandowski.
Southampton are looking to sign a player from Real's rivals, according to the Daily Mirror. The newspaper says that the Saints are looking to bag 24-year-old Paco Alcacer from Barcelona.
Fulham midfielder Tom Cairney, who has been nominated for the EFL's Championship Player of the Season award, is the subject of interest from the Premier League. According to The Sun, Leicester City are among the teams interested in the 27-year-old, but Fulham are expecting offers for more than £20 million.