'Transformers' Actor Shia LaBeouf 'Deeply Ashamed' for Telling Black Police Officer He's 'Going to Hell'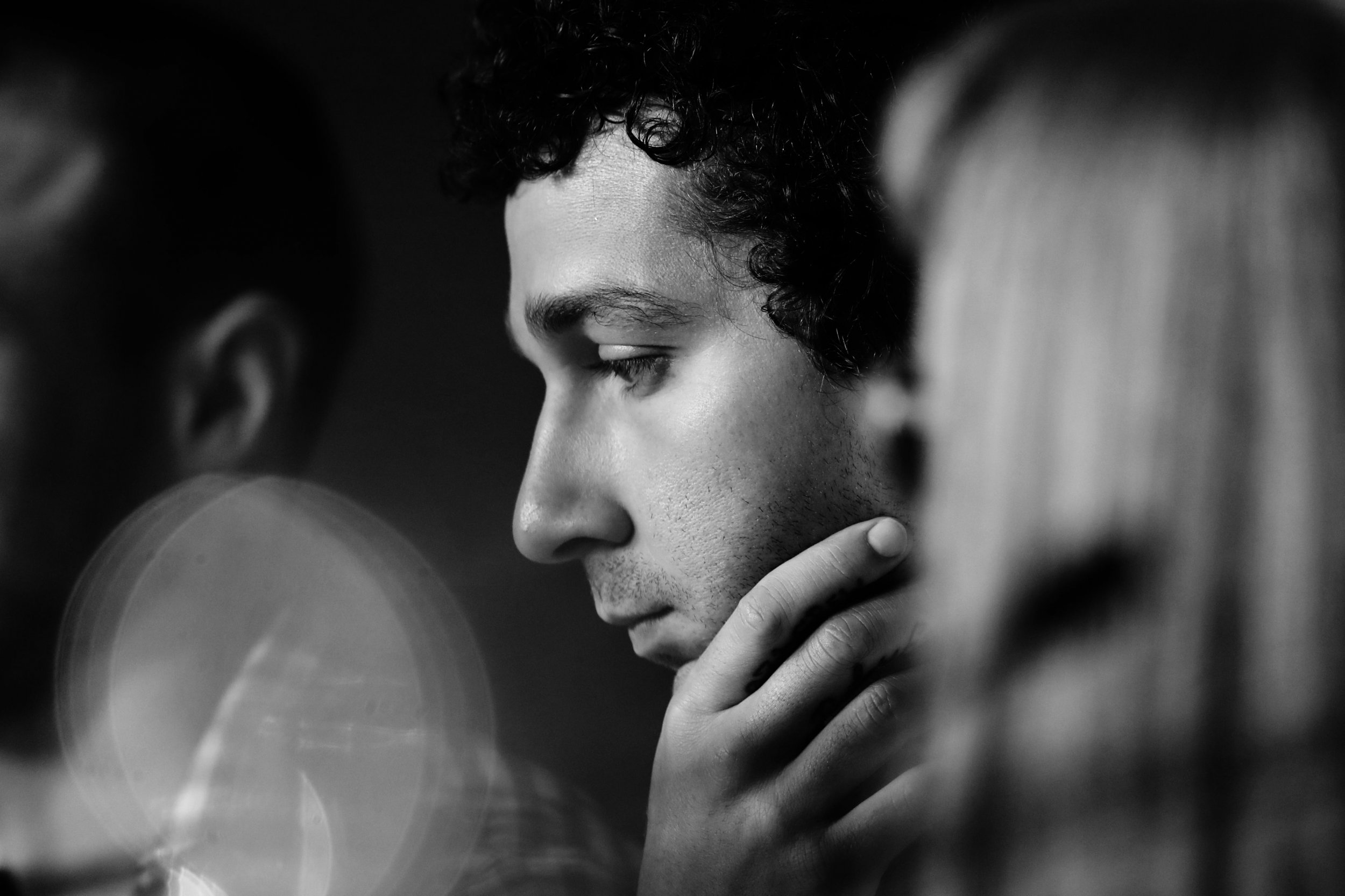 Transformers star Shia LaBeouf says he is "deeply ashamed" of his behavior after making racially-charged comments at a black police officer.
LaBeouf, 31, was arrested in Savannah, Georgia, for disorderly conduct, obstruction and public drunkenness, according to TMZ.
Footage published by the website Wednesday shows the actor telling the officer "you're going straight to hell, brother," while being booked. LaBeouf accused the arresting officer of being racist for arresting him. "That don't mean he's going to hell," the booking officer, who is white, is heard saying. LaBeouf retorted, "It means a whole lot, bro."
"I am deeply ashamed of my behavior and make no excuses for it," the former Disney child star wrote in a statement posted on his Twitter page Wednesday night.
"The severity of my behavior is not lost on me," LaBeouf continued.
He said the incident was a "new low" and a result of his public struggle with addiction.
"I am actively taking steps toward securing my sobriety and hope I can be forgiven for my mistakes," he wrote.
Arrest footage published by TMZ shows LaBeouf accusing the arresting officer of booking him because he is white. "You've got a president that don't give a shit about you, and you stuck in a police force that don't give a fuck about you. So you wanna arrest white people that give a fuck?" he said.
LaBeouf claimed that he was arrested because he asked a man for a cigarette early Saturday morning.
The Savannah-Chatham Metropolitan Police Department said the actor became belligerent and disorderly when he was refused a cigarette. "He was told to leave the area and refused, becoming aggressive toward the officer," the police department said in a statement.
LaBeouf has had various run-ins with the law, including an arrest for drunken behavior in New York in 2014, and public intoxication in Texas in 2015.