'Transformers' Film Sparks Anger by Turning Winston Churchill's Home Into Nazi HQ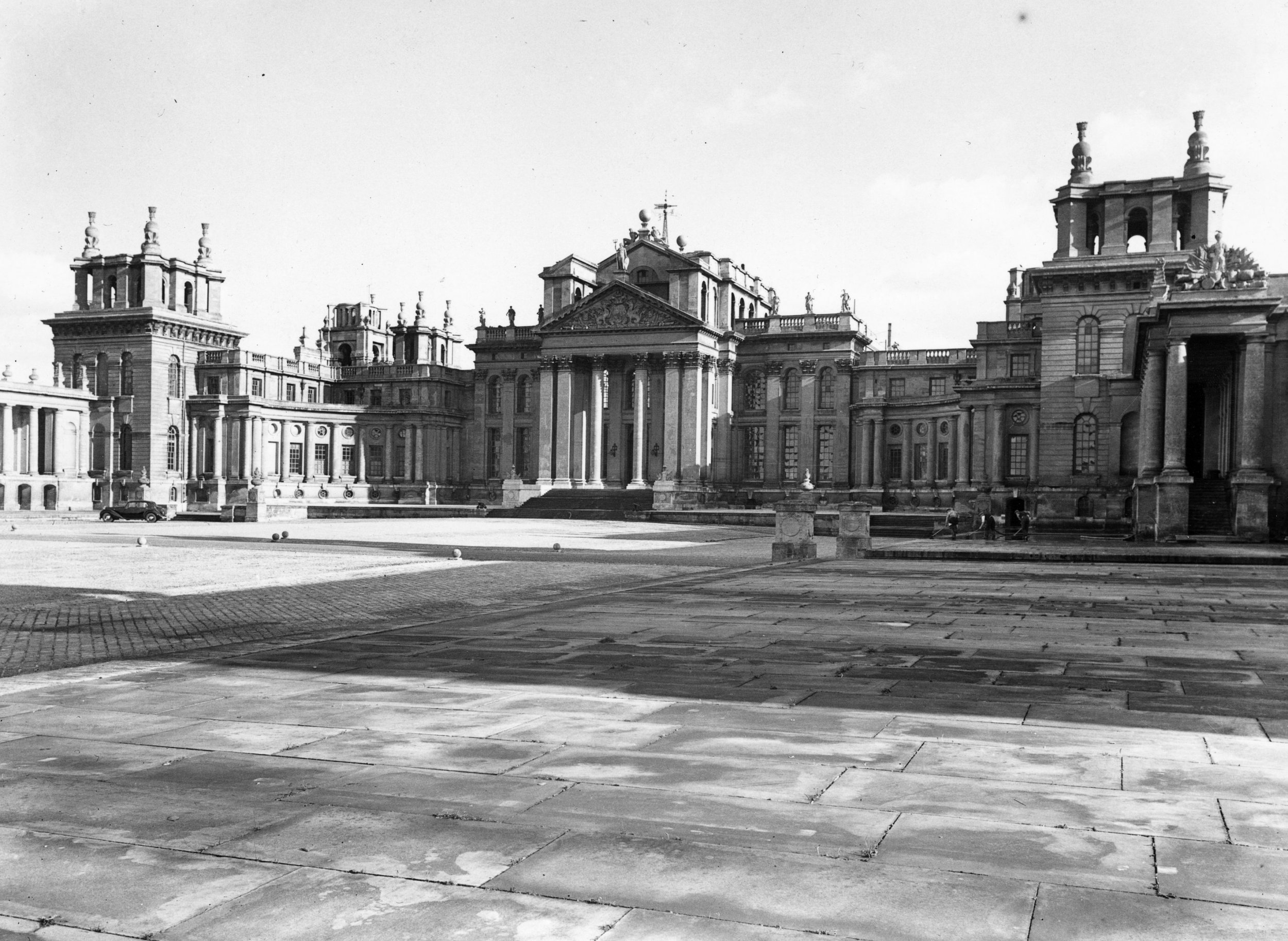 A new Transformers film has angered veterans by turning Blenheim Palace, the birthplace and home of Winston Churchill, into a Nazi headquarters.
The fifth film in Michael Bay's robots-and-explosions franchise, The Last Knight, is currently filming in Oxford, where photographers Wednesday evening captured the strange sight of flags bearing the Nazi swastika symbol draped outside the mansion.
When these photographs appeared in the press today, the reaction was immediate.
Churchill, who led Britain as prime minister against Hitler in World War II, was born at the sprawling estate in Woodstock, Oxfordshire, in 1874.
Former British army commander Col. Richard Kemp told The Sun: "I know it's a film, but it's symbolically disrespectful to Churchill. He will be turning in his grave."
Meanwhile, the charity War Veterans UK said soldiers who fought in World War II would be "appalled" by the scenes.
Actors dressed as SS officers and Nazi vehicles were also seen on the closed set, the tabloid reported.
Blenheim is currently owned by the 12th Duke of Marlborough, Jamie Spencer-Churchill. It is regularly hired out and is also open to visitors.
Transformers: The Last Knight is set for release in June 2017 and stars Mark Wahlberg, Stanley Tucci, Anthony Hopkins and John Goodman.
Film studio Paramount did not immediately return Newsweek's request for comment.