Transgender 4th Grader Kai Shappley Gets Death Threats After Testifying Before Texas Legislature
Kai Shappley, a transgender fourth grader who testified in front of the Texas Senate on April 12, has begun receiving death threats for her testimony, her mother, Kimberly Shappley, said.
The child testified in front of the Texas Senate Committee on State Affairs regarding SB 1646, a bill that would redefine child abuse to include "consenting to or assisting in the administering or supplying of, a puberty suppression prescription drug or cross-sex hormone to a child."
The bill would criminalize parents, guardians, medical workers and pharmacists who help trans children obtain medically approved treatments for either physically transitioning into their self-identified gender or delaying puberty.
In her testimony, Kai Shappley told the committee, "I do not like spending my free time asking adults to make good choices. Texas legislators have been attacking me since Pre-K. I am in fourth grade now."
She also rebuked Republican state Senator Charles Perry who said that he supported the bill on religious grounds.
"God made me. God loves me for who I am, and God does not make mistakes," Kai Shappley told Perry.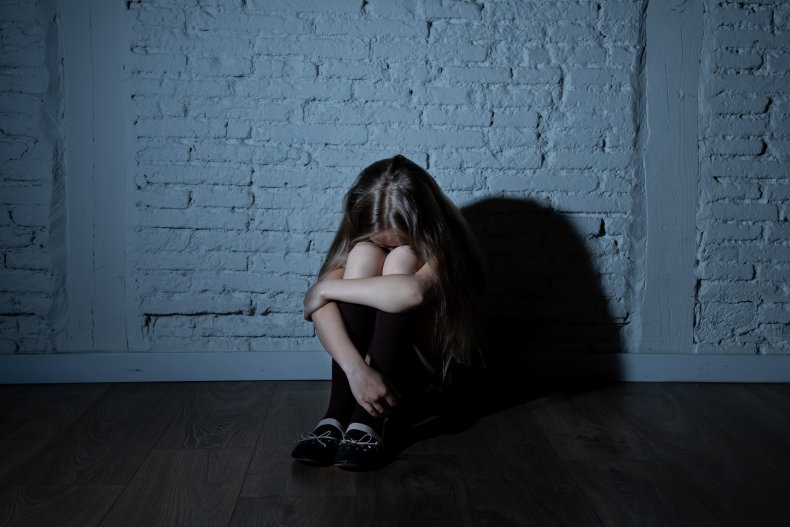 In an April 20 tweet, Kimberly Shappley said that she had forbidden her daughter from using any of the child's social media accounts, following threats.
"The messages and comments directed at a 10 year old have been horrifying," Kimberly Shappley wrote. "Most recently, 'dumb idiot get murdered you disgusting little brat' on her YouTube channel."
Amber Briggle, another woman who testified to the committee in support of her transgender son, said that she and her family have also faced death threats because of her testimony. In a tweet, Briggle said she filed a police report over "threatening voice messages." She blamed Texas' Republican legislators for encouraging the attacks.
"#TXLEGE DID THIS," she wrote in an April 20 tweet thread using a hashtag for the Texas legislature. "They launched the attack & their goons couldn't wait to strike... state legislators were the ones who lit the match... the people who were elected to keep us safe and protected here in Texas are the same people who are putting my family in danger."
"AND these same douchecanoes are bullying trans kids. Both online and IRL. The harassment these kids got from grown ass adults while *bravely* testifying in Austin is enough to make you want to cut a man. The death threats these CHILDREN are getting online is shameful," she continued.
Conservatives and conservative media often distort information about medical care for transgender kids, according to Mary Romano, a medical doctor from the Vanderbilt University Medical Center, which specializes in trans youth.
Parents of trans children are often encouraged to let their child explore their gender and to see a therapist long before a doctor gives them any transition-related medical care, Romano told Vice News.
When a transgender child reaches puberty, they can receive "puberty blockers," medications which delay the irreversible physical changes that come with puberty. The medication's risk for pubescent children is small, Romano added.
Numerous studies have shown that familial support and trans-related medical care significantly reduce mental anguish and suicide attempts among trans youth.
Bills such as S.B. 1646 attempt to insert legislators into private, medical family matters for the sake of scoring cheap political points, Gillian Branstetter, a spokesperson with the National Center for Transgender Equality, told Vice.
Newsweek contacted the Texas Republican Party for comment.