Transgender Asylum Seekers Face Different Dangers Than Gays: Court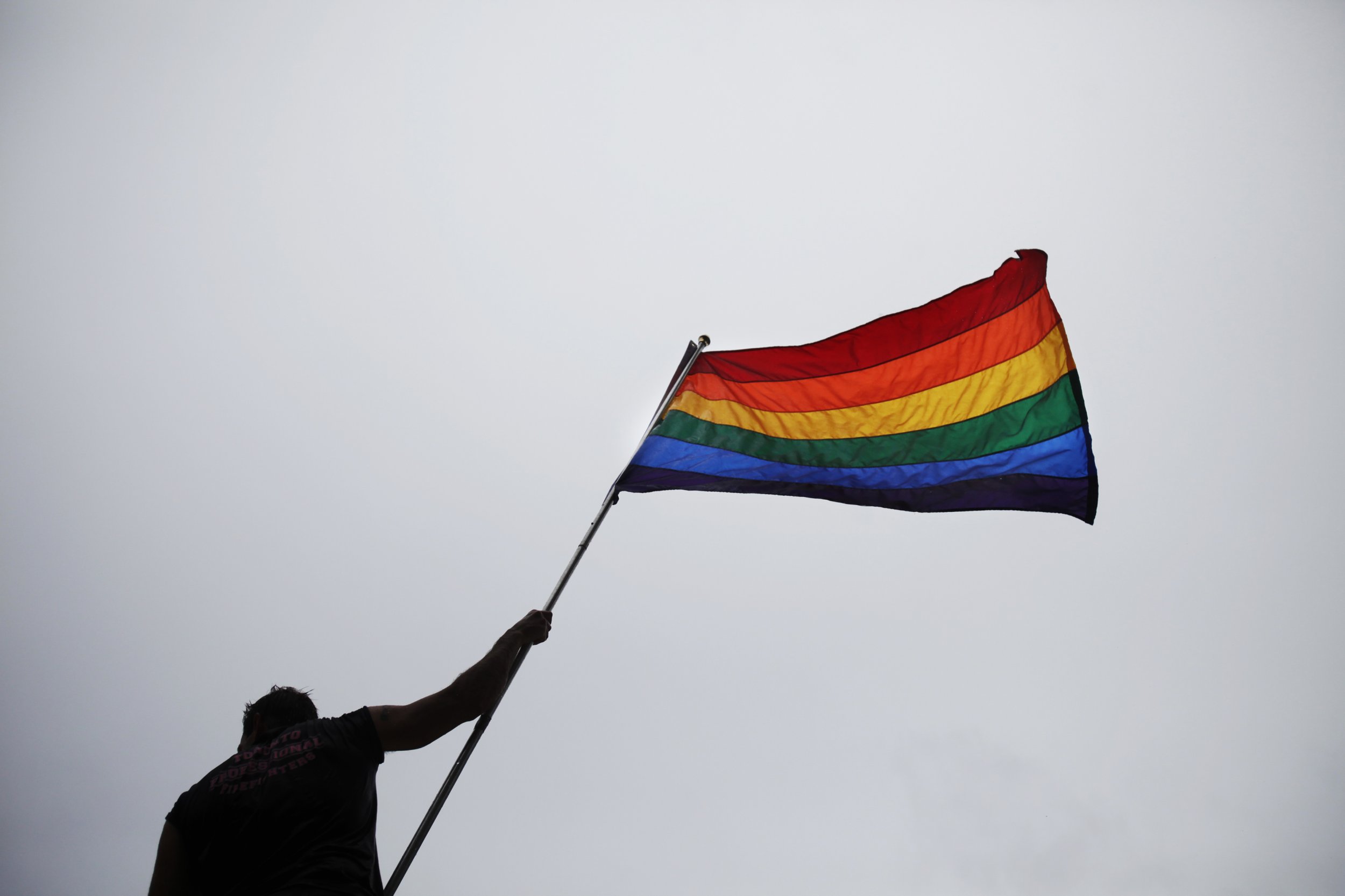 Transgender asylum-seekers are "especially visible, and vulnerable, to harassment and persecution" and should be assessed by U.S. immigration officials differently than gay asylum-seekers, a federal court ruled Thursday.
The decision stems from the immigration case of Edin Avendano-Hernandez, a transgender woman from Mexico. Avendano-Hernandez fled to the U.S. after allegedly suffering repeated rapes in Mexico, including at the hands of police and military members. She fought deportation from the U.S., arguing that she would be tortured or killed if returned to Mexico.
The Board of Immigration Appeals previously denied Avendano-Hernandez's request that she not be deported under the Convention Against Torture (CAT). The BIA argued that improved gay rights in Mexico—such as legal same-sex marriage in some regions—meant she wouldn't face persecution. (They also said that that a past DUI conviction made Avendano-Hernandez ineligible for protection against deportation.)
The U.S. Court of Appeals for the Ninth Circuit, in San Francisco, said the BIA "failed to recognize the difference between gender identity and sexual orientation" and rebuffed its reasoning in Avendano-Hernandez's case.
"The BIA primarily relied on Mexico's passage of laws purporting to protect the gay and lesbian community. The agency's analysis, however, is fundamentally flawed be caused it mistakenly assumed that these laws would also benefit Avendano-Hernandez, who faces unique challenges as a transgender woman," the court said.
The court granted Convention Against Torture (CAT) protection to Avendano-Hernandez .
Two other transgender Mexican women, Lucia Mondragon-Alday and Daniella Godoy-Ramirez, also received relief from the court, according to the Heartland Alliance's National Immigrant Justice Center (NIJC). They have the opportunity to re-argue their cases in immigration court, using the ninth circuit's decision as grounds for preventing deportation.
"These are important decisions for both the gay and transgender communities, and a victory for those who value fair and humane treatment of all people," M.C. Sungaila, who represents Mondragon-Alday, told Newsweek in an e-mail. "The Ninth Circuit's decisions in all three cases collectively establish that, in assessing a transgender woman's claims for protection under the immigration laws, courts must not treat a transgender woman's claim interchangeably with that of a gay man, and that favorable changes in the law (such as the recognition of same sex marriage) may have no effect on the day to day lives of those individuals who may continue to experience violent attacks at the hands of government officials and others simply because they are gay or transgender."
Keren Zwick, managing attorney for NIJC's LGBT Immigrant Rights Initiative, said the case could have broad implications for transgender immigrants.
"This decision is overwhelmingly positive and sets a precedent that we hope eliminates some of the unnecessary hurdles transgender people face when they flee to the United States to escape persecution," Zwick, who also "argued as amicus on behalf of Ms. Avendano-Hernandez," said in a statement.
Federal Court Decision on Transgender Asylum Seekers by Vicbekiempis