Before Being Fired, Transgender Nursing Aide Told She 'Would Go to Hell,' Lawsuit Says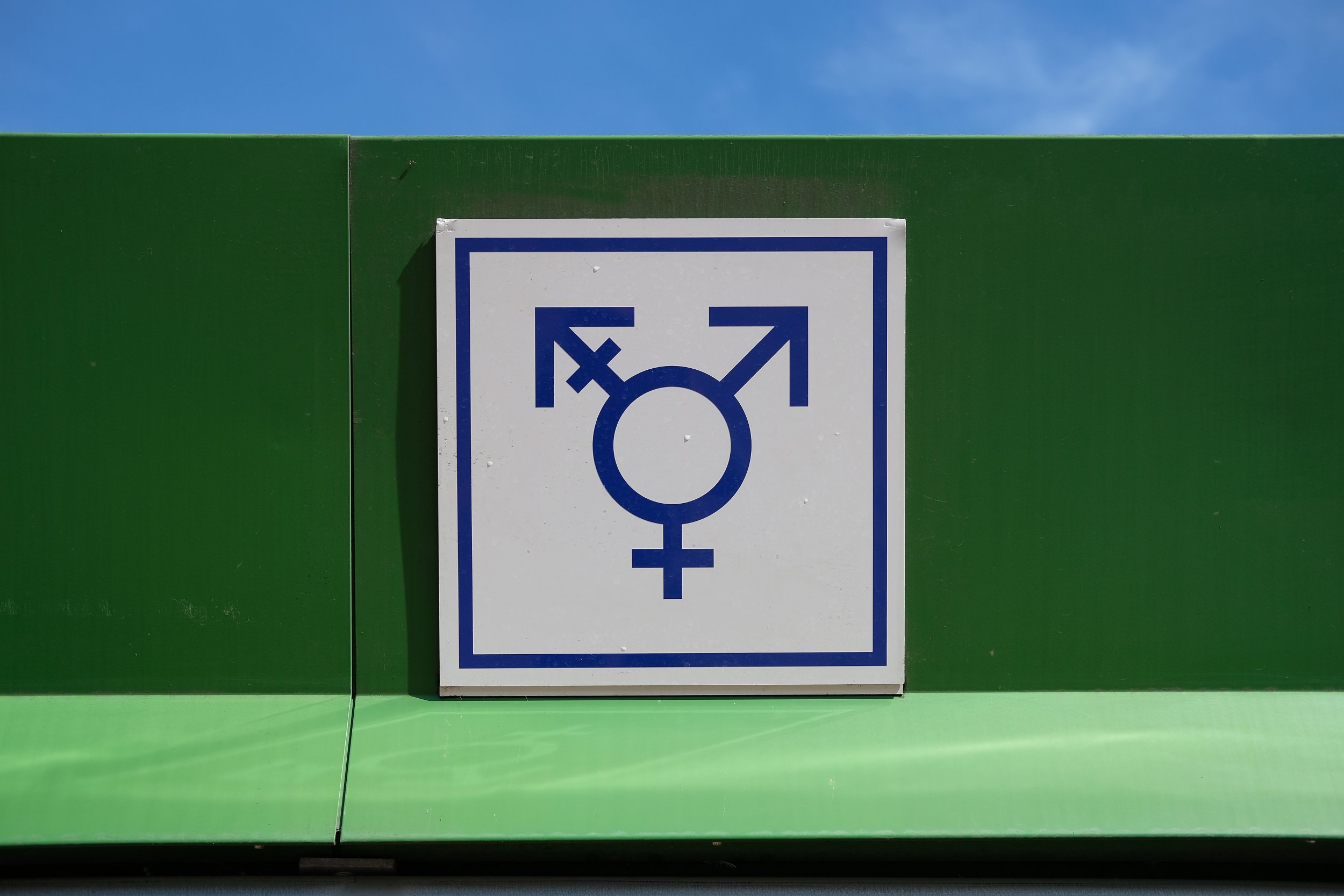 Before getting fired last year, the five months working as a nursing assistant while employed by a Pennsylvania nursing home was emotional torture allegedly orchestrated by a set of grown-up mean girls, according to a lawsuit.
The former healthcare employee claims "she" was intentionally slandered by staffers as "he" -- and at one point overheard one coworker gossiping that unless she sought absolution she would "go to hell."
The tally of shame endured by the nursing assistant is revisited in a civil lawsuit filed on Tuesday in Philadelphia's federal court.
In it, the aggrieved describes enduring nonstop degradation and being subjected to "a hostile environment/harassment based on gender identity/sex" making it "more difficult to do the job" at Gardens for Memory Care in Easton, Pennsylvania.
The alleged abuse started from April hiring date and up until the August termination, the lawsuit states and first reported by Lehigh Valley Live.
Specifically, the nursing assistant felt she was "misgendered" by fellow employees and a superior.
Throughout the complaint and subsequent order, the plaintiff is referred to anonymously as Jane Doe.
Doe, who identifies as a woman, is asking the judge to keep her identity under warps throughout the lawsuit process because she fears that if it is revealed there might be violent reprisals.
"Transgender women of color, like [Doe] face an even greater risk of homicide than other LGBTQ+ individuals," the reference in a an order filed on the same day as the complaint, citing the stat that 2017 stands as "the deadliest year" yet for transgender individuals.
Newsweek spoke to a Gardens for Memory supervisor who said, "We can't give any information out." Other attempts to reach Priority Healthcare Group, a co-defendant in the lawsuit, were unsuccessful by the time of publication.
When Doe began working at Gardens for Memory she claims she expressed herself as a woman and only volunteered her transgender identity when she filed the grievance with her employer and then the Equal Employment Opportunity Commission.
In June of last year, Doe said that she overheard two coworkers chatting about her.
"He's going to have to ask for forgiveness if he doesn't want to go to Hell," she claims a Gardens for Memory co-worker named Murtho said.
The words came as a direct dig because Doe explains in the complaint that she "specifically stated to [her] coworkers on multiple occasions previously that [she] was female, that [she] wanted to be referred to by a female name…"
Doe lodged a formal complaint with Human Resources, but doesn't know what became of it. The complaint states that Doe "was not informed about the results of any investigation."
Allegations of abuse continued and rose up to Doe's supervisor who is named in the complaint as Charge Nurse Stacy.
"Stacy continued misgendering [Doe] even after [she] rebuffed and corrected Stacy directly with [her] female pronouns and female name in response to the misgendering," according to the complaint.
The alleged gender slants were also done "in front of Doe's co-employees… [and] in front of patients" the complaint suggests.
And when the assignment sheet for the staff was printed out – Doe alleges that she would be "repeatedly rebuffed" when her name would be instead be ignored; instead Doe was referred by a "male name and pronouns."
Doe, the complaint reads, would take the effort to correct the assignment sheet by "striking through [Doe's] male name, and writing [Doe's] female name."
By August/September, Doe took her complaints to the Director of Nursing (who isn't named) and the Head Administrator at Gardens for Memory, informing them that she "believed she was being discriminated against in the facility because she was transgender or words to that effect," according to the complaint.
When Doe came to work prepared to work a double shift, she left for lunch and after returning claims in the complaint that she was "asked by the Director of Nursing for her badge and keys" and told she was terminated.