Transgender Magician Cancels Library Shows After Receiving Threats
A magician has canceled her shows at libraries in Wyoming's Campbell County due to threats that were made to her and library staff after her transgender identity was shared on social media.
Mikayla Oz was scheduled to perform at Wild Wednesday, the children's summer reading program, at the Campbell County Public Library in Gillette on July 14 and the Wright Branch Library on July 15.
But both shows were canceled after threats were made "directly to Oz and to library staff," according to a post on the Campbell County Public Library's Facebook page.
"With great regret, regret shared by Campbell County Public Library System, Oz canceled her programs in Gillette and Wright due to safety concerns for herself, library staff, and library patrons," the post said.
"Oz' transgender identity was shared on a social media post made by a Gillette citizen. From there, misinformation about the performances was spread via social media and a call to protest the events was made by a group of citizens."
Oz said she had received a number of threats via phone, email and via social media accounts. One message sent to her via email, which was reviewed by Newsweek, said: "You ain't f**king welcome in Gillette…."
"I feel disappointed in the whole situation," Oz told Newsweek. "I put on a family-friendly magic show with no mention of me being a woman of a trans experience anywhere in my family show.
"This should have never even been brought up in the first place, because it wasn't relevant to my show. I was supposed to simply be there to entertain some families and kids for a fun summer program!"
Oz said the threats are under investigation by the deputy county attorney in Gillette. Newsweek has contacted the deputy county attorney for comment.
Oz said she has been inundated with "a ton of love and support" from the community since the library's post went up. "It makes me sad to see a small, vocal group of the population ruined what was supposed to be a fun community event. There are some amazing and supportive people in Gillette/Wright."
Oz, who hails from Iowa, has performed at libraries, schools and other events all over the Midwest with great reviews, the library's Facebook post noted. "Her high energy magic, captivating story telling, and hilarious comedy was to be a highlight of the libraries' summer reading events," it added.
The library's post attracted hundreds of comments from locals expressing outrage and disappointment after the shows were canceled.
"This is heartbreaking. Why would *anyone* protest a magician over something that does not affect *anyone*?! Her gender is absolutely irrelevant," wrote Bree Danielle.
"What kind of message is this sending to the gender non-conforming kids in this community??? Those who caused this cancellation should be ashamed of themselves! Nothing more than backwards bullies!"
Sarah Grover added: "I am absolutely disgusted appalled and outraged there in 2021 there are still so many NARROW MINDED BIGOTS in this town that they would threaten the safety of the library staff and this wonderful woman. I hang my head in shame to be part of a community that would treat a human being like this."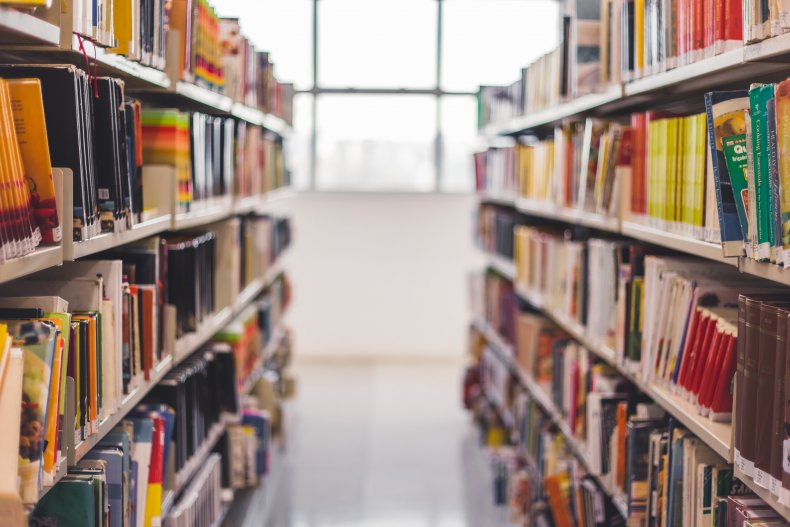 And Darla Decker Cotton added: "This is a terribly sad day for Gillette and all of Campbell County. Bullying, intimidation and threat of violence won today and there is nothing ok about that in today's world!"
Others apologized directly to Oz. "I hope your next adventures and tour bring enlightenment and joy to others, so sorry it was ruined by a small group of close minded individuals!" Sharon Stoner wrote.
The Campbell County Public Library have been contacted for comment.
Update 7/14/2021, 8.30 a.m. ET: This article was updated to add comments from Mikayla Oz.