Transgender Man Who Fooled Women With His Prosthetic Penis and Caused Them 'Extreme Pain' Jailed for Sexual Assault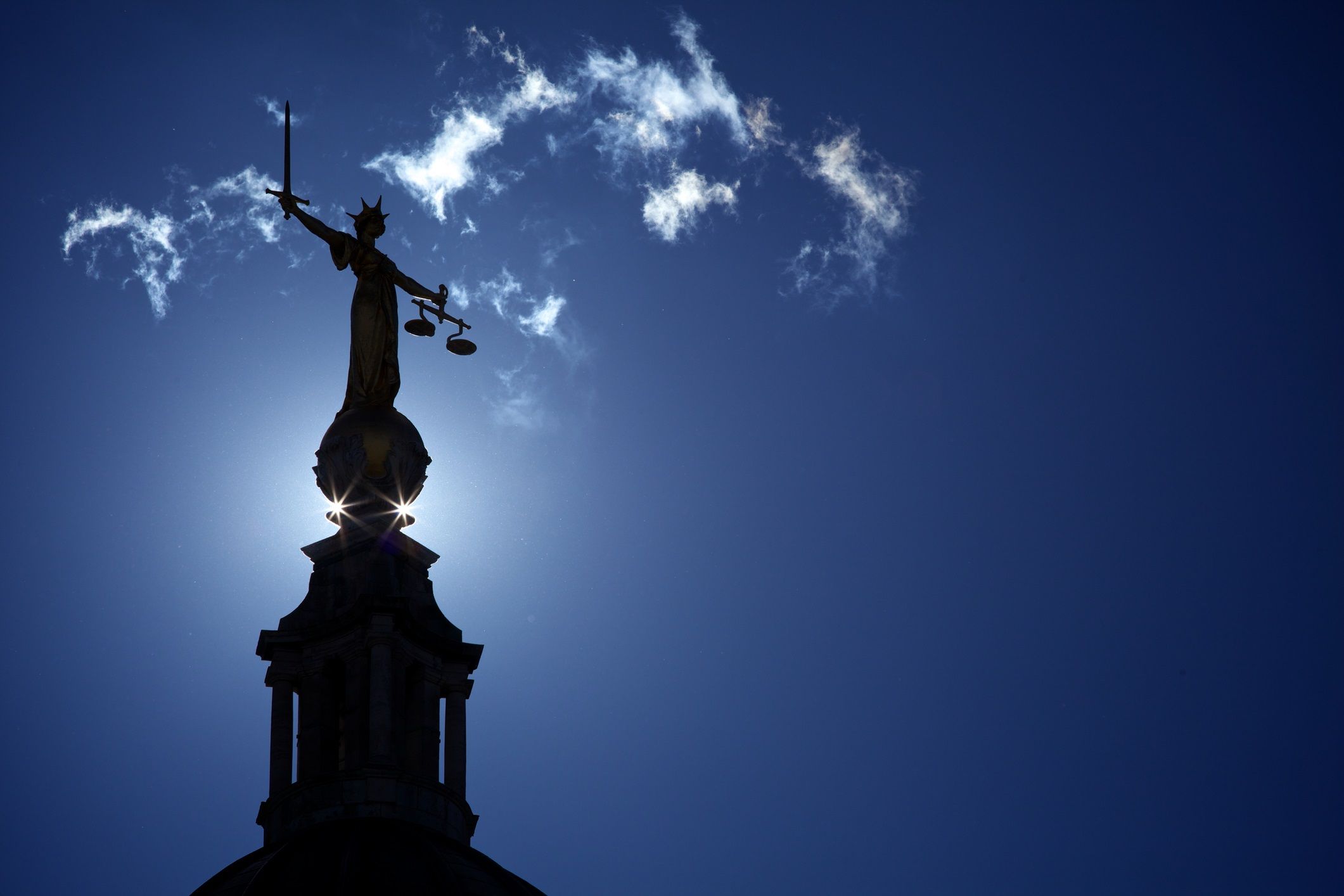 A transgender man who fooled two girlfriends into believing he had a real penis by using a prosthetic one during sex and refusing to let them see him naked was jailed for three years after his conviction for sexual assault charges.
Carlos Delacruz, 35, had pleaded guilty to penetrating both women with an unknown object without their consent between 2013 and 2017, reported The Daily Mail, and was handed the jail sentence at a court in Edinburgh, Scotland.
Delacruz, who was born a female in Spain and later lived in the U.S. before moving to Scotland, also had a five year non-harassment order imposed and will sit on the sex offenders register indefinitely.
Both women did not know Delacruz lacked a biological penis because he insisted on keeping the lights off during sex. They complained of "extreme pain" during intercourse with the prosthetic and developed thrush. One woman also suffered bleeding for days.
"During intercourse he would hold on to the base of the penis with his hand," prosecutor Kirsten Cockburn told the court, The Mail reported.
Sheriff Alison Stirling told Delacruz he had caused "physical and psychological harm" to the women, reported The Scottish Sun, and that one of his victims was "made to feel like it was her fault" for not becoming pregnant, despite it being impossible.
His victim also said she suffers from flashbacks and panic attacks because of what Delacruz did. Sheriff Stirling said Delacruz left one victim "feeling dirty and used."
According to The Mail, the women, who were in relationships with Delacruz at different times, both reported him to the police after splitting up and discovering the truth.
Defence solicitor Cameron Tait told the court Delacruz first displayed a male appearance from the age of eight, STV reported, before calling himself Carlos from 16. In 2008, aged 22, he was legally declared a male in his native Spain.
The case bears similarities to the conviction of Gayle Newland in 2015 after the lesbian used a prosthetic penis to trick a fellow female student into having sex with her, believing she was a male.
Newland, 27, made the woman wear a blindfold during sex as part of the deception during their relationship, which started online.
Newland was jailed by a court in Chester, England, for eight years after her conviction on three counts of sexual assault, The Guardian reported. As she was led into custody after hearing her sentence, Newland cried out: "I can't go back to prison."