Transgender Mayor in Texas Makes Official State History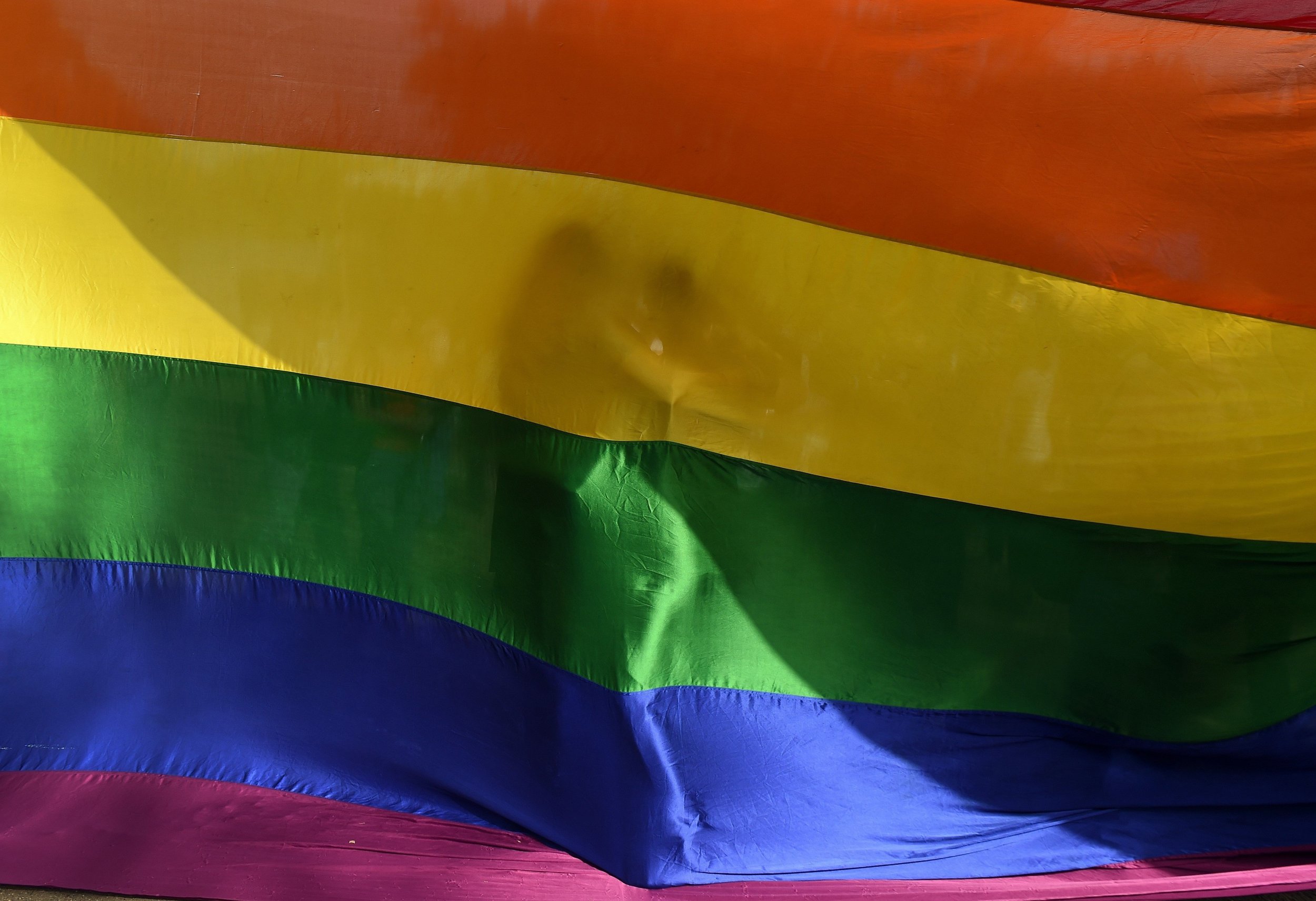 The mayor of Texas has made state history by announcing she is transgender.
Jess Herbst, formerly known as Jeff, was appointed to the role in the town of New Hope in May 2016, The Texas Observer reports. She is the first ever transgender elected official in Texas.
"I am Transgender," the 58-year-old wrote in an open letter to residents on the town's website. "Two years ago, with the support of my wife, daughters and son-in-law, I began Hormone Replacement Therapy (HRT).
"At the time, I did not imagine I would hold the Mayor's position, but here I am."
Herbst's open letter comes as transgender rights have been thrust into the state and national spotlight in the form of so-called "bathroom bills," which claim to protect women from sexual assault in public toilets.
Senate Bill 6, labeled the "Texas Privacy Act," was filed last month, and would make it illegal for people to use a public bathroom corresponding to a gender other than that on their birth certificate.
"I know that transgender people are just coming to light in our society, and we have made great strides in the last few years," Herbst's statement to the public reads. "Celebrities like Olympic gold medalist Caitlyn Jenner, Laverne Cox from the show Orange is the New Black and popular shows like Transparent, society finally has a chance to see and learn about who we are.
"It is gender identity not sexual preference that applies to me. I love my wife, and she loves me, we have no intention of change. My daughters have been adamant supporters of me and are proud to tell people their father is transgender."