Transgender employees at Netflix are staging a companywide walkout in protest of the platform's latest Dave Chappelle comedy special and the company's subsequent defense of the stand-up set.
In an internal organizing message obtained by The Verge, one of the leaders of Netflix's trans employee resource group wrote to other employees: "Trans Lives Matter. Trans Rights Matter. And as an organization, Netflix has continually failed to show deep care in our mission to Entertain the World by repeatedly releasing content that harms the Trans community and continually failing to create content that represents and uplifts Trans content. We can and must do better!"
The group is reportedly planning to walk out on October 20.
Chappelle's recent special, The Closer, has come under immense criticism over the past week since its release. Trans activists and groups have slammed the comedian for targeting trans people in the set.
Despite the pushback, Netflix co-CEO Ted Sarandos defended the special, sending an internal email to staffers last week that confirmed the streaming platform would not be taking it down.
"Chappelle is one of the most popular stand-up comedians today, and we have a long-standing deal with him," Sarandos wrote in the e-mail, which was obtained by Variety. "His last special 'Sticks & Stones,' also controversial, is our most watched, stickiest and most award winning stand-up special to date."
Sarandos continued, "As with our other talent, we work hard to support their creative freedom — even though this means there will always be content on Netflix some people believe is harmful."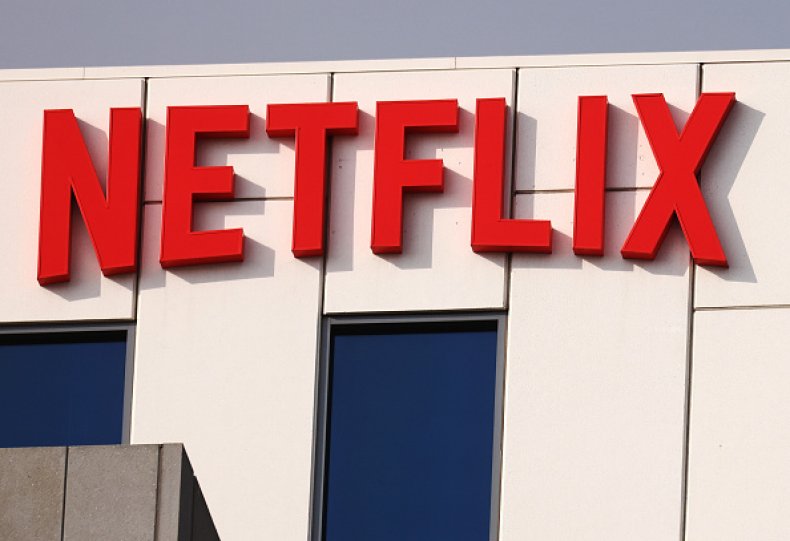 Organizers of the walkout told their colleagues, "As we've discussed through Slack, email, text, and everything in between, our leadership has shown us they do not uphold the values to which we are held. Between the numerous emails and non-answers that have been given, we have been told explicitly that we somehow cannot understand the nuance of certain content."
The protest comes just after the company reinstated Terra Field, a trans and queer-identifying employee, and two others after they were suspended for attending a director-level meeting they were not invited to.
At the meeting, Sarandos reportedly briefed top employees on how to respond to staff and talent who were concerned about Chappelle's stand-up material.
Field said she did not know she was not supposed to attend the meeting. She was reinstated after Netflix told her its investigation "did not find that you joined the QBR meeting with any ill intent and that you genuinely didn't think there was anything wrong with seeking access to this meeting," according to The New York Times.