U.K. National Health Service Urged To Do More For Transgender People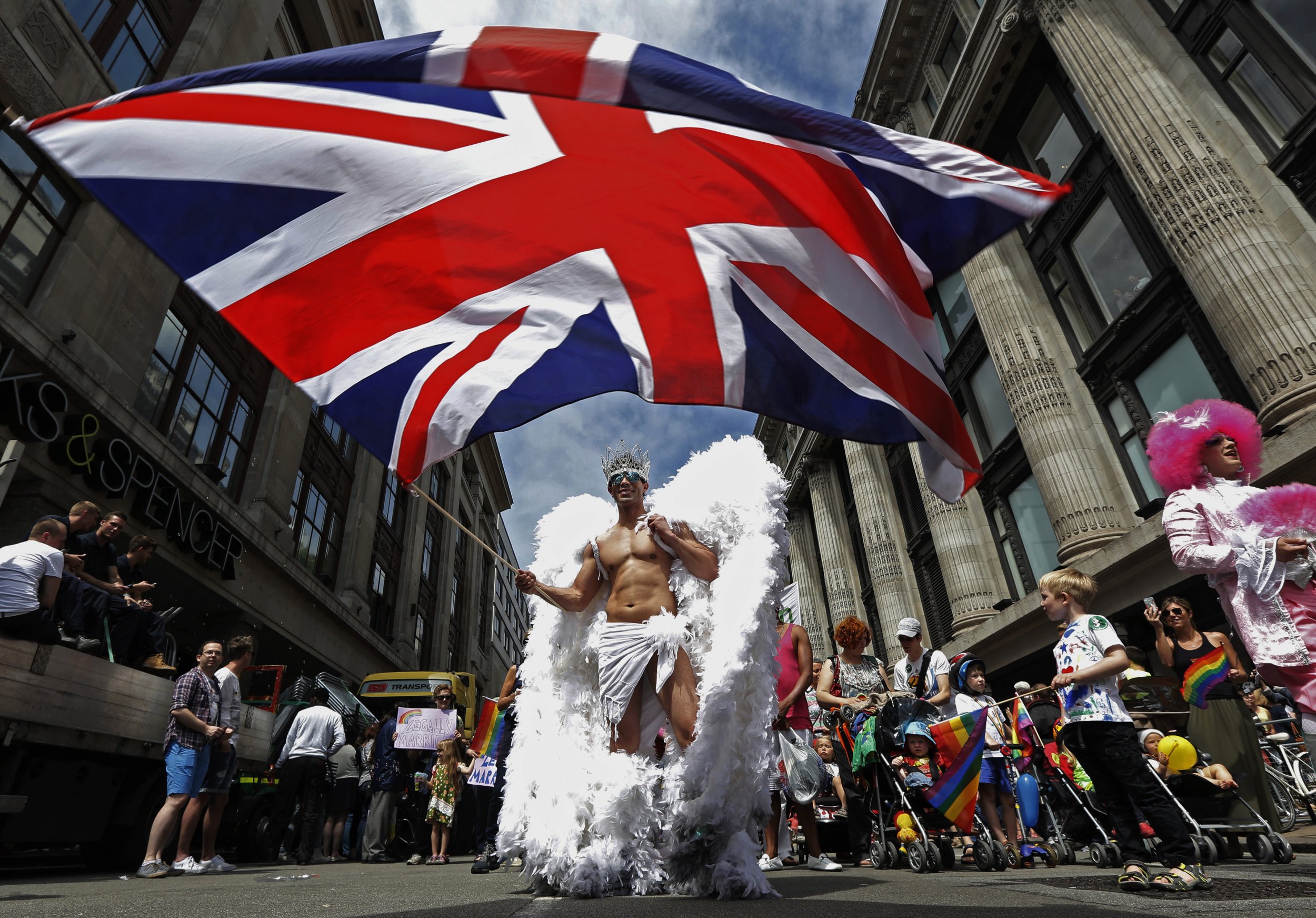 Transgender people should not be treated alongside mental health patients, a U.K. parliament committee has urged in a sweeping report that accuses Britain's health service of failing them.
The report, which urges the government and other public bodies to do more for trans people through over 30 recommendations in a range of policy areas, warns that a mental health-led approach to working with trans people risks "pathologizing trans identities."
It calls on the U.K. to update its legislation on gender recognition and base it on " the wishes of the individual applicant, rather than on intensive analysis by doctors and lawyers."
Britain's National Health Service (NHS) " is letting down trans people, with too much evidence of an approach that can be said to be discriminatory and in breach of the Equality Act," the report says. It adds there are particular problems with the knowledge and attitude of GPs—family doctors who often serve as gatekeepers to other NHS services.
Maria Miller, chair of the commons women and equalities committee, which authored the report, told the BBC's Daily Politics show that "considerable problems" were raised with the NHS in evidence heard by her inquiry. "People who regulate our medical profession need to take a strong stance on this," she said, adding that there should be "zero tolerance" for transphobia.
Kellie Maloney, a former boxing promoter and trans woman, told the program that, "If you haven't got the help and support [when you start to transition], that's why the suicide rate in our group is higher than any other group."
The report also recommends that the UK follow Australia's example in letting people record their gender as "x" on their passport. In the longer term, it says, the UK should consider removing the "gender" field from UK passports altogether.
Under the report's recommendations, 16-17 year olds would be allowed to apply to legally change their gender. At present, only people aged 18 or over can do so.
NHS England said in a statement: "While this Committee's report arguably does not fully reflect the action that is now being taken to expand NHS funding and services for people with gender dysphoria, we agree that such action is important and are committed to playing our part in much needed improvements in this area." It says that addressing trans inequalities was identified as a priority for the health service in 2014, with extra funds invested in genital reconstruction surgery and discussions in place with gender identity clinics as to how they could improve services.