Transgender Principal Shannon Daniels Will Return to School After Leave of Absence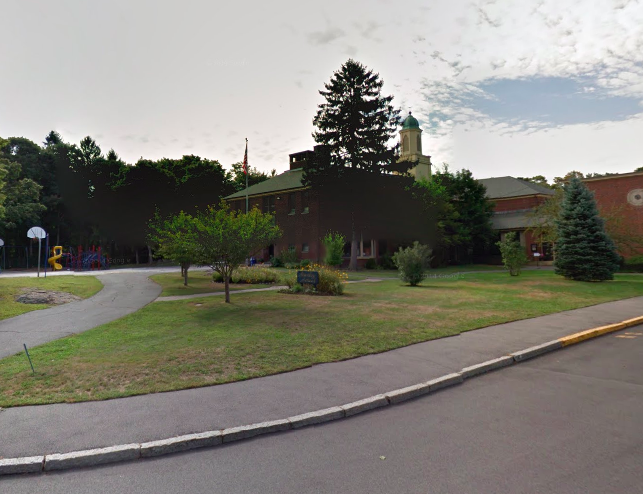 A transgender elementary school principal in Swampscott, Massachusetts is set to return to work days after she was put on a temporary leave of absence.
Stanley Elementary Principal Shannon Daniels took the leave of absence after revealing she was transgender and reportedly receiving messages she considered to be hurtful. The 52-year-old was set to meet with Superintendent Pamela R. H. Angelakis on Wednesday, NBC Boston reported.
"I had several conversations with Principal Daniels last week in which she reported receiving messages that she considers hurtful relative to her recent announcement and the media attention it received," Angelakis said in a letter to parents on Tuesday.
"We mutually agreed that Principal Daniels would take at least a few days off when school reopened and we would meet this week," she continued.
Daniels, who previously was known as Tom, officially revealed herself as transgender in a February 6 letter to parents.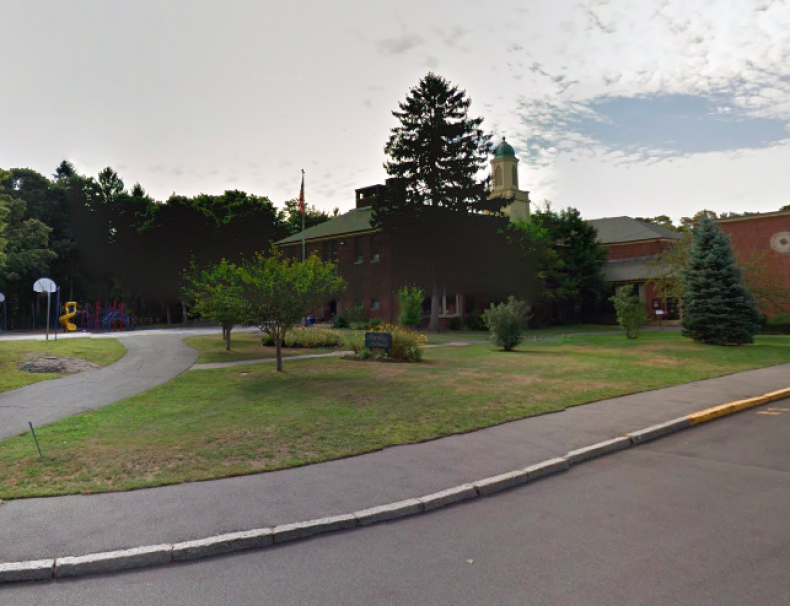 Some parents told local media that their issues are not with Daniels' announcement but rather the way it was communicated.
One father told The Boston Globe last week that he was unsure of how he was supposed to relay the news to his children before the start of school the morning after the announcement.
"I didn't know what to say yet," he said. "I didn't have my story straight because I had a matter of hours. Is he going to be wearing a dress? Do I have to deal with this? Can you give me a little bit of time?"
Fellow school parent Nicole Nichols echoed those feelings in an interview with NBC Boston. Nichols said, "We hear nothing. Parents have rumors everywhere because we can't get a straight answer really from anybody about what's going on at that school."
Nichols said Swampscott is tolerant but noted that some parents felt Daniels is not the right fit for the role of principal.
"We embrace diversity. We're not going to embrace incompetence," Nichols said. "We feel that this principal has been incompetent for years, he has multiple grievances filed against him, teachers have left the school because of him, he's had multiple issues with teachers over the fall-spring he's said in multiple interviews. We feel we are being misrepresented."
Nichols did not respond to a request for further comment.
It was unclear what time Daniels and Angelakis were set to meet on Wednesday. The superintendent's office told Newsweek it was working on a response to address questions about when exactly Daniels would return to the school.