School District Pays Transgender Student $800,000 After Banning Him From The Boys Bathroom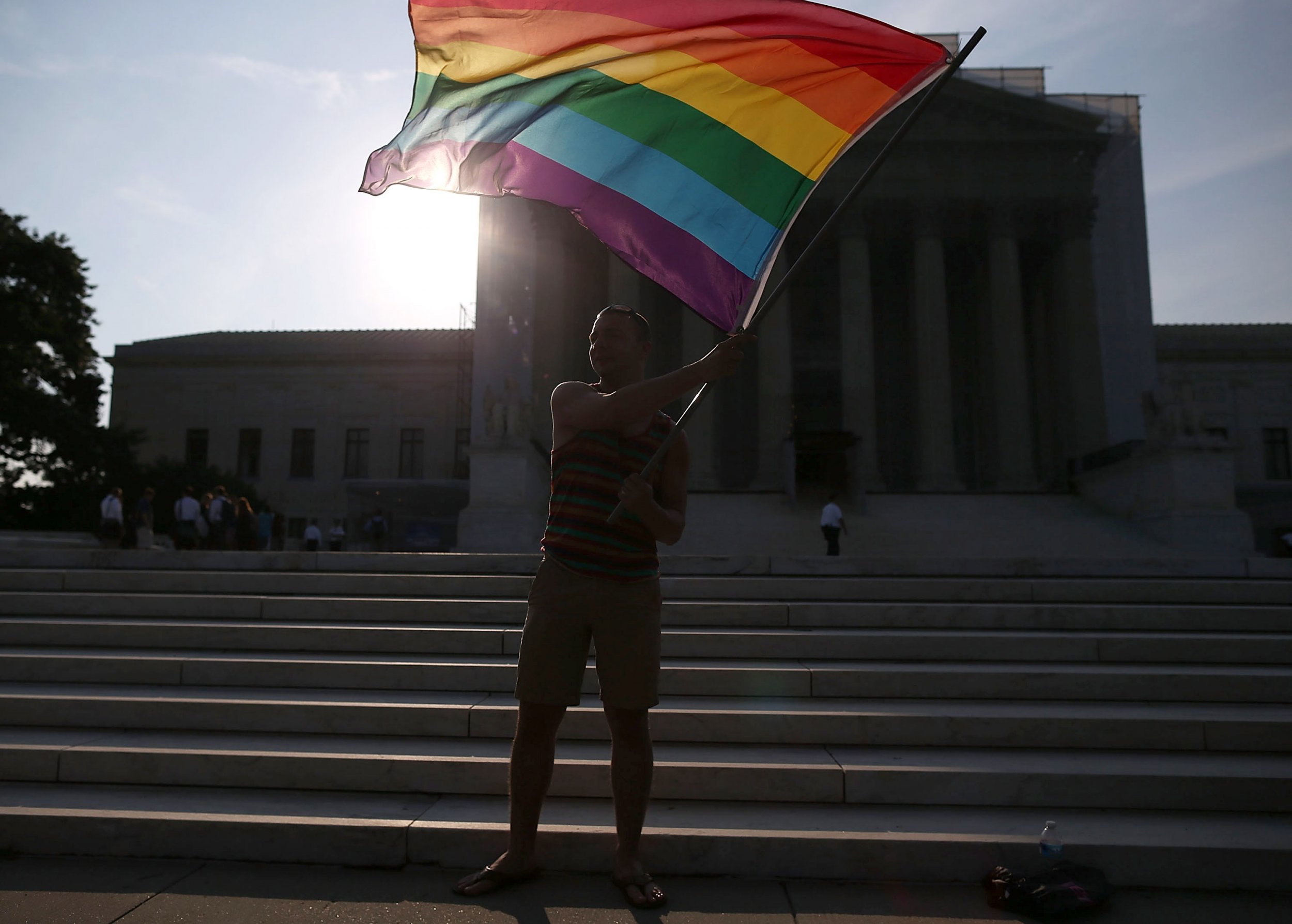 A Wisconsin school district is paying a transgender student $800,000 as a settlement for a discrimination lawsuit he filed.
Ash Whitaker graduated from Tremper High School in June 2017, but he sued the Kenosha Unified School District (KUSD) in July 2016 for banning him from the boys' bathroom with a threat of disciplinary action and subjecting him to daily surveillance.
The lawsuit ended in the settlement when the Seventh Circuit Court of Appeals ruled that KUSD illegally singled Whitaker out for discrimination because he is transgender. KUSD appealed the decision to the U.S. Supreme Court but agreed to withdraw its appeal as a condition of the $800,000 settlement on Monday. The settlement still remains subject to court approval, according to the Transgender Law Center, and will be finalized this week.
"I am deeply relieved that this long, traumatic part of my life is finally over and I can focus on my future and simply being a college student," Whitaker said in a press statement released by the Transgender Law Center, who represented him in the case.
In the case, Whitaker said that KUSD proposed that all transgender students wear bright green labels to monitor their restroom use, refused to use his chosen name and isolated him from his peers on overnight school trips. Whitaker, who was in the top 5 percent of his class, worried that the distraction of the discrimination could hurt his chances of attending college.
Whitaker is a freshman at the University of Wisconsin-Madison where he is planning to choose biomedical engineering as his major.
"Winning this case was so empowering and made me feel like I can actually do something to help other trans youth live authentically," he told the Transgender Law Center. "My message to other trans kids is to respect themselves and accept themselves and love themselves. If someone's telling you that you don't deserve that, prove them wrong."
This case marks the first time a federal court of appeals ruled that transgender students should be protected under Title IX and the U.S. Constitution.
The Seventh Circuit's unanimous decision, which took place in May, held that "[a] policy that requires an individual to use a bathroom that does not conform with his or her gender identity . . . violates Title IX" and that subjecting transgender students "to different rules, sanctions and treatment than non-transgender students" also violates federal law.
Kris Hayashi, executive director of Transgender Law Center said in a press release, "The precedent in the Seventh Circuit is definitive: schools cannot single students out because they are trans. Period."