'Transhood' Documentary Prompts HBO Boycott Calls From Conservatives
A new HBO documentary was championed for its representation of transgender youth in reviews, but not everyone is happy about it. On Monday, some Twitter users called for TV lovers to boycott HBO for showing Transhood, stating it showed parents "brainwashing" their children to become transgender.
The film follows four children who identify as transgender. Filmed over five years, each of the four children grows in their identity as they face conflicts with family and how American culture defines gender.
Matt Walsh, host of The Matt Walsh Show podcast, spearheaded the conversation on Twitter. Walsh is a notably conservative commentator, who often dives into cultural topics and politics. "A mother puts her 4 year old [sic] son in a dress and reads him LGBT propaganda," Walsh tweeted on Monday. "You're literally watching her brainwash the child into thinking he's a girl. It's no mystery how children end up 'trans.' This is it. Right here."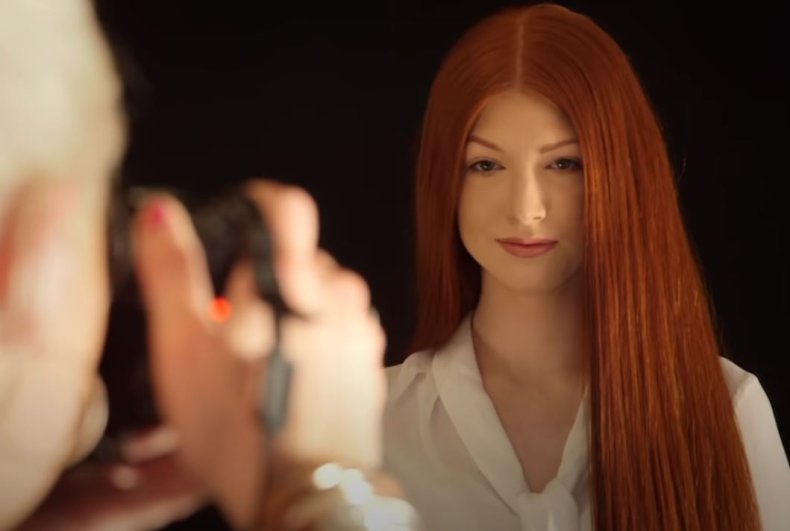 In the tweet, Walsh added the hashtag #BoycottHBO, and some other Twitter users followed. Many of those who retweeted Walsh's point mentioned the bible or a personal belief.
A few compared Transhood to the widely controversial film Cuties, a fictional French film that was uploaded to Netflix this year. The film was slammed by viewers who claimed it sexualized the underage girls in the film. The idea of sexualizing children was thrown around by those opposing Transhood, too.
Another side chimed in with support for the Transgender youth in the film and everywhere else. One claimed not allowing a child to embrace the gender they identify with would be considered abusive.
Some of the opposition to the film appears to be reflected in Transhood's Rotten Tomatoes score. Critics gave the film 83 percent approval while audience reviews only have the film with a 17 percent standing.
Reviews surrounding the film appeared as early as summer 2020 after Transhood aired at AFI Docs Festival in June. It was then released on HBO Max on November 12, causing the recent outcry from conservative viewers.
A review from Variety claims the documentary film is "empathetic,' in a headline. "While wholly sympathetic to the cause, Transhood isn't just a work of blandly cheery activism: [Director Sharon] Liese frankly observes the practical obstacles and psychological swings endured by its four young subjects and their families, sometimes to upsetting effect," the publication explained.
Transhood is available to stream now with an HBO subscription.