'Transparent' Season 2 Is Streaming Early on Amazon Prime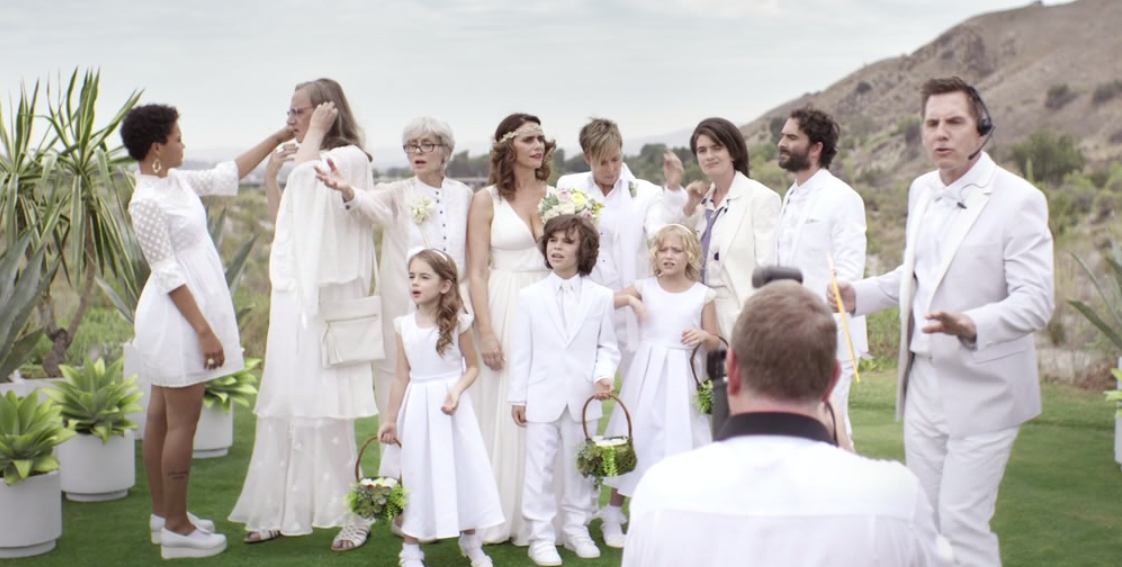 Transparent, the acclaimed Amazon original series which took home an Emmy in September, is back—a week earlier than planned.
Though Season 2 wasn't expected to stream until December 11, the first episode is available now for Amazon Prime members in the U.S, show creator Jill Soloway tweeted on Monday afternoon.
The show stars Jeffrey Tambor in an award-winning performance as Maura Pfefferman, a transgender parent of three children. Transparent's depiction of transgender issues and family life brought critical acclaim for the show and prestige for Amazon in its early foray into original programming.
Transparent was picked up for a full season in March 2014 and has already been renewed for a third season, which will premiere in 2016.
The second season opens with "a big, white wedding for Sarah and Tammy" and features the full return of the Pfefferman family, according to Deadline. Amazon Prime users can stream the first episode here.