'Transparent' Season 4: Where We Left the Pfeffermans as Amazon Series Returns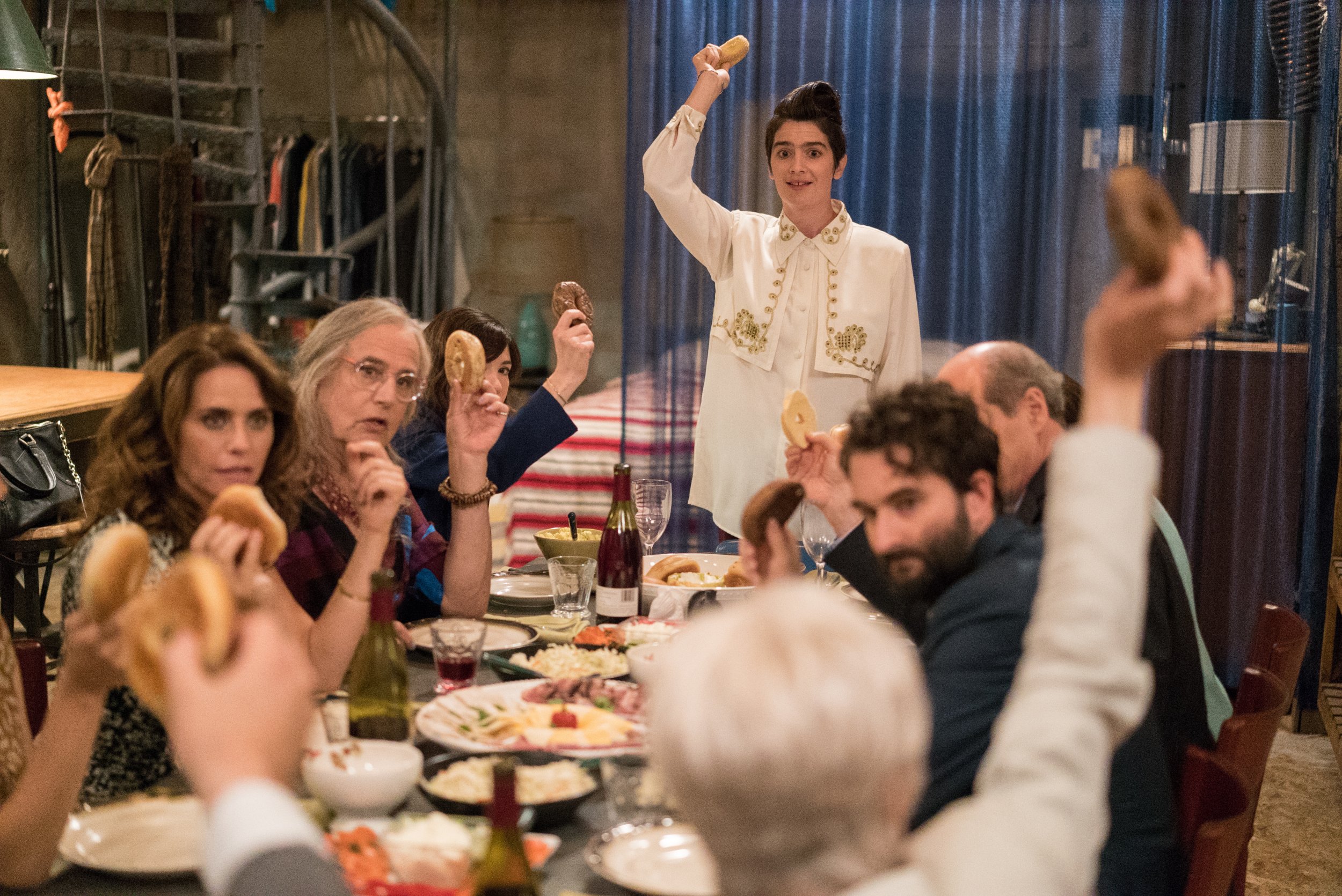 Transparent Season 4 sends everyone's favorite dysfunctional family to Israel, where Maura Pfefferman and her brood of selfish adult children make the trip as difficult as they can for each other. Before streaming the series online, let's catch up with each member of the Pfefferman clan. Season 4 mixes all of their individual neuroses, puts the entire family on a bus through occupied territory in the Middle East, and comments on storylines we've seen in previous seasons. In short, you need a refresh.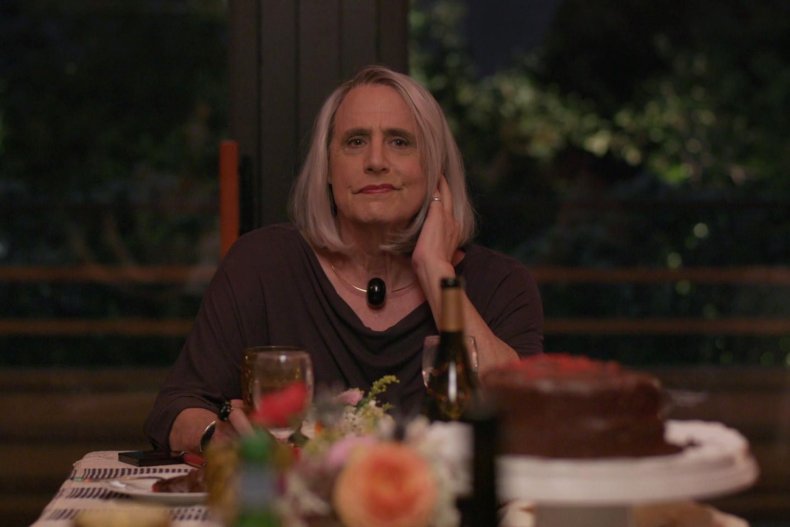 Maura Pfefferman
When we last left Maura (Jeffrey Tambor), she was just beginning to explore the nightlife as a single trans woman, attending a night club and allowing herself to flirt with cis men. Though she tries to help her children cope with their professional lives and romantic relationships, she ended Season 3 with the family at arm's length, opening up more freely to her trans friends.
Now that she's explored her gender identity for several seasons, she's ready to contend with her sexual preferences, and that's a choice that will ruffle her family in Season 4.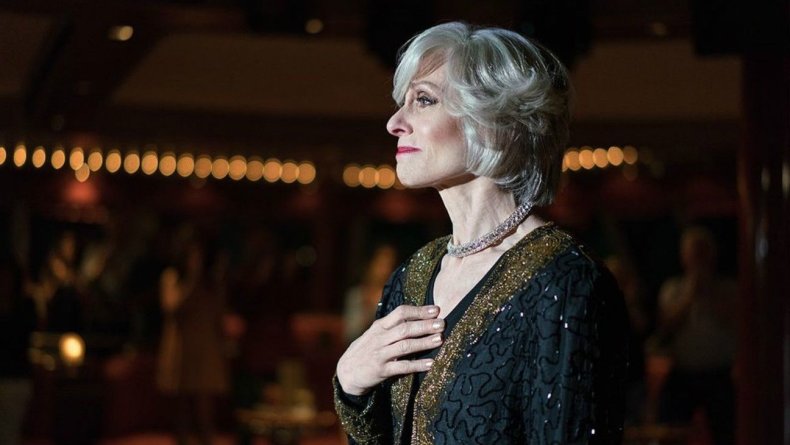 Shelly Pfefferman
Shelly (Judith Light) enjoyed the most transcendent moment of Season 3, debuting her singing abilities on a cruise ship stage for her stunned family. We watched her contend with Buzzy, her rebound guy after losing Maura, and confront his manipulative spending habits. What's so exciting about Shelly's storyline is that she's acting out an identity crisis that feels stereotypically Millennial, believing that a web series or a performance art piece will fulfill her.
Continuing that trend, she gets really into improv comedy in Season 4, and her "character" starts to grate on Joshy.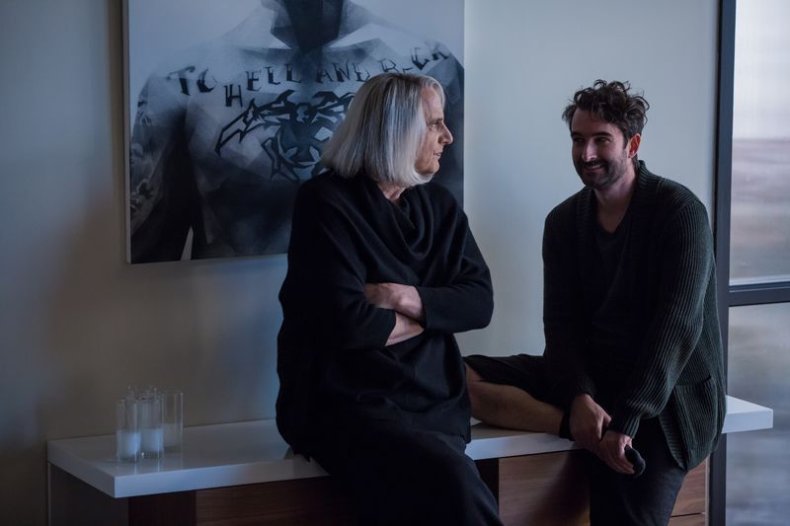 Josh Pfefferman
Oh, Joshy. Looking back on his trajectory throughout three seasons of Transparent is stunning, considering he was sexually abused in his teen years, fell in love with a rabbi as an adult but eventually proved himself too selfish for her, and tried romancing a trans woman only to enrage her with his prejudice. When last we saw Josh, he was engaging in a jealous game with his sister, Ali, living with her and her partner and pushing the boundaries between siblings in order to feel loved. Eventually, he tried to make a move for his independence, telling Ali she couldn't use him as a buffer anymore.
As we enter Season 4, Josh is painfully alone, and out of options for romantic partners.
Ali Pfefferman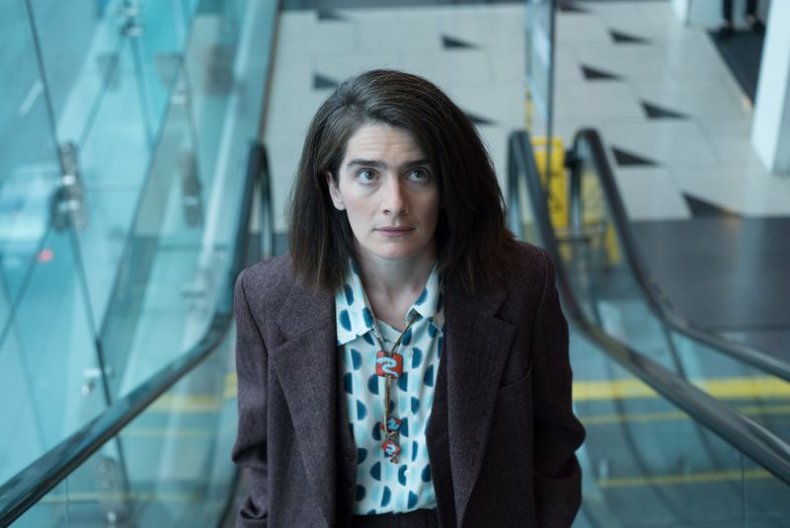 Ali is perhaps the most likable character in the Pfefferman family, because her intention in most interactions is to make others around her feel comfortable. She does make mistakes often, but she also doesn't hurt other people in order to get what she wants (as both her siblings continually do). At the end of Season 3, Ali was coming to the difficult realization that the professor who took her under her wing and romanced her was actually a predator.
She was also beginning to express discomfort in her own body, and in Season 4, we begin to understand why.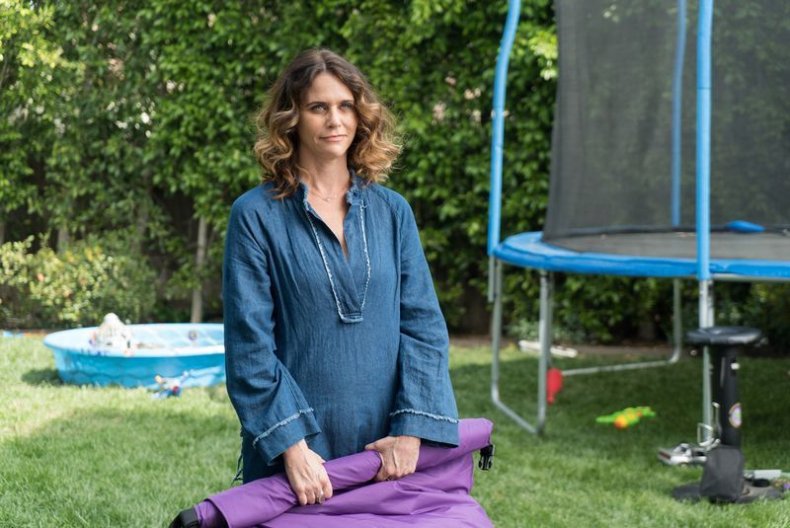 Sarah Pfefferman
Perhaps because her storyline in Season 3 was a little sparse, Sarah actually ends up being the most fascinating part of Season 4. She rediscovered the comfort of her ex-husband Len (Rob Huebel) in the last few episodes of Season 3, and in Season 4, we get a challenging look at how they decide to spice up their marriage. Though Season 3 was all about Sarah trying to use Judaism and the practice of organized religion to find inclusion, she ended up alienating Raquel (as her brother Josh did).
In Season 4, we watch Sarah and Len experiment sexually, stumbling upon the first thing that might actually keep Sarah happy.
What to Keep in Mind Before Season 4
The series' central themes, including religion and spirituality, sexual desire, addiction and selfishness, built to a head at the end of Season 3. We watched in the finale's last scene as Shelly demanded the spotlight, having long been a part of a family focused on the children and their "Moppa," Maura. Now that the Pfeffermans have been left largely to their own devices, abandoned by their partners and communities, they're ready to hash out their issues in Season 4, as loudly and as rudely as possible. In a masterful move, director Jill Soloway sets this entire familial breakdown on a bus, in Israeli-occupied land.
Transparent Season 4 is available to stream on Amazon Prime now. The show has been renewed for a fifth season, set to premiere in 2018.