The World's Most Beautiful Subway Stations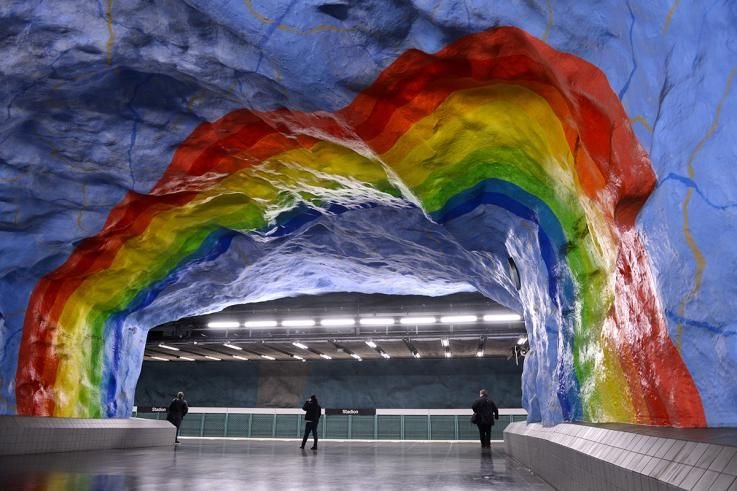 The Moscow Metro opened in 1935. Built mainly by hand, the stations resemble palaces more than transit depots. They articulated, through architecture, the Soviet creed that the worker, not the tsar, reigned supreme.
Of course, Russia is not alone in beautiful subway stations: London, Toronto, New York, Paris, Kiev and other cities have stations that are destinations in their own right.
Click through this gallery and allow Newsweek to transport you to 50 of the most beautiful subways stations around the world.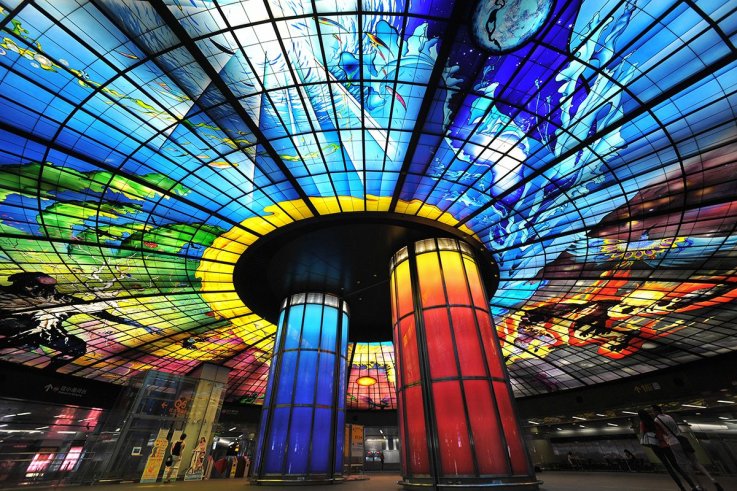 Sam Yeh/AFP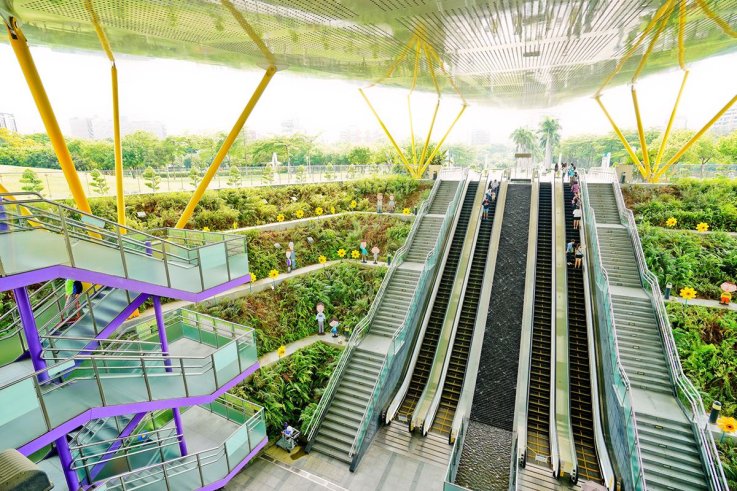 Getty Images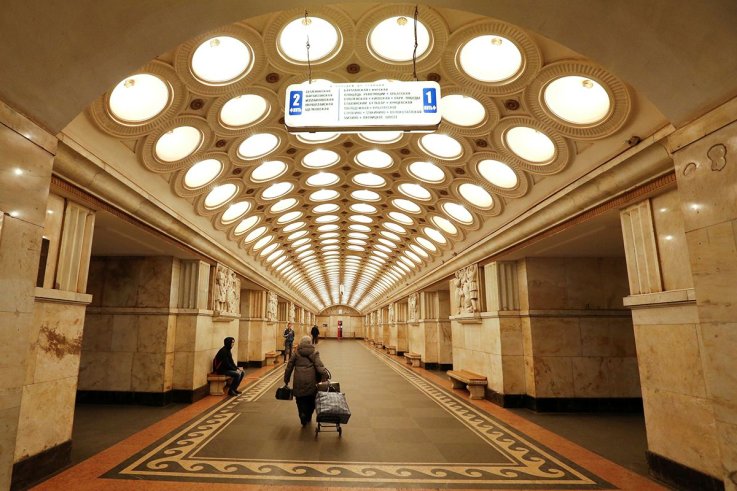 Grigory Dukor/Reuters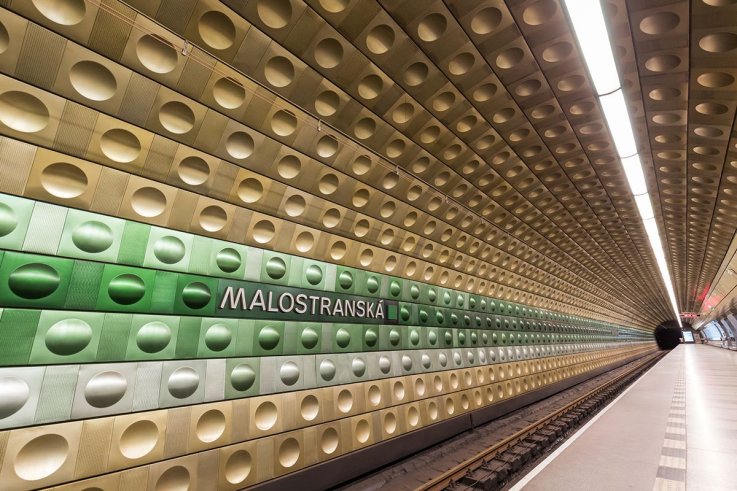 Getty Images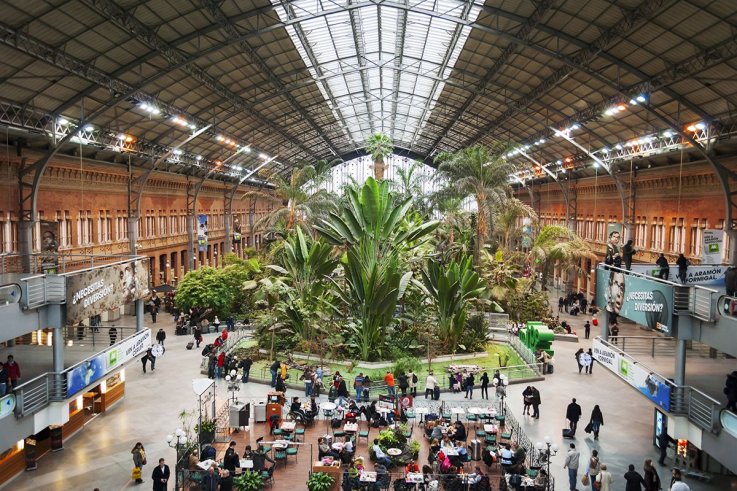 Getty Images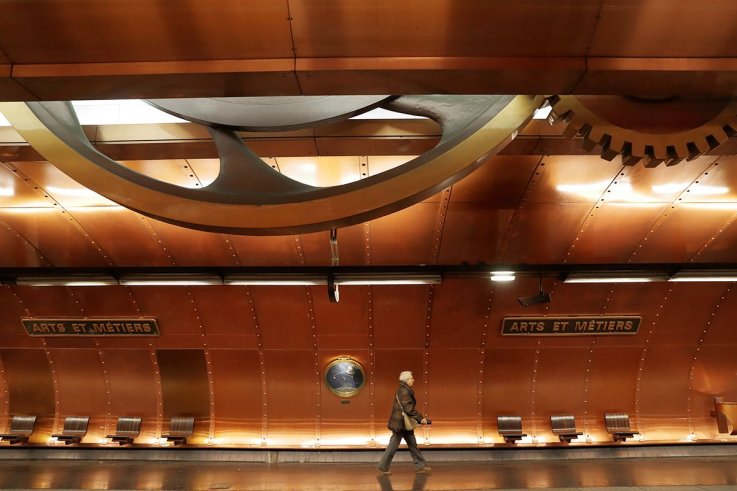 Gonzalo Fuentes/Reuters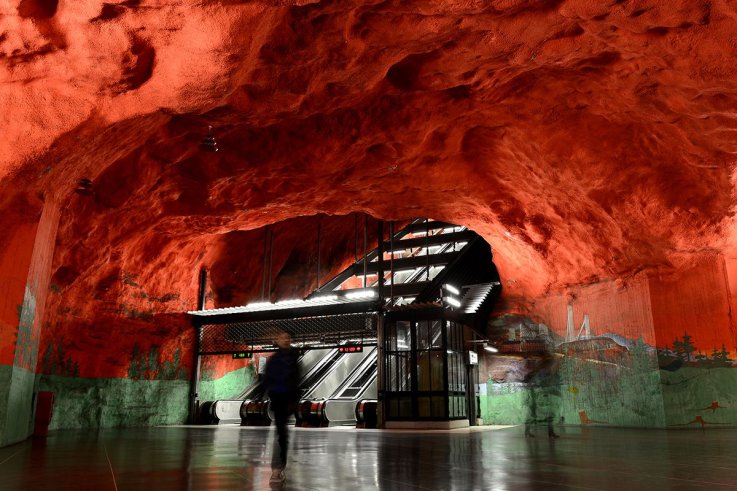 Jonathan Nackstrand/AFP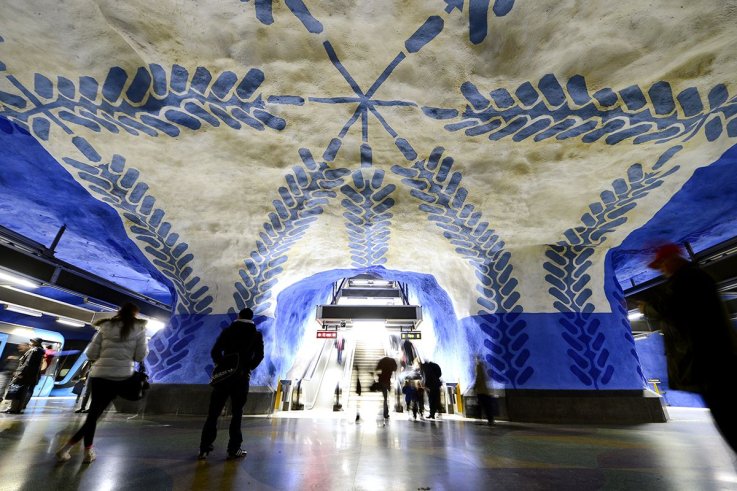 Jonathan Nackstrand/AFP