Grandmother Trapped in Snow for 10 Days Survived by Eating Crumbs, Keeping Warm With Books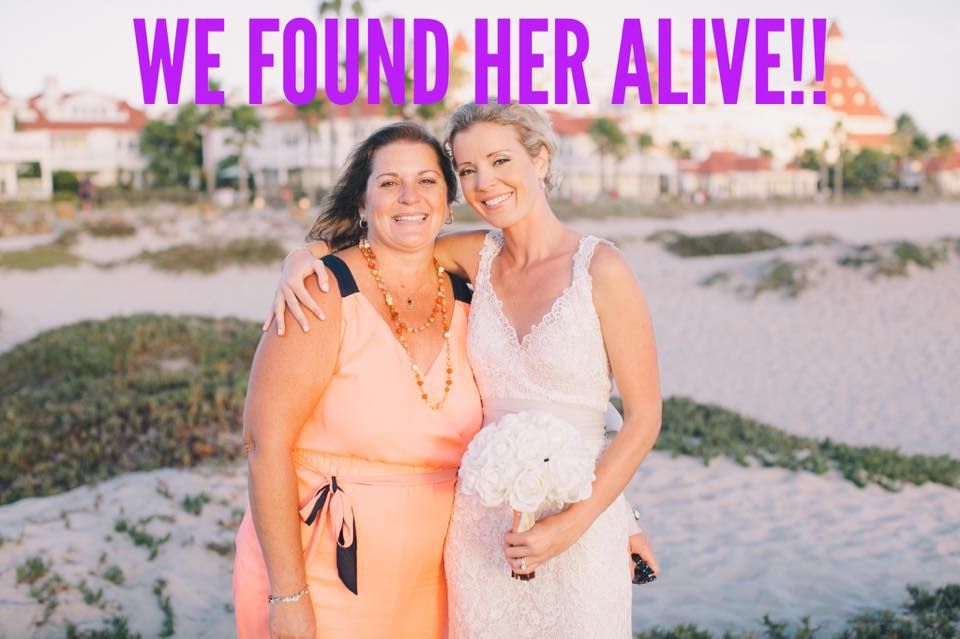 A grandmother from Northern California is safe and sound after she was reportedly trapped in the snow in her vehicle for 10 days.
Sheryl Donovan, 56, made a wrong turn when she was driving through the snowy mountains of Nevada County, California, and ran out of gas, KOVR-TV reported. Donovan did not have food, water or cellphone service and was left stranded in her SUV.
Her vehicle was discovered near Camptonville, a long way from Marysville, where she works as a home nurse.
"It would appear she took a right turn when she probably should have taken a left-hand turn," Nevada County Sheriff Lt. Robert Bringolf told KOVR.
In an effort to stay alive, Donovan used clothes and books in her car to keep warm, ate crumbs and took very small sips of water. When the weather was clear on Friday, Donovan walked a mile through the snow to get some help where a good Samaritan helped her, Donovan's daughter, Ashley Elhert, said.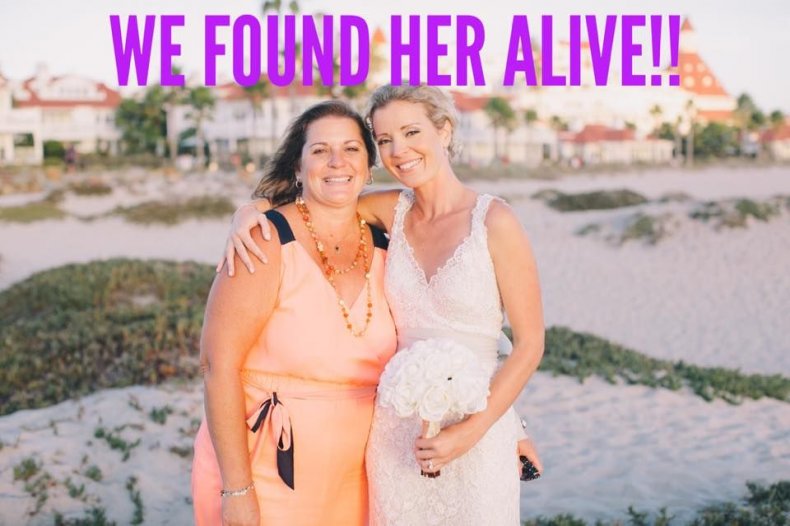 "We've spoken with my mom, and her story, she's given us a little bit at a time," Ehlert said. "I'm sure everyone can understand that this has been extremely traumatic."
Donovan is now recovering with Elhert and her children in Virginia, the daughter told KTXL-TV. In a tearful Facebook video posted on Friday, she announced that her mother was found and that she is safe.
"She did everything she knew to stay alive. She stayed in her car and was waiting for people to come find her," Elhert said.
Elhert thanked everyone on Facebook for their continued support during the search for her mother.
"I owe each and every single one of you all of my gratitude. I won't be able to thank you all enough," Elhert said.
Elhert posted another video on Facebook with her and Donovan on Sunday when she picked her mother up at the airport to take her to Virginia.
"Thank you so much for everything you've done for me. I thank you from the bottom of my heart, truly," said Donovan.
Nevada County sheriff's deputies told local news stations that Donovan's SUV is still stuck in the snow, but they hope to retrieve it sometime Tuesday.