Martin Luther King Jr. Day is celebrated annually across the 50 U.S. states on the third Monday of January, with the federal holiday this year falling on January 17.
Marking the birthday of the iconic American activist and influential civil rights leader, MLK Day is used to remember and celebrate his life and achievements.
But as the majority of public schools, banks and branches of government will not be in operation, people may be unsure whether their trash will be collected as normal today.
MLK Day 2022 Trash Pickup Schedule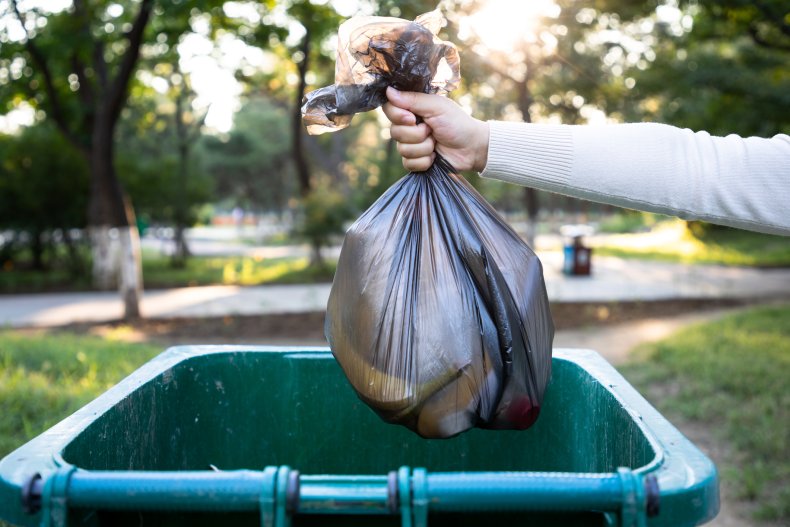 No trash or recycling collections will likely be made on Monday, January 17, 2022.
Collections will as a result probably slide one day this week from the regular schedules.
However, it's worth checking with local authorities, as some private contractors may continue to operate trash collections as normal.
New York City Sanitation, the world's largest municipal sanitation force, will not be collecting trash today.
The agency tweeted: "For those with normal Monday collection: Please remember that tomorrow is Martin Luther King Jr. Day and collection was already suspended for the holiday."
However, private U.S. waste management company WM is not observing MLK Day 2022, meaning operations will continue as usual on Monday.
MLK Jr. Day 2022: What Else Is Open and Closed?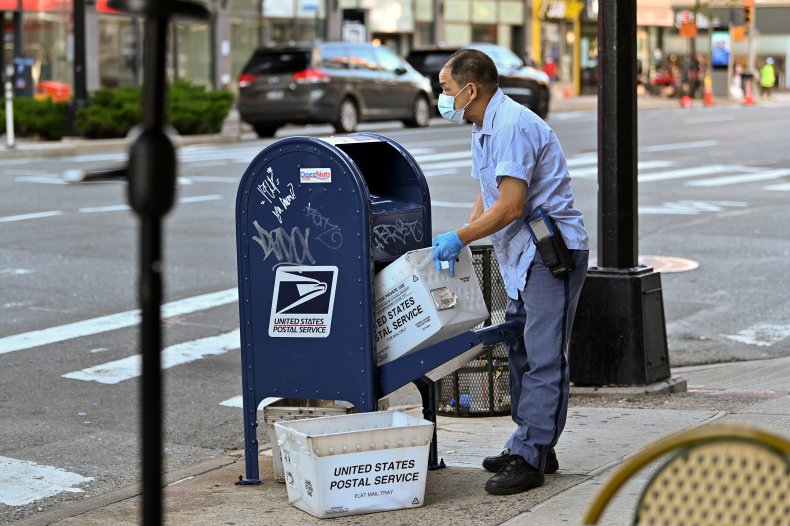 Trash collection won't be the only service affected by the holiday.
The United States Postal Service will be closed today, meaning there will be deliveries of U.S. residential or business mail, unless it was sent via the USPS' Priority Mail Express service.
Major retailers like Walmart, Target Costco and large grocery stores will remain open on Monday, although it's advised you check with local branches before traveling.
The New York Stock Exchange and NASDAQ will not open their doors for business on MLK Day 2022. This practice extends to banks, which follow the calendar for the Federal Reserve.
Non-essential government offices such as the Department of Motor Vehicles, state and federal courthouses, public libraries and city offices will also be closed on Monday.
Remaining 2022 U.S Federal Holidays
Federal holidays were established in 1870, the year when the first four congressionally designated federal holidays were created.
A statement on the Congressional Research Service site reads: "Although frequently called public or national holidays, these celebrations are only legally applicable to federal employees and the District of Columbia [Washington, D.C.], as the states individually decide their own legal holidays."
As a result, the majority of government offices shut on the following dates, while some private businesses may also follow suit.
Martin Luther King Jr Day: Monday, January 17
President's Day: Monday, February 21
Memorial Day: Monday, May 30
Juneteenth: Sunday, June 19 (Observed Monday, June 20)
Independence Day: Monday, July 4
Labor Day: Monday, September 5
Indigenous Peoples' Day (also observed as Columbus Day): Monday, October 10
Veterans' Day: Friday, November 11
Thanksgiving: Thursday, November 24
Christmas Day: Sunday, December 25 (Observed Monday, December 26)