What is #TrashTag? Viral Movement Cleans Up Polluted Wilderness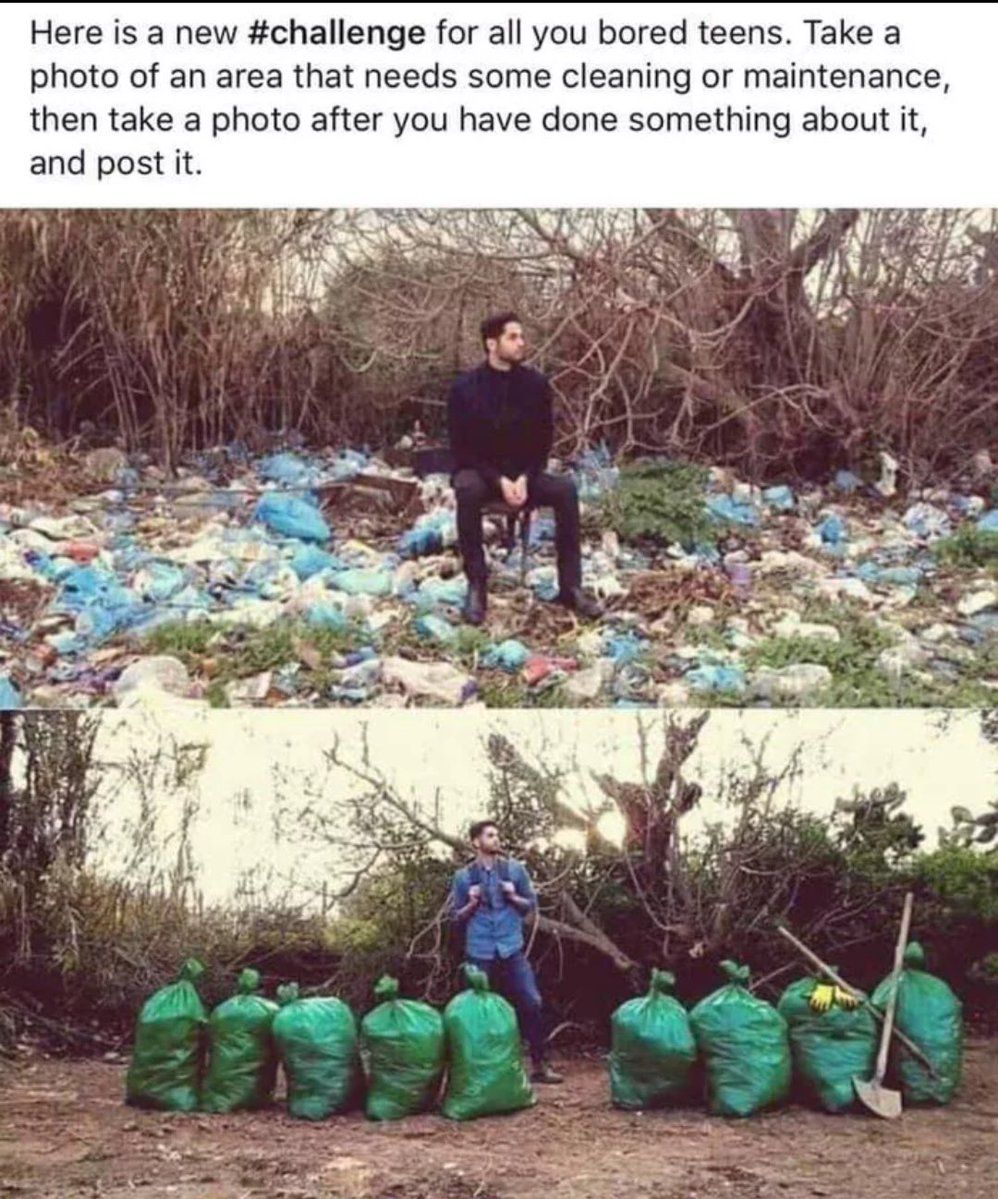 The modern world can be a pretty dirty place, with plastic bottles, styrofoam containers and untold amount of filth populating our waterways, parks and beaches. In an attempt to try and clean up some of what's been left behind, users across Twitter, Reddit and Instagram have started to clean up polluted areas near them and are sharing their stories across social media.
What is #TrashTag?
Over the weekend, posts on Twitter using the #TrashTag started to spring up. Users were collecting every piece of refuse they could find, throwing it into a plastic trash back and posting the results to social media. Soon, the idea started to catch on and the hashtag was trending by Sunday. Dozens of pictures featuring before and after pictures of some truly grimy places becoming beautiful again.
Reddit has also gone wild with the idea, with r/trashtag already gaining more than1,000 subscribers in just one weekend. A parks and recreation employee posted a smiling selfie in front of a once polluted river, saying "I hope #TrashTag never ends."
Though the idea has hit a more mainstream audience, this sort of challenge has been fairly popular on r/trees, a sub dedicated to the appreciation of marijuana. Stoners from all over the globe posted pictures of themselves clearing up garbage while lighting up a joint, trying to add a bit more productivity to their day as they enjoyed their favorite outdoor smoke spots.
Unlike the water bottle and mannequin challenges, this viral fad has some tangible effect on the world. As processed plastics continue to grow in popularity and the globe gets covered in filth, we need to actively try and do our part. If it helps you get a few Twitter likes or Reddit karma along the way, so be it.
Have you participated in the #TrashTag challenge? Tell us in the comments.