Travel and Hospitality Companies that are Celebrating #Earthday in Style
These companies make it easy to be sustainable while you travel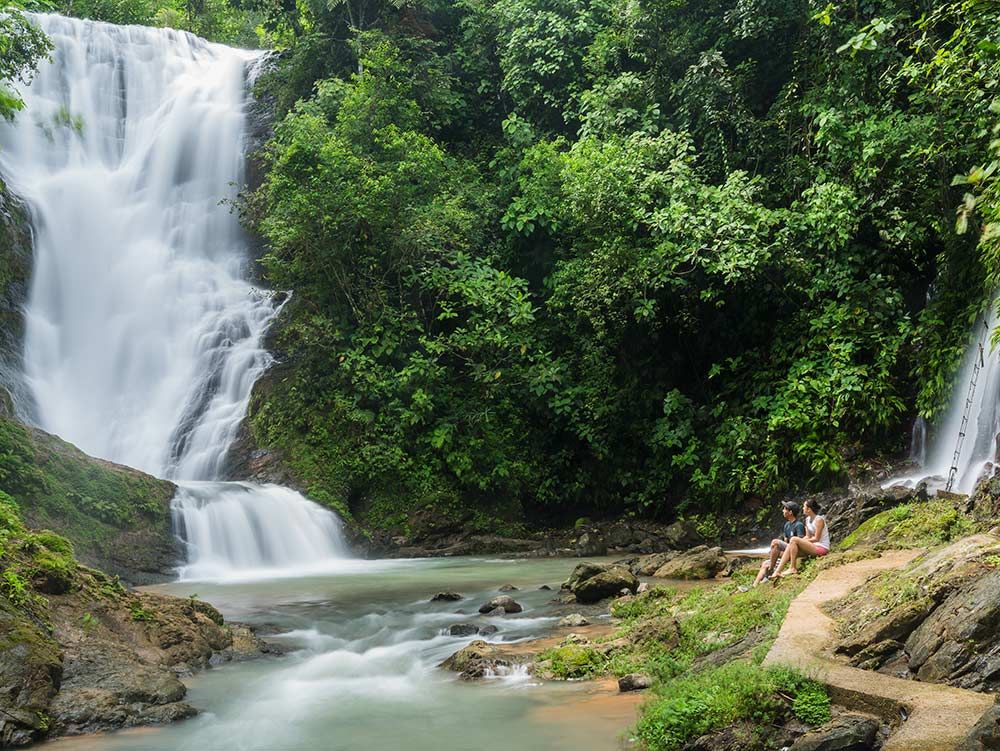 Earth Day is here! Today and every day, we are committing to a more sustainable lifestyle, and that includes how we travel. It can be difficult to minimize your footprint on the go, but these companies are making sustainability easy by eliminating plastic, conserving water, investing in conservation and sourcing locally.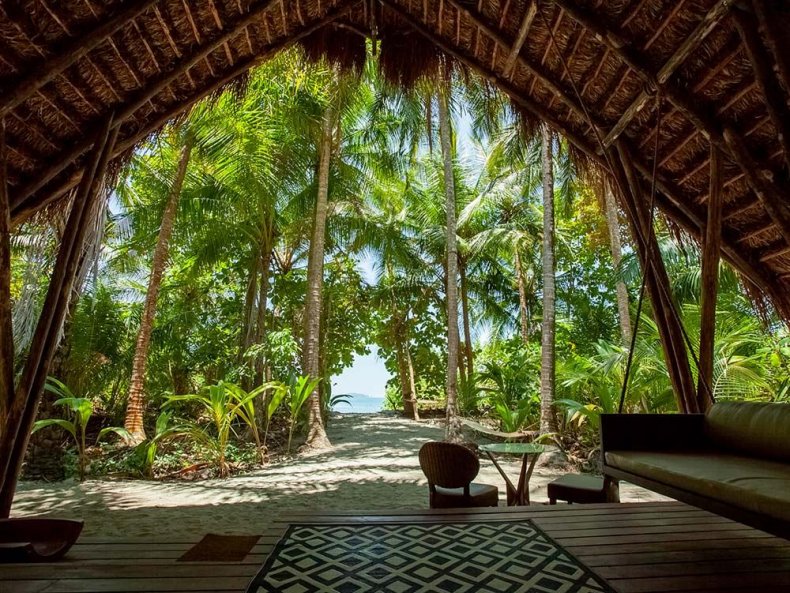 The Cayuga Collection has implemented a wide range of sustainable practices across their luxury resorts in Costa Rica, Panama and Nicaragua. From bamboo straws and reusing grey water, to composting leftover food with pigs, these resorts aim to ease the strain on the local wildlife. These plastic free resorts also tap into local creativity with their Cayuga's Innovation Contest, which encourages the entire local workforce to share their ideas about sustainability.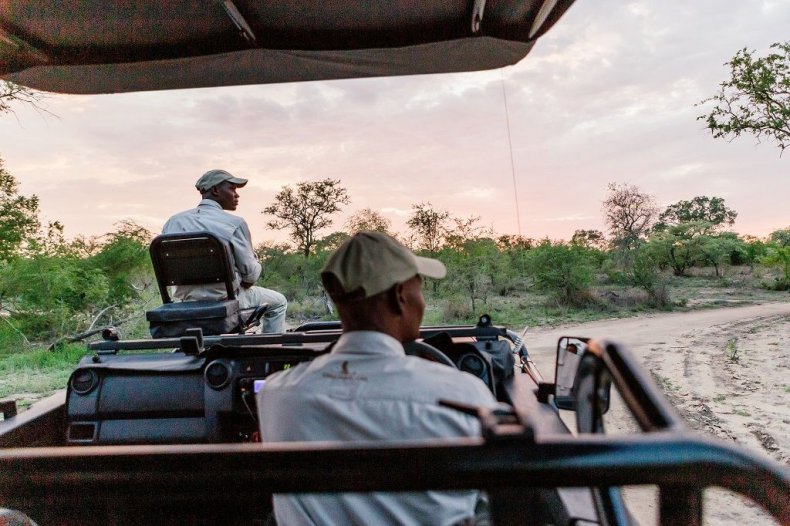 Zero emission safaris are now available with Cheetah Plains in the Sabi Sand Game Reserve in South Africa. The entire fleet of vehicles is now electric using Tesla batteries, but still looks like your classic Range Rover. The cars have also been redesigned for maximum comfort and even USB charging ports. Not only are the new modifications eco-friendly, they are also more effective for getting close to wildlife. The electric cars are virtually silent, therefore less likely to scare the wildlife away.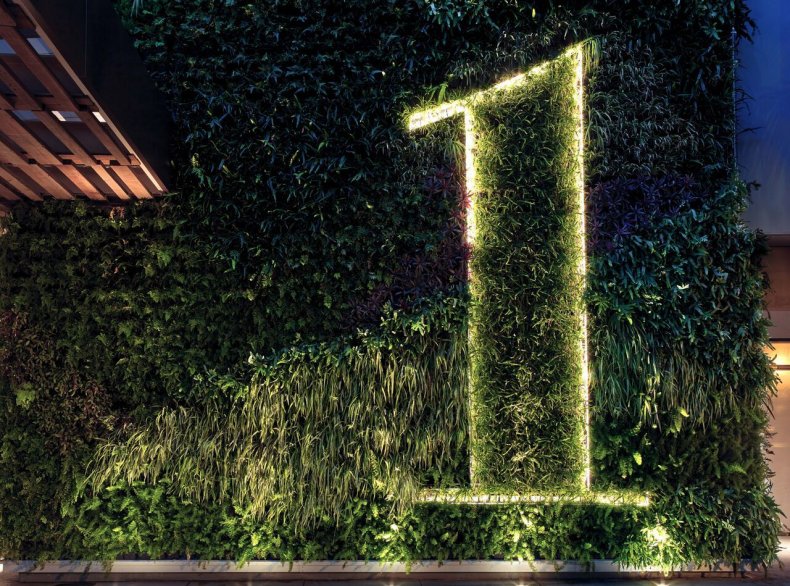 This hotel on the waterfront in South Beach is making sustainable food taste so good. The hotel offers multiple restaurants for any taste, but the food is locally sourced from the fresh caught fish to the produce. For those looking for plant-based healthy options, there's a restaurant for you. There's even a lobby farmstand where you can snag seasonal wares from local farmers and artisans for free.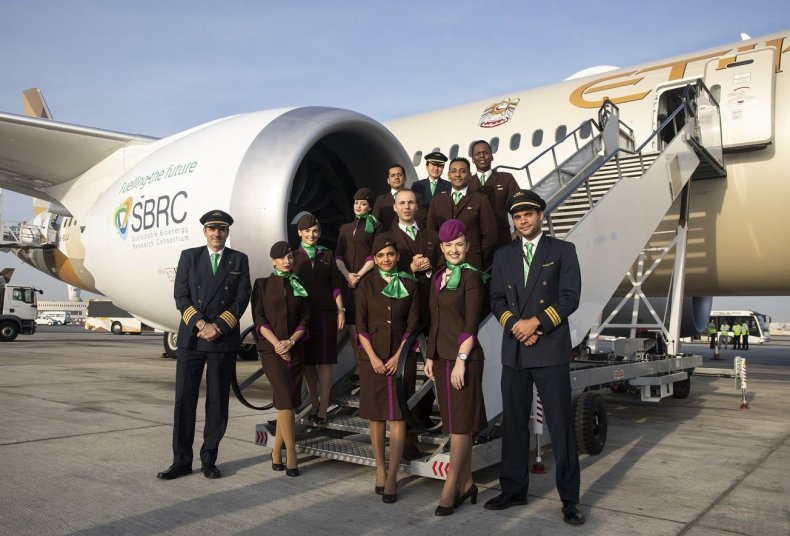 To kick off a new sustainability program, Etihad will operate a single-use plastic free flight on Earth day. Everything from cups, cutlery to headset bags and toothbrushes are being replaced with eco-friendly alternatives. By June, the airline is hoping to have removed 20% of single use plastic items on flights and by 2022 the goal is 80%. The Earth day flight will be the first of its kind in the ultra-long haul sector, with travelers departing Abu Dhabi, UAE and landing in Brisbane, Australia.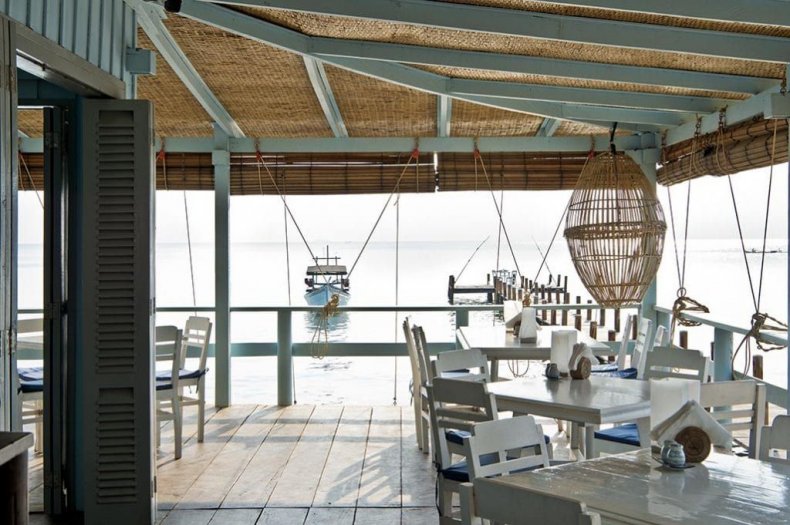 This resort in coastal Cambodia is so committed to reducing their footprint, that there is a "Green Team" charged with all things sustainable. They don't use single-use plastic in the front of house, which means you'll be using a cassava straw. Everything possible is recycled, and proceeds are used to fund community initiatives locally. What they can't recycle (mainly glass) is upcycled and reused in various ways on the property. They also participate in daily beach clean ups, that help the environment but also guarantee that guests have access to pristine beaches.
Baker's Cay Resort is located in Key Largo where coral reef preservation is highly important. To celebrate Earth Day, guests of the resort will be able to partake in snorkeling activities free of charge. Not only will guests get to enjoy the beauty that the Florida Keys has to offer, they will also be able to help clean up any trash or plastic that has washed up on shore in the mangroves.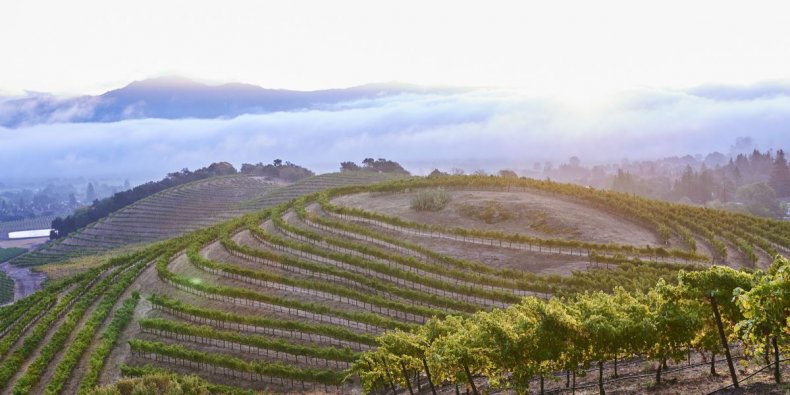 Moet Hennessy owns some of your favorite adult beverage labels. And they are taking some innovative steps in sustainability. Glenmorangie Distillery is helping to reintroduce Native European oysters in the waters around the Scottish Highlands, in a hope to restore long lost oyster reefs. At the vineyards of Chandon, harmful rodencides have been replaced by owl. Owls boxes have been placed around the vineyards to encourage native owls to live and hunt in the area. Chandon also irrigates the vineyards almost entirely with collected or reclaimed water.