Travel With Your Favorite Influencer on These Personality-Driven Trips
Public personalities travel with you to beautiful locations with these themed travel packages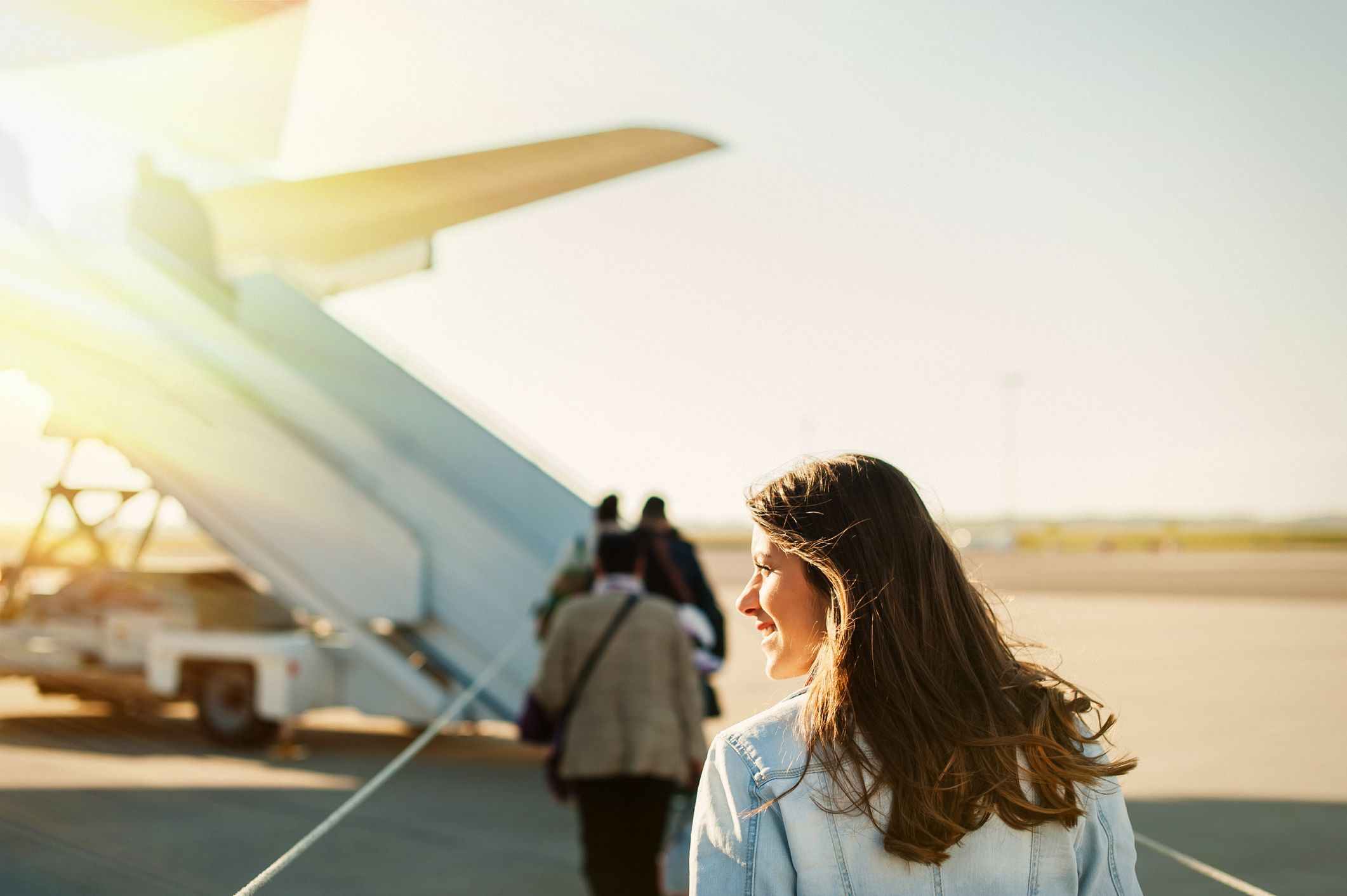 We all want that perfect vacation that feels specially designed for our interests. Some people may design their vacation around their favorite cuisine or alcoholic beverage. If you are a lover of all things artistic, a trip to a famous museum or the home of your favorite artist is worth a trek - and now people are booking vacations just to hang out with their favorite influencer, as Broadway stars, television hosts, and sports figures line up to bring their online or TV persona into real life experiences.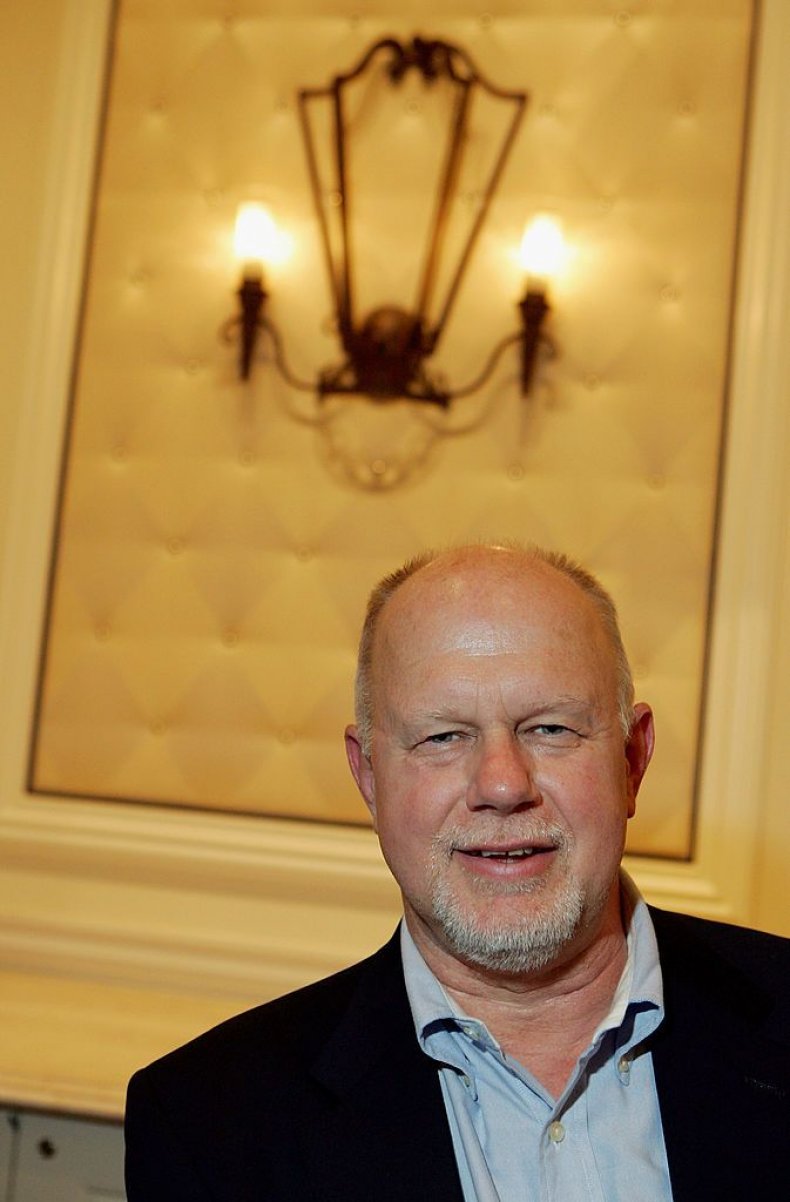 Travel Europe with a travel journalist
The host of Rudy Maxa's World is your host on this journey across Europe. With Rudy Maxa Tours, the Emmy-winning travel journalist offers trips to Italy, France, Portugal, Spain, and the Scandinavian countries while featuring top destinations from his show. The small groups of 20 people or less are an intimate, all-inclusive experience with a travel expert. Explore a number of countries, or explore one country with itineraries ranging from seven to fifteen days.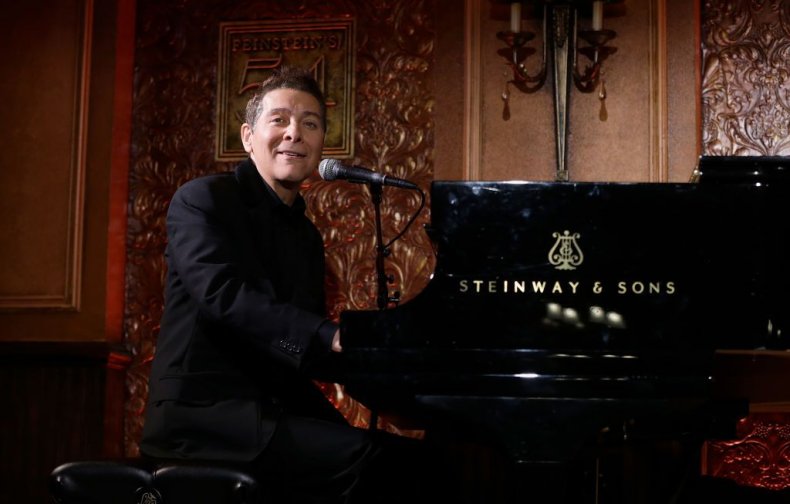 Cruise with Broadway stars
Cruises featuring high-quality entertainment are not new, but cruises with Broadway stars take this to a new level. Playbill offers a number of cruises in 2019 featuring stars of Broadway. Itineraries combine beautiful destinations with unique entertainment. You can travel to Bordeaux to enjoy the wine and food during the day, and enjoy two performances and an interview in the evening with Michael Feinstein. Or you can explore the Greek Isles with stars from shows such as Dear Evan Hansen, Come from Away, Miss Saigon, Rocky Horror Picture Show, A Chorus Line and Chicago.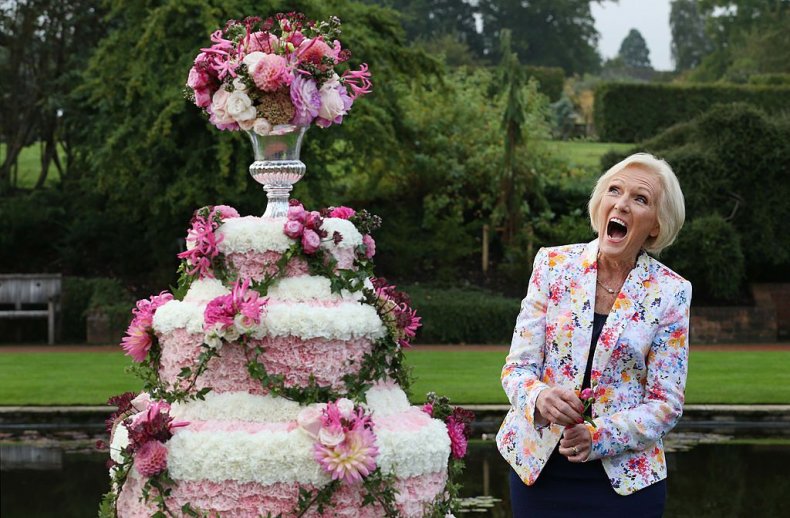 Eat tea and scones with a British baker
The Great British Bake Off is inspiring us all to attempt some classic British baking recipes (hello, Victoria Sandwich!). For those missing former judge Mary Berry, Planet Rail has a train ride through England and afternoon tea with the baking guru. The four-hour train ride departing from London Victoria is on a restored Belmond British Pullman train. Riders can sit and talk with Mary Berry while enjoying her favorite bakes and some tea.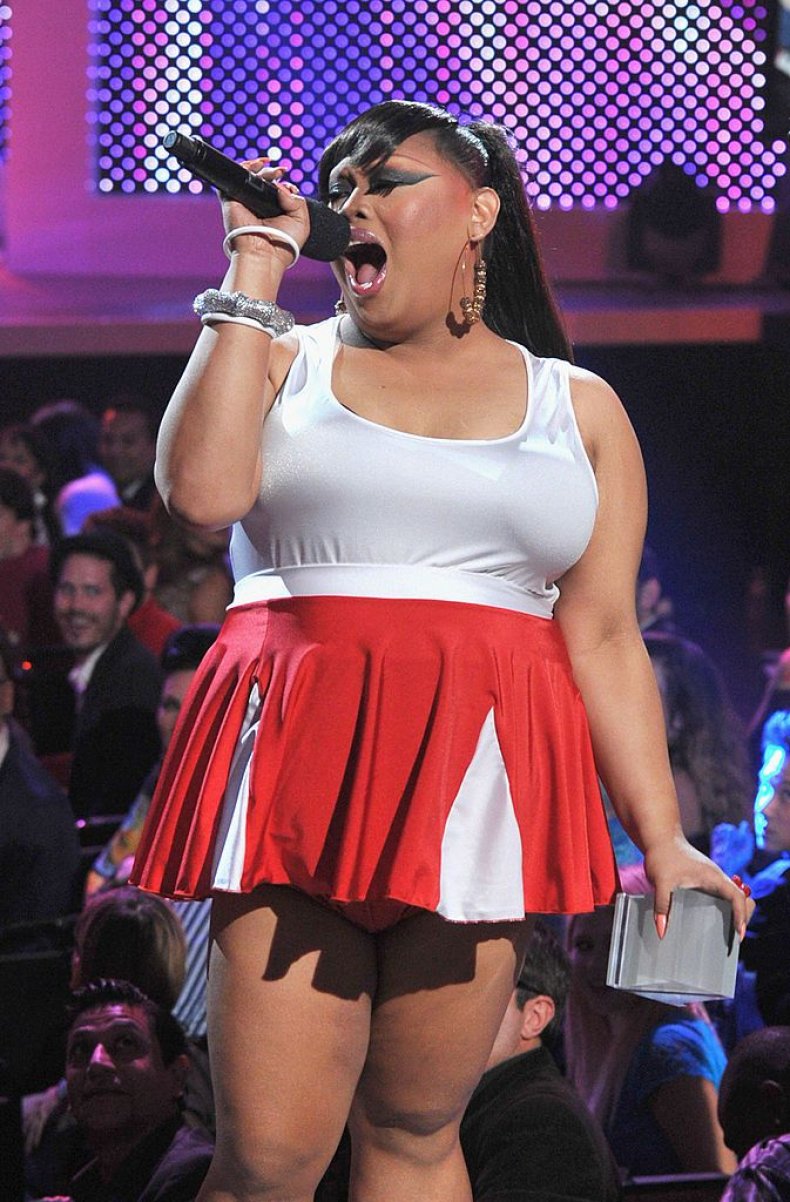 Learn how to do drag makeup with the queens of RuPaul's Drag Race
For fans of RuPaul's Drag race, a river cruise through Germany with U River Cruises has the trip for you. The eight-day cruise features Jiggly Caliente, Darienne Lake and Phi Phi O'hara including performances, karaoke night and drag queen makeup lessons. The cruise starts in Frankfurt and hits Bamburg and Nuremberg among others before dropping you off in Regensburg. In one of the cities, there will also be a bar crawl with your hosts. Yes, please!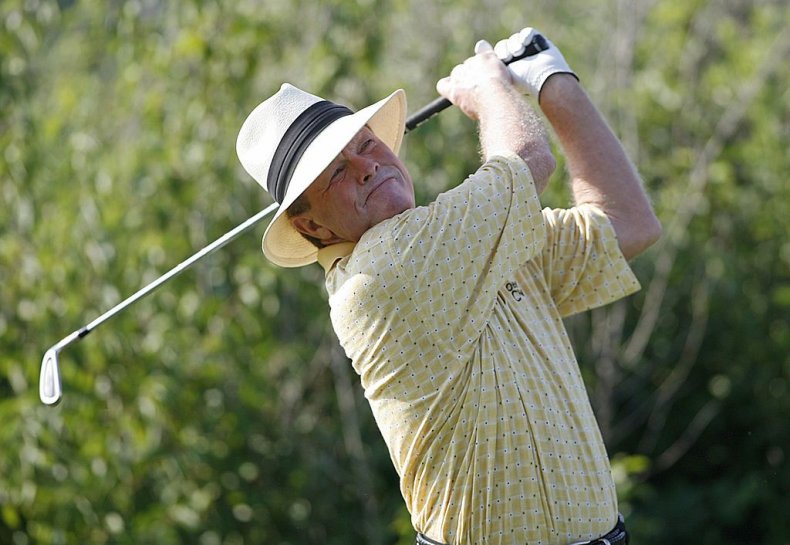 Perfect your game with PGA golfers
On this trip, avid golfers can perfect their golf game while seeing the world with a PGA golfer in tow. In 2019, Dave Stockton, Tom Kite, and Don Pooley will be on board three Crystal Cruises traveling to beautiful destinations, and world-renowned golf courses. All the cruise ships have driving ranges and putting greens on board, so in between ports you can continue to play. On the London to Reykjavik trip, golfers get the chance to play four golf courses in Isle of Man, Northern Ireland, Scotland (the birthplace of golf) and Iceland. And for those who aren't avid golf fans, the cruises offer a wide range of day tripping activities to keep everyone in your group entertained.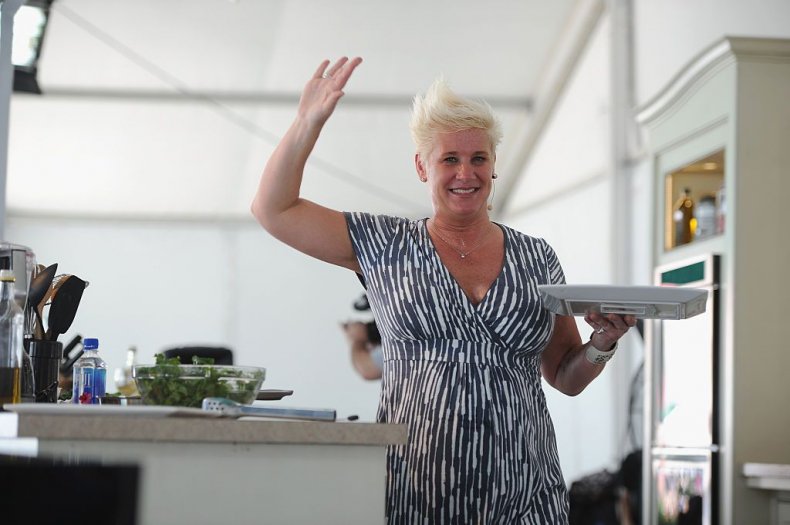 Explore culinary capitals with a Food Network Chef
Culinary travel is always a good idea, but why not discover new cuisines with a chef? Food Network is offering an 11-day cruise the Mediterranean with Anne Burrell, the host of "Worst Cooks in America" and "Secrets of a Restaurant Chef". The trip includes culinary hotspots such as Rome, Sardinia, and Lisbon before crossing the Atlantic and ending in New York City. While on board you will be able to take part in two culinary demonstrations with Anne Burrell as well as a hands-on cooking class.