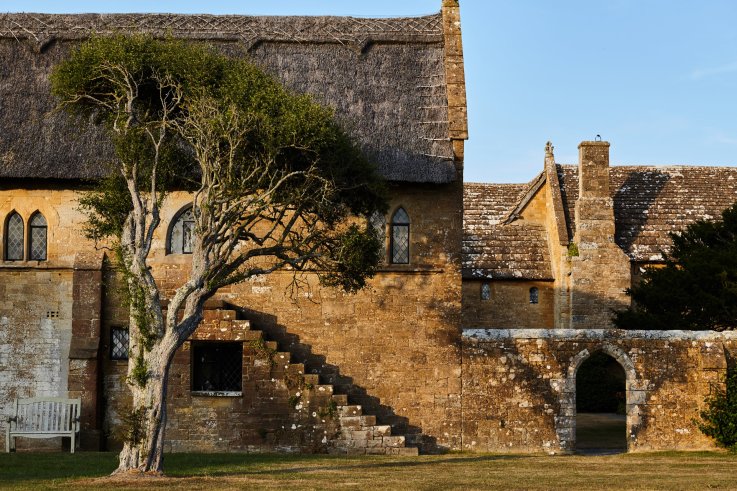 Planning a last-minute getaway to London this summer? Unless money is no object, you may want to call an audible. A post-Brexit decline in the pound against the dollar and the euro are nudging international tourism into record highs this year, and hotel rates are responding. London's hotels are packed in the summer months (because the city is shrouded in fog and drizzle for much of the remainder of the year) and hotels that normally go for $100 a night will run you quadruple that if you book in July.
Plus, there's much more to Great Britain than The Big Smoke. So here's a better idea: blast in and out of London, and spend your time exploring the many unsung corners of the island. Rent a car (or a motorcycle) and hit the road, for a short jaunt south to Sussex or a longer sojourn north to the Cotswolds, Birmingham, Wales and the UK's crown jewel: Scotland's Isle of Skye.
Here are the best places to stop along the way.