My Tiny Atlas: The World Through Travel Photographers' Eyes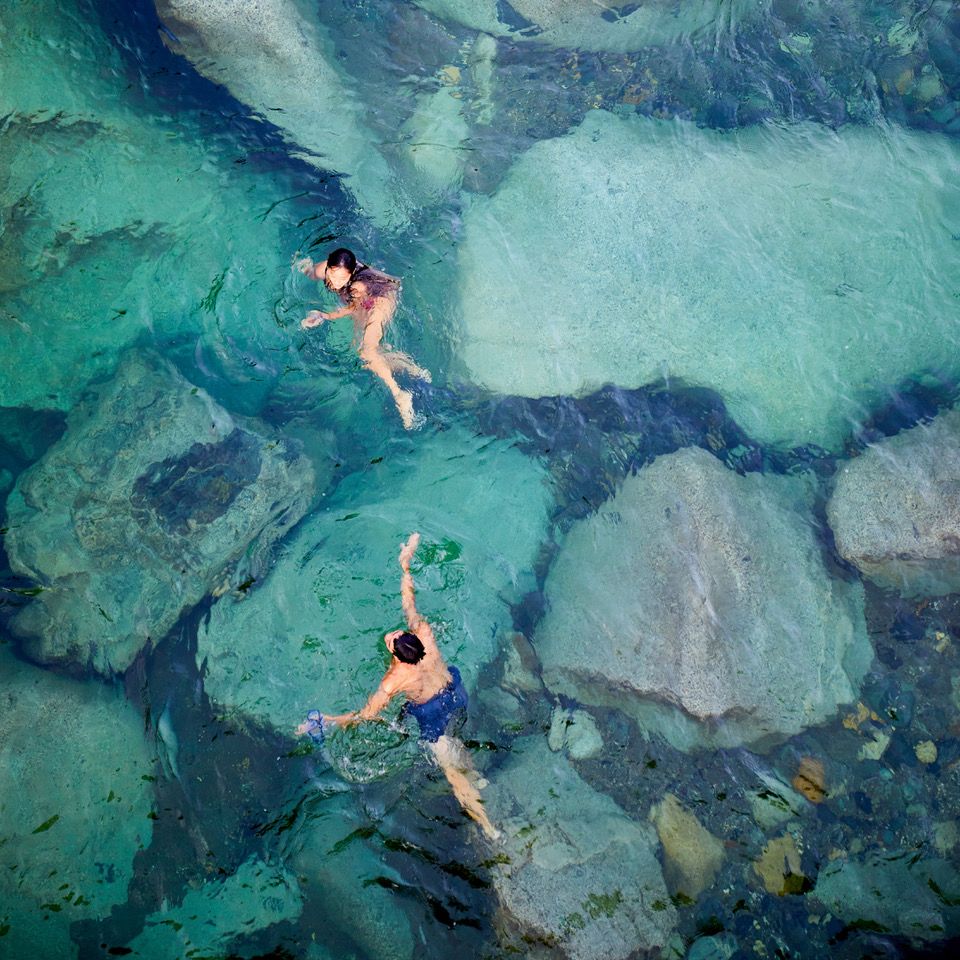 Tiny Atlas Quarterly - a photography-led lifestyle travel brand and social community that was founded in 2012 by photographer Emily Nathan and designers Jake Huffman and Liz Mullally - has just released their first photo book of stunning images from around the world. In this tome, My Tiny Atlas: Our World Through Your Eyes, they tell the visual story of travel from the perspective of professional image makers whose voices normally would be absent from traditional travel publications. Their Instagram hashtag, #mytinyatlas, has well over seven million posts and is brought to life here.
This book is about travel—but it's not the ultimate say on where to go this season or even this year. It will introduce you to some inspiring and beautiful locales, but it is less a guide than a record. It is a collection of images created by the Tiny Atlas Quarterly community of professional photographers and casual shooters alike—and me—that caught my eye and sparked the imagination of the Tiny Atlas community. They are pictures that made us stop and look.
Afloat
So much of travel is about getting to water. Travelers go out of their way to get to the ocean, a stream, a pool, or a lake. Going to the water is to take a reset. We arrive as standing, working people with the weight of the world on us and become floating, weightless beings with the weight of the world immediately lifted.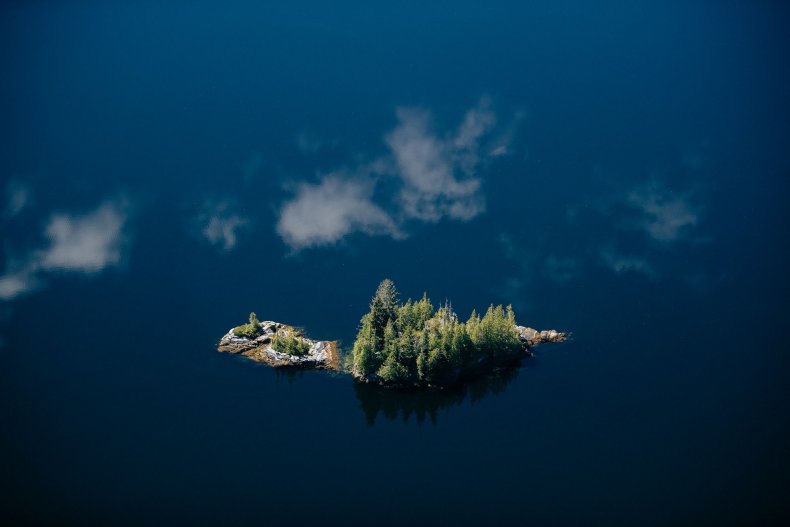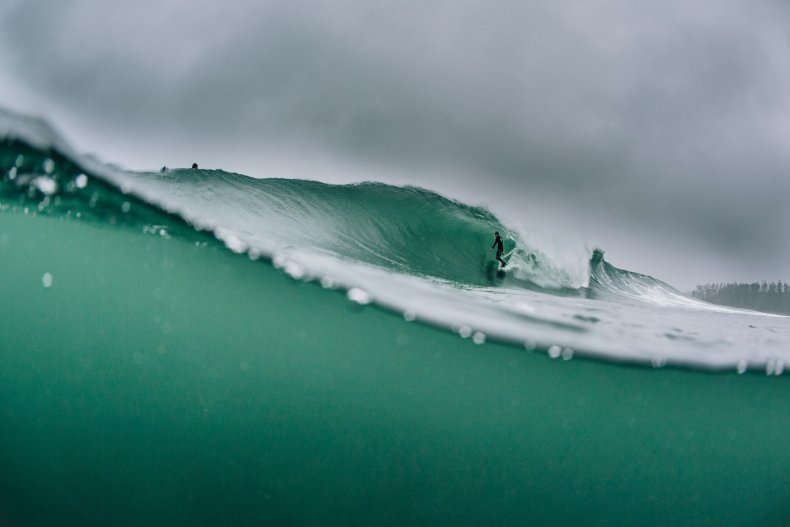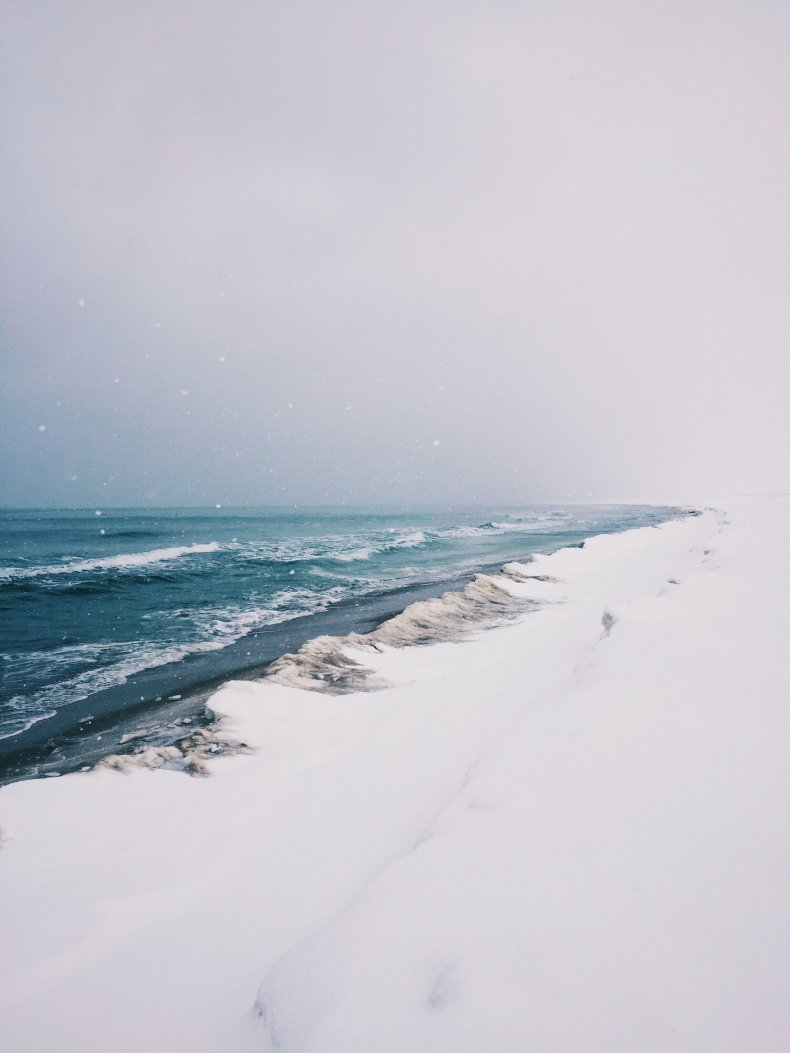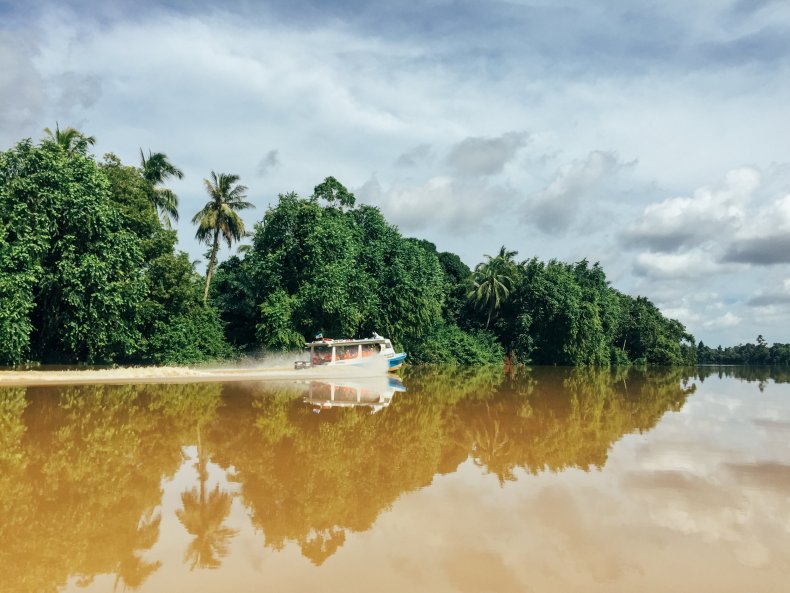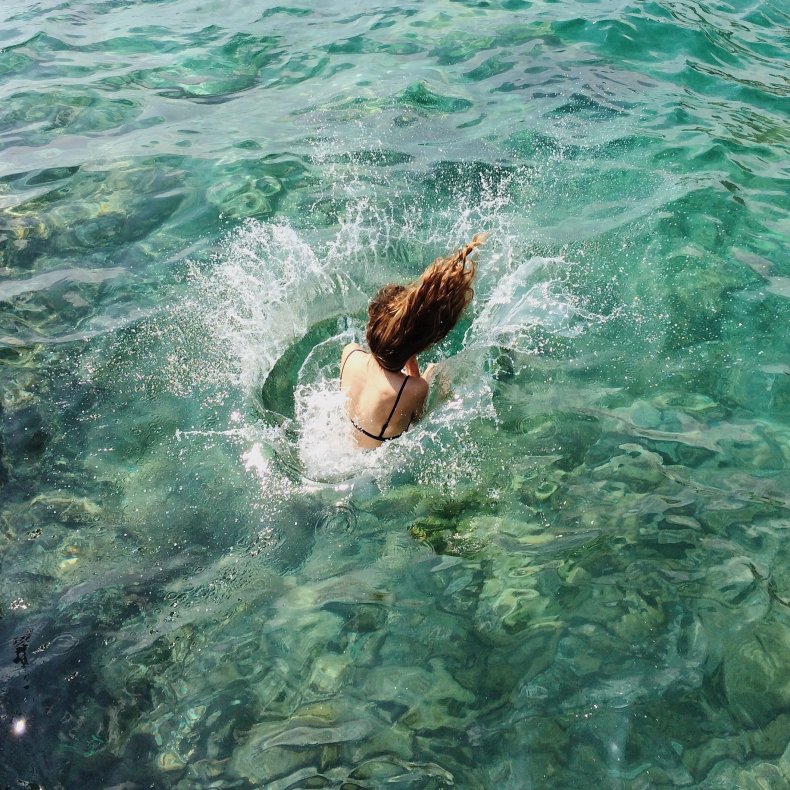 Curious
The human condition for many of us is one of curiosity, and even a tiny moment can be a point of entry to a new place or culture. Curiosity is a primary driver for travelers, and travel fulfills this desire. Especially when traveling, we intuitively seek to soak in information and recontextualize it within everything else we have experienced in our lives so far, comparing and contrasting cities and landscapes as we go. Think of it as filling in your own map of the world and, to some extent, only truly securing a place in your mind once you have seen it in your own eyes.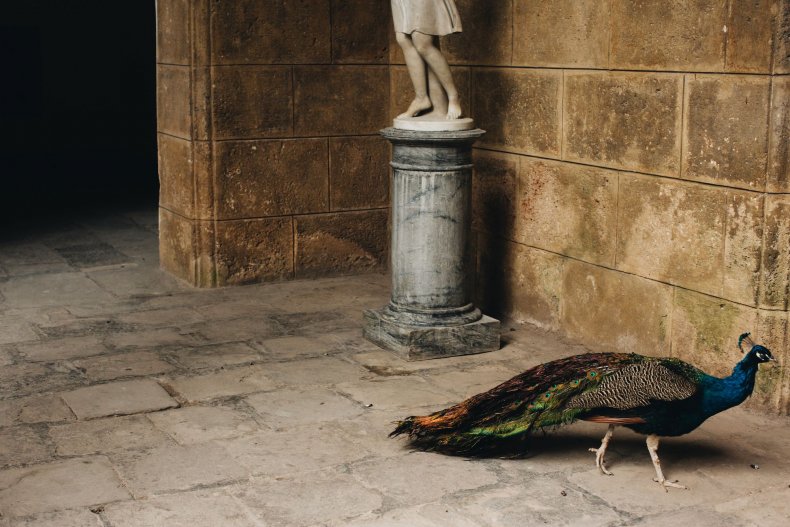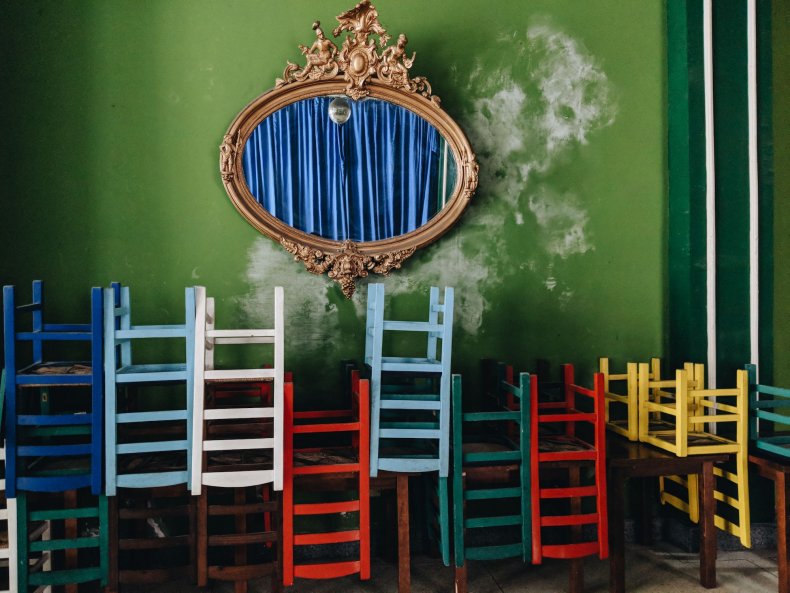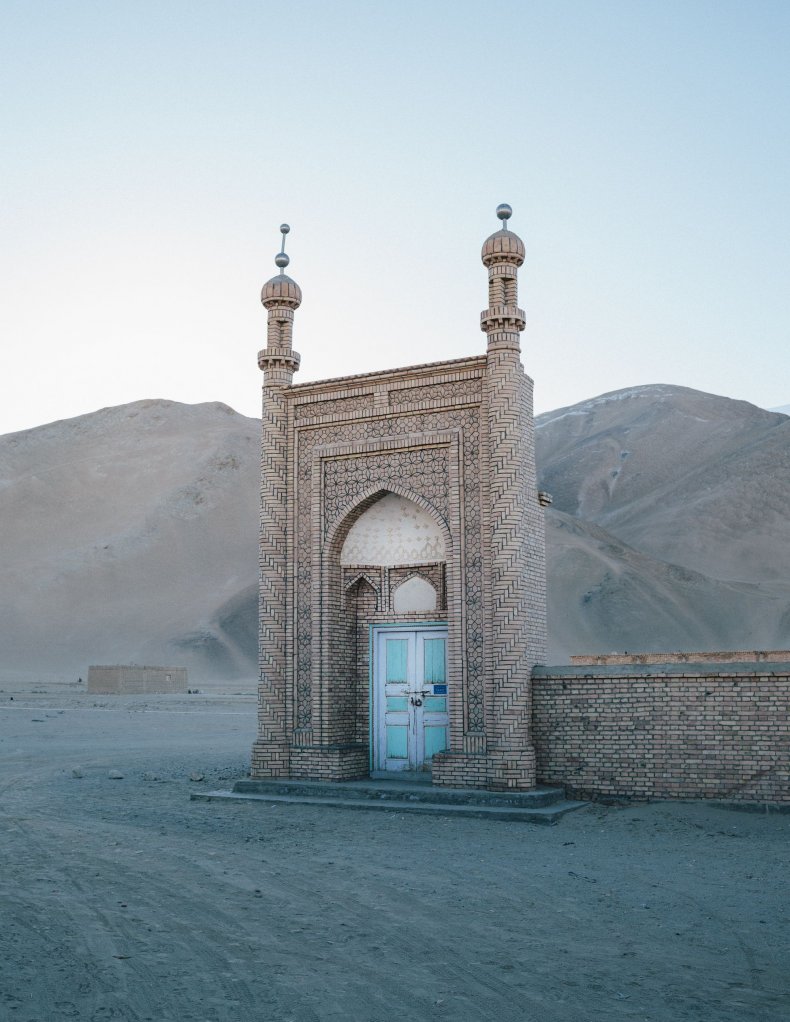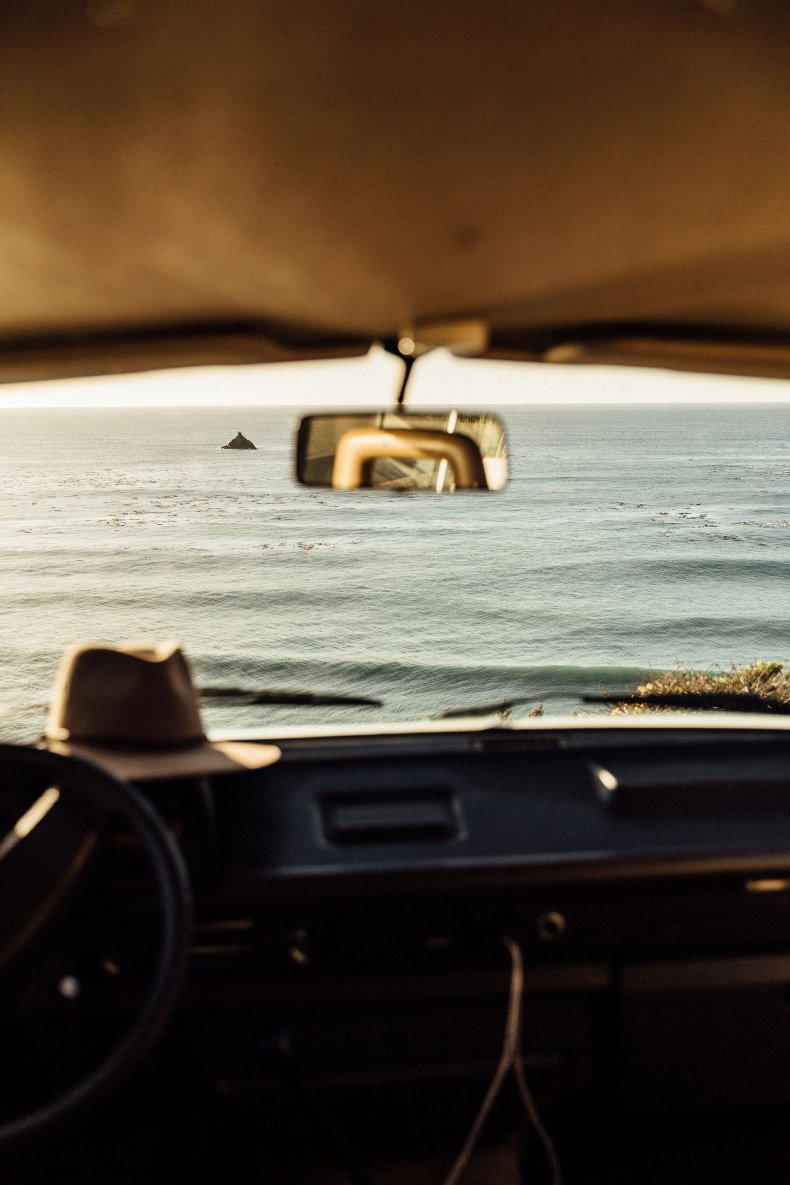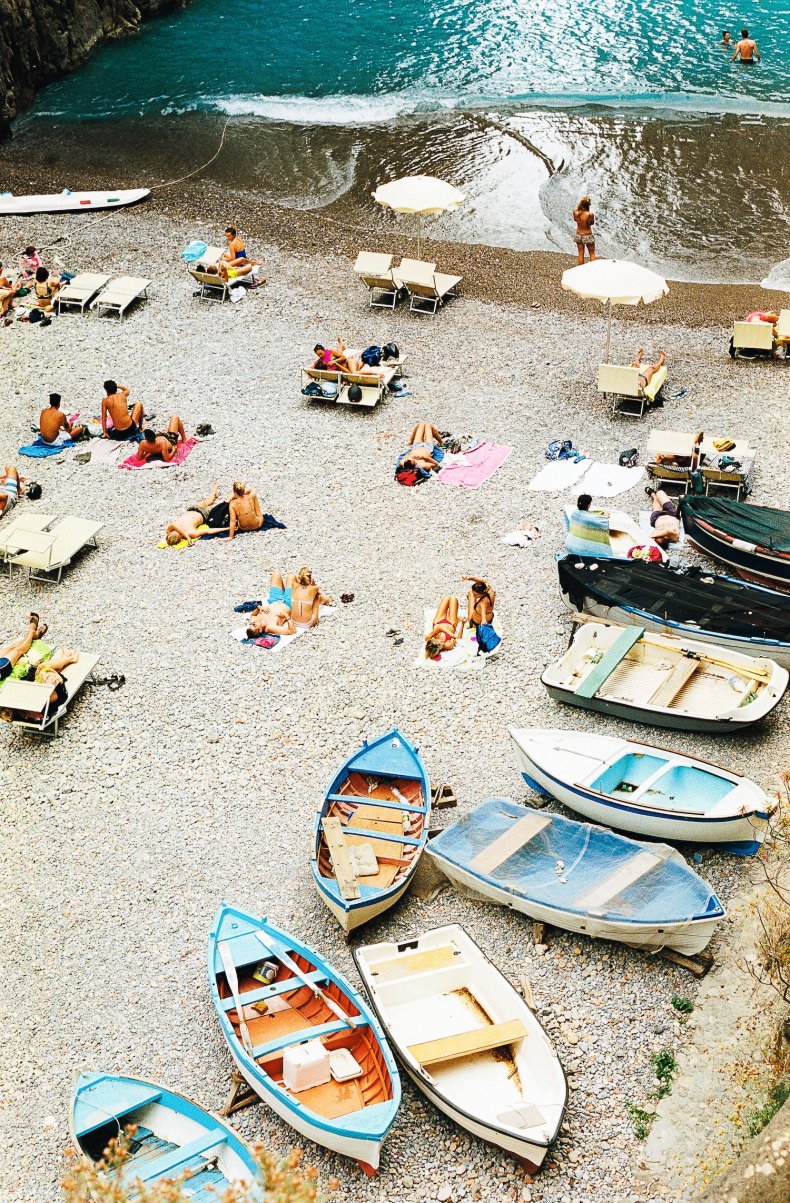 Epic
Traveler, beware. It's possible that visiting these places may change you for good. The reverence and reflection brought on at some of the world's most ecstatic places may reveal changes you want to make in the direction of your life. Epic images are a visual shortcut that stand for everything leading up to the moments when we take these stunner pictures.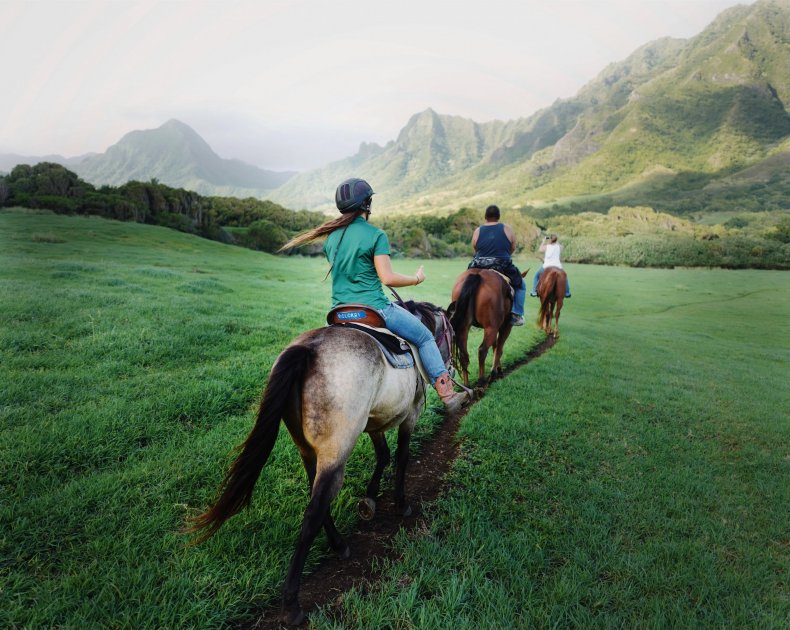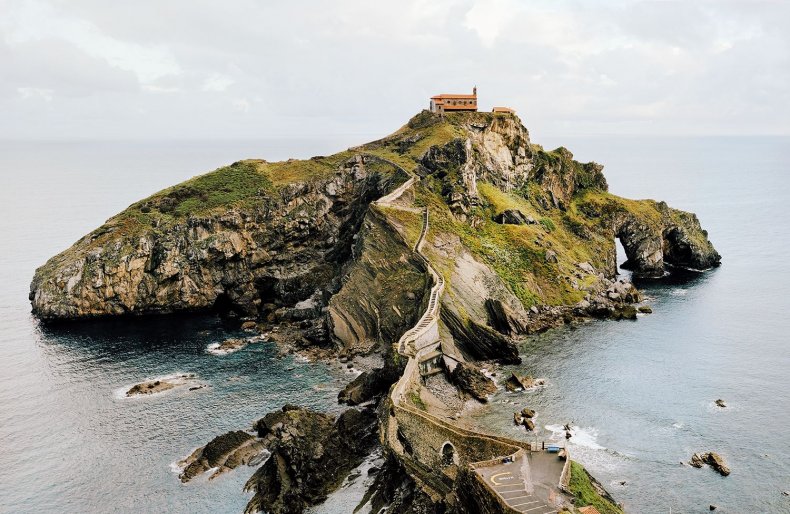 Intimate
Images of the spaces we live in and travel to can be seen as a form of self-portraits. They speak to who we are, and sometimes, to who we want to be. The images in Intimate speak to the quiet moments, sometimes solitary, when something unexpected is revealed, either about oneself or about the people who live there.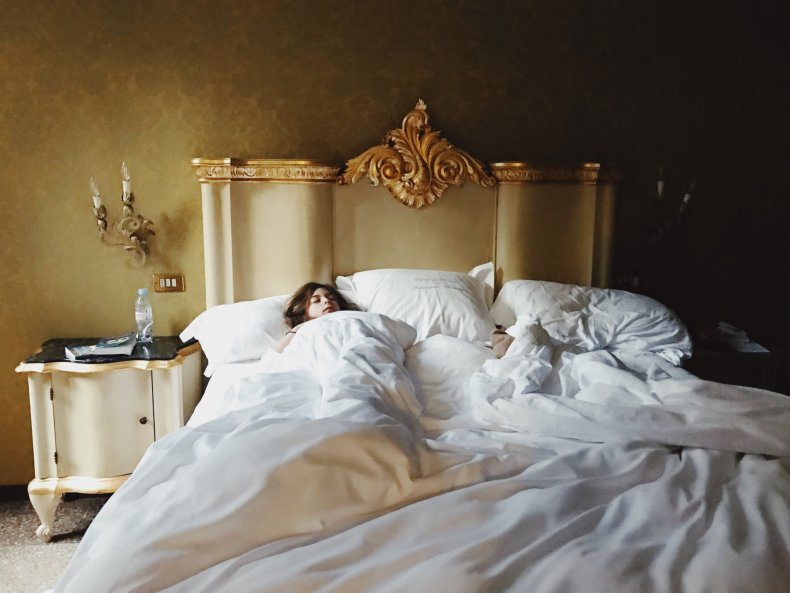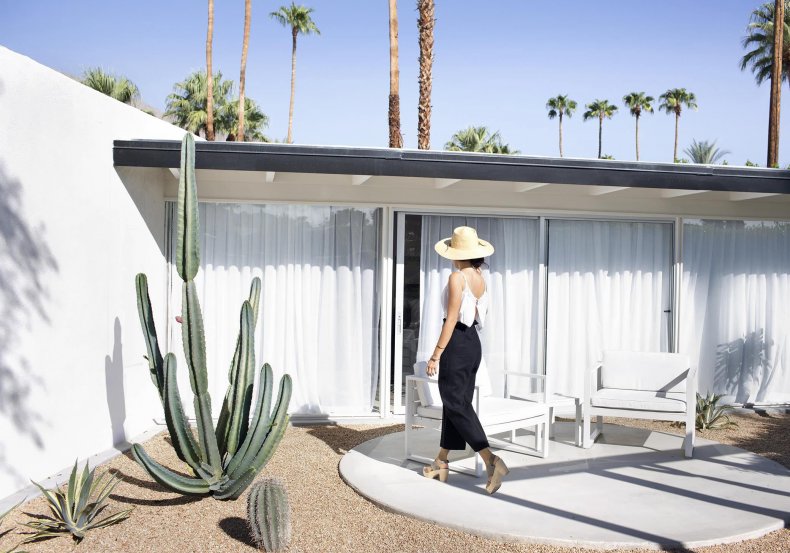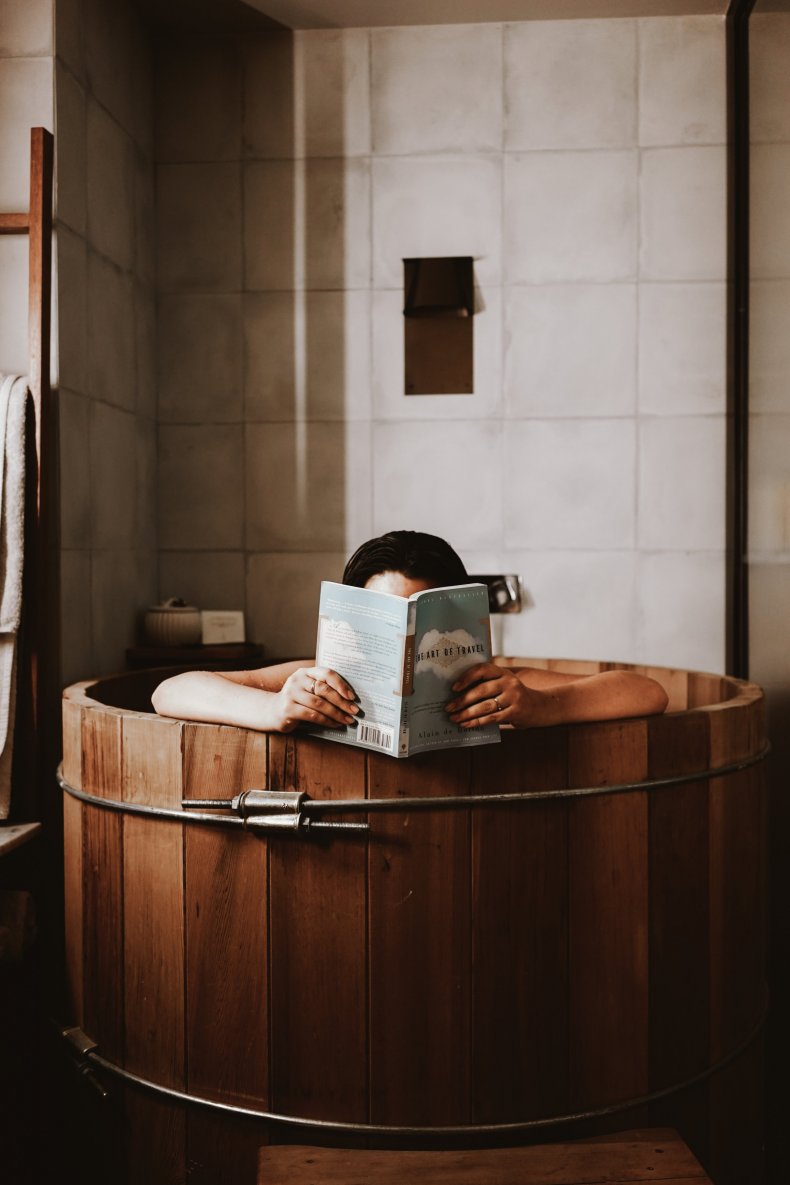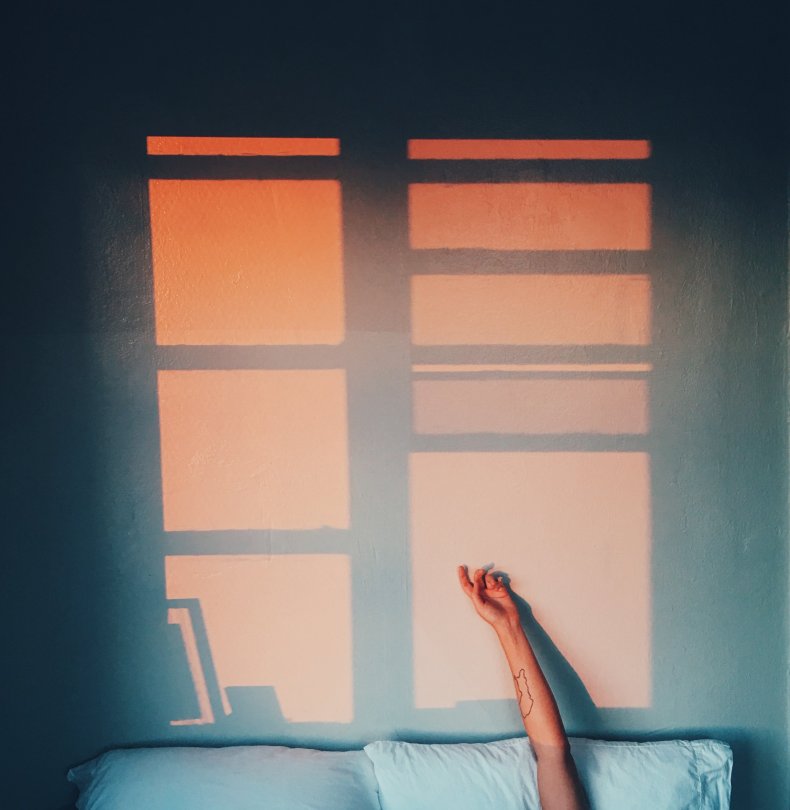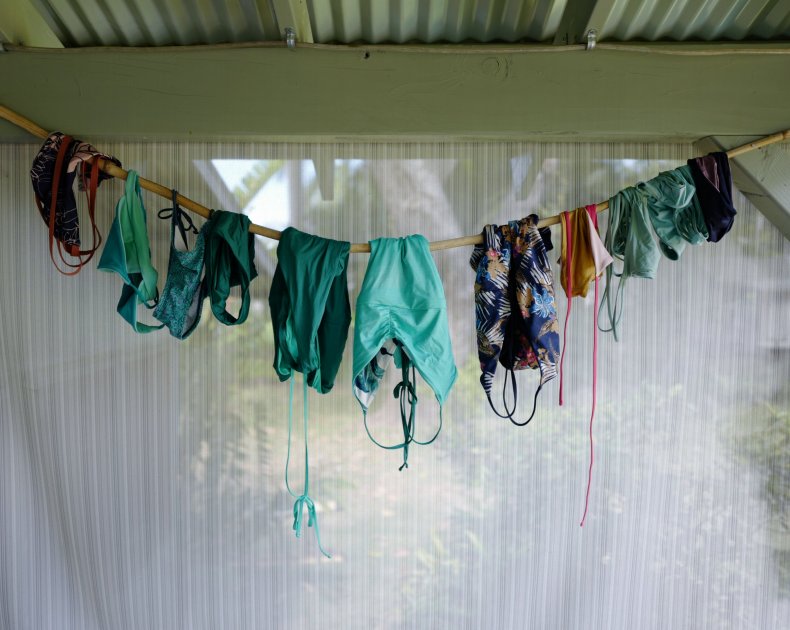 Structured
The human eye finds patterns—it's out of our conscious control. We can't help but notice a series of identical archways or a row of candy-colored home, even if we fly by on a hoverboard. But should we stop and combine our natural detection, which we've isolated and lined up, with that mechanized version of our eye we call a camera, the three-dimensional world is pulled into two: the rectangular or square frame we know as a photograph.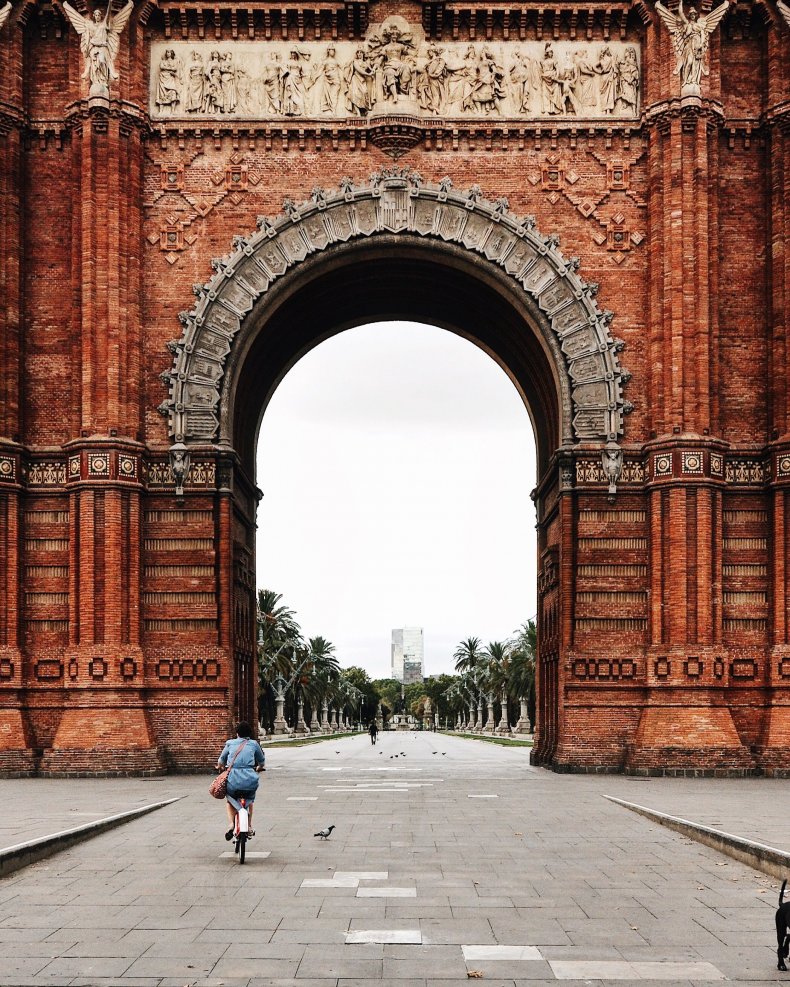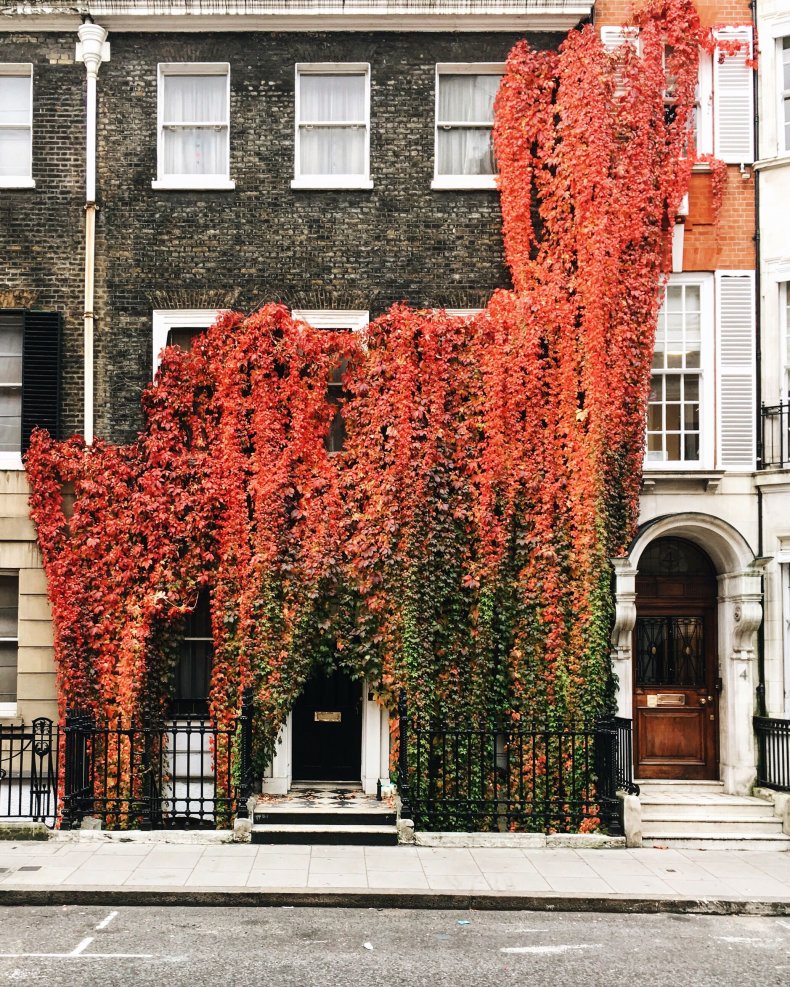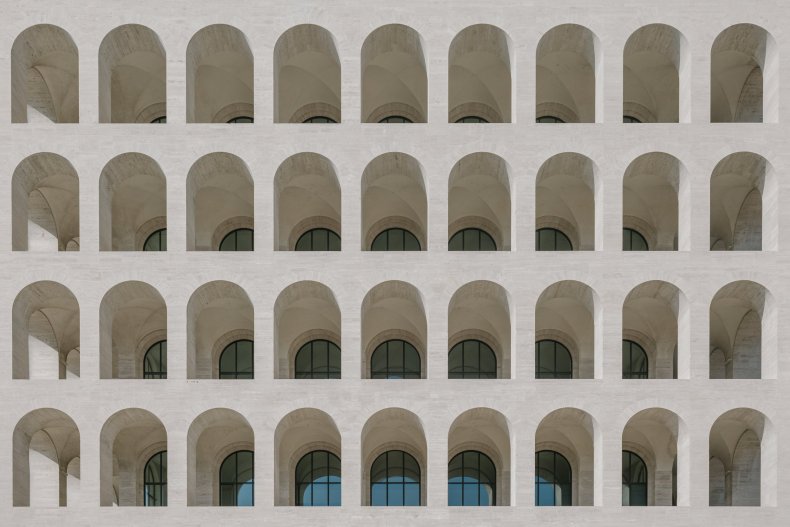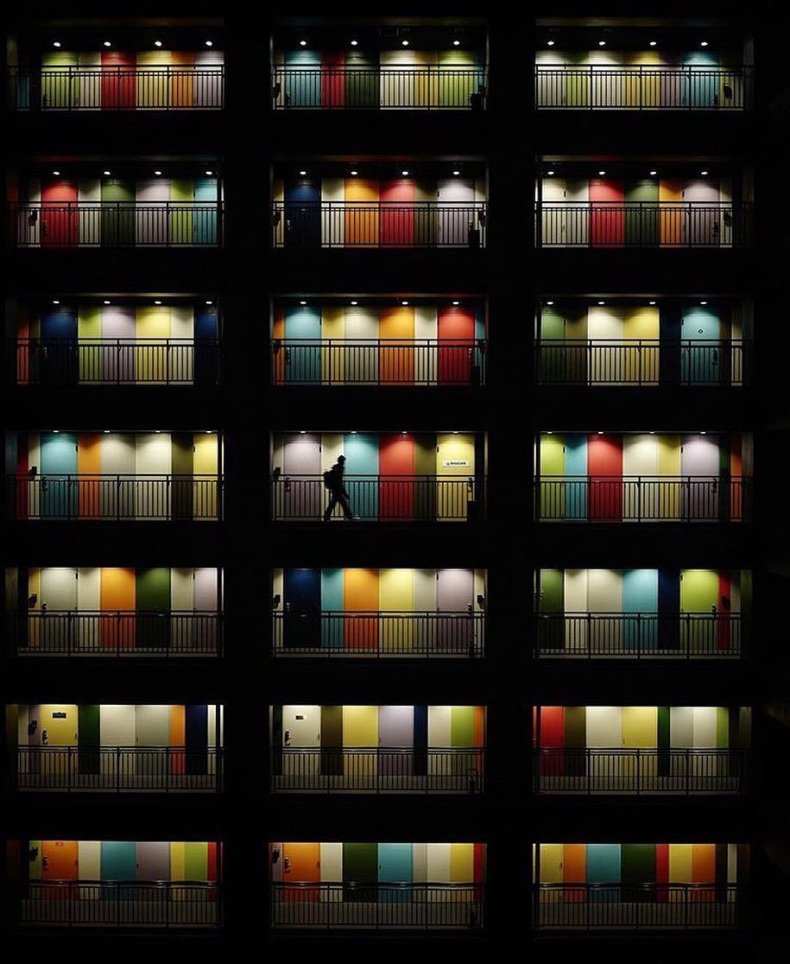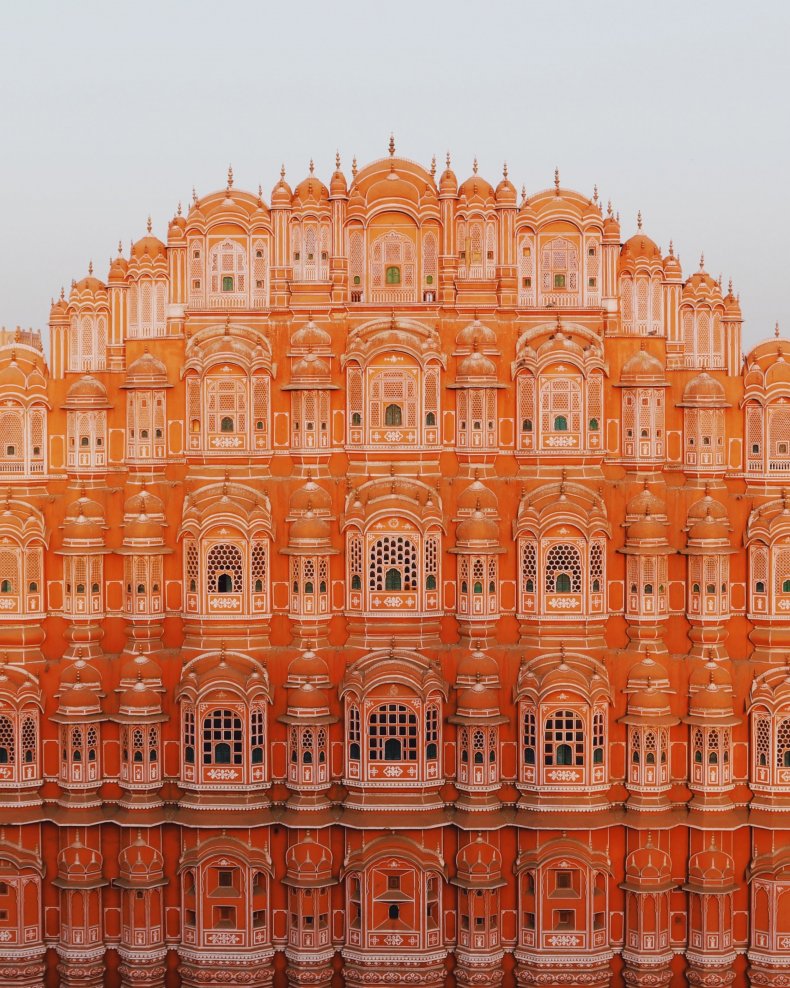 My Tiny Atlas: Our World Through Your Eyes, is on sale now.