Travel Reads for Winter Getaways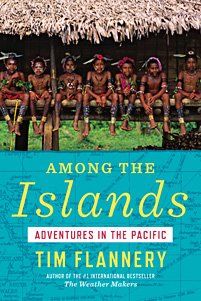 Among the Islands
by Tim Flannery
In Tim Flannery's chest beats the wayfaring heart of a discoverer, and in this book, which details his colorful adventures among the flora and fauna of the South Pacific islands, he reminds us that, even right here on earth, incredible things are waiting somewhere to be known. From exploring dark caves full of gigantic bats to getting drunk on kava-filled coconuts with tribal chieftains, the book blurs the line between biology and anthropology, and shows how it's hard to explore one without exploring the other.
—Nicholas Mancusi
Round About the Earth
by Joyce Chaplin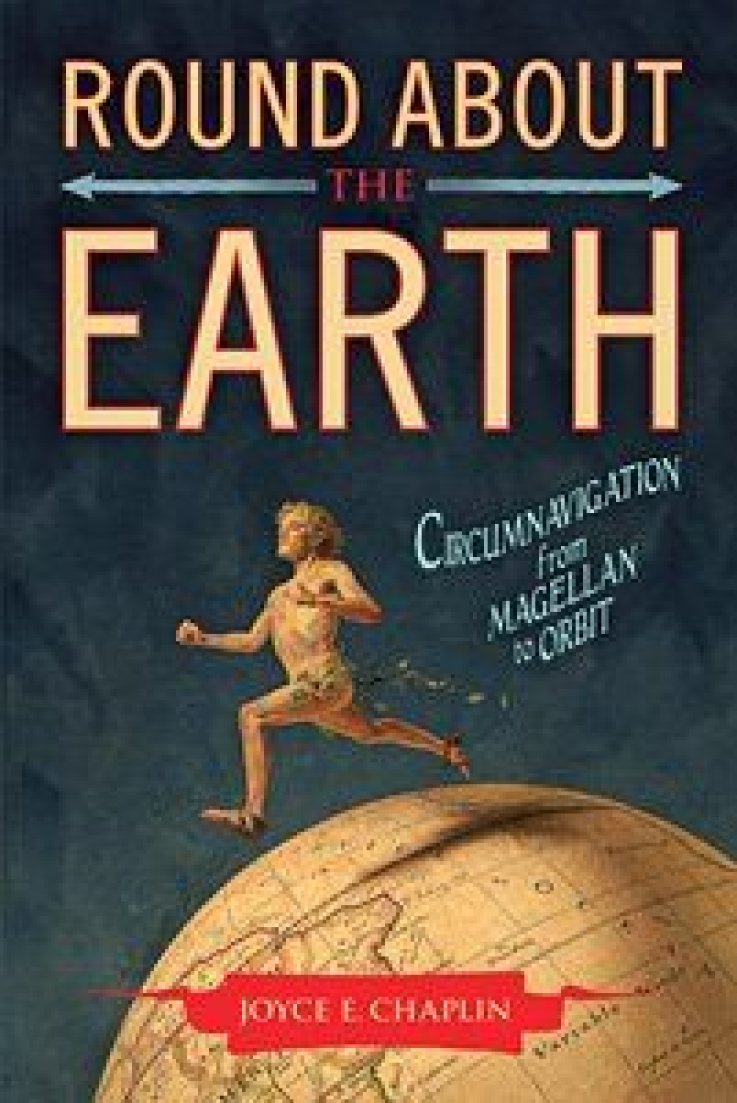 Being whisked off to Cebu for the weekend used to be impossible. Harvard historian Joyce Chaplin sails through an ocean of research to bring us the history of circumnavigation, and all the accompanying feats of death-defying exploration. After reading, you too would want to be moored on the shores of Cebu, awaiting the arrival of the Spanish ships.
—Jimmy So
Patrick Leigh Fermor
by Artemis Cooper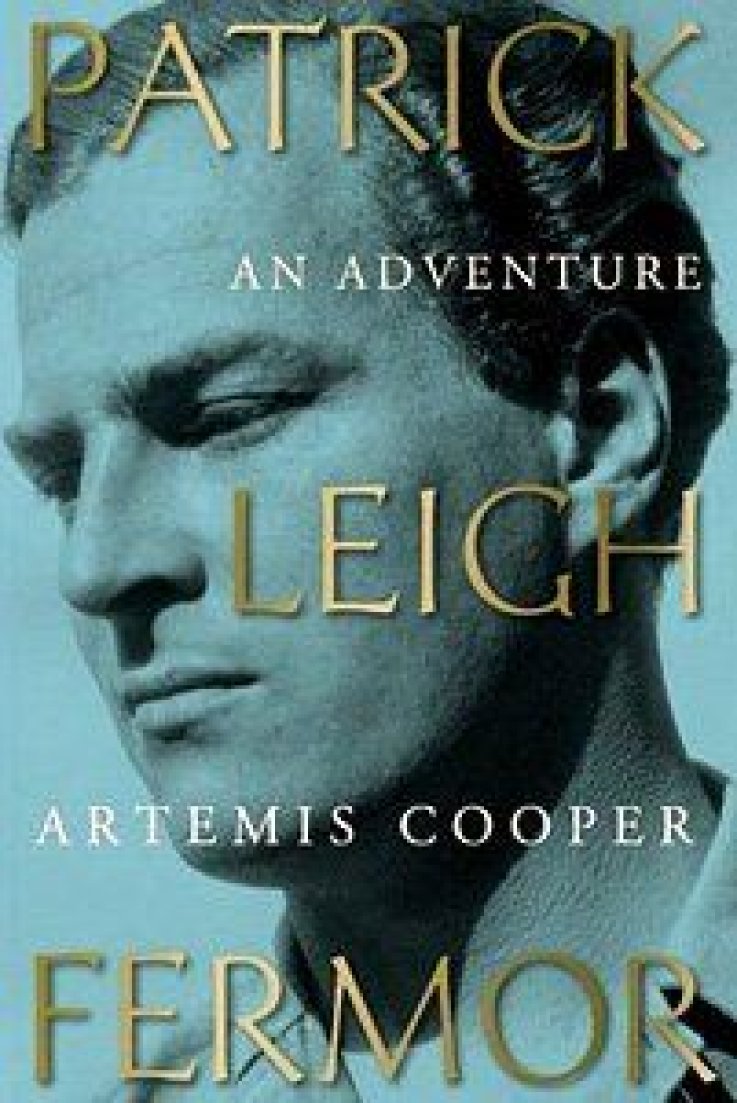 Patrick Leigh Fermor walked from Holland to Constantinople in the 1930s, swam the Hellespont, captured a German general, wandered the Caribbean, befriended everyone of consequence and wit, and wrote about it all in some of the most elegant, sinuous prose of the century. His friend Artemis Cooper has written the biography his singular life richly deserves.
—Lucas Wittmann
Short Nights of the Shadow Catcher
by Timothy Egan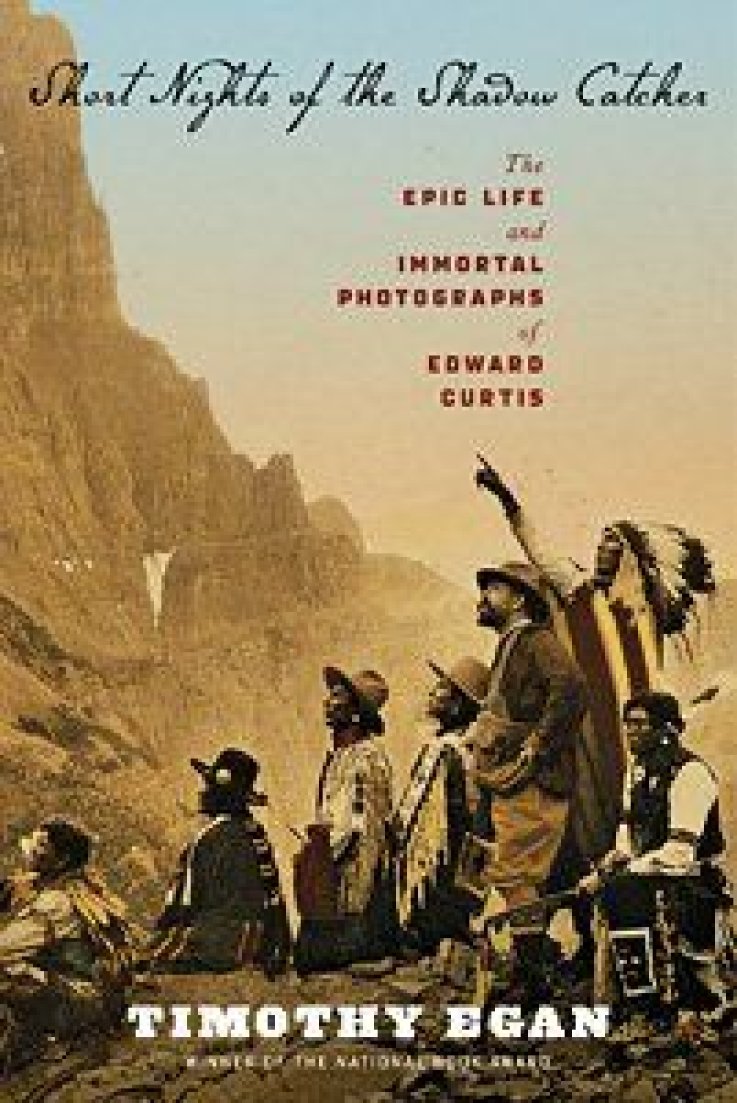 Abandoning his lucrative Seattle photography studio, Edward Curtis reinvented himself as the premier documenter of the American Indian, barnstorming across the country for four decades to complete his 20-volume masterpiece before dying broke in 1952. Timothy Egan's superb biography is actually a double portrait—of Curtis and also the Native American struggle to resist assimilation.
—Malcolm Jones
The Old Ways
by Robert Macfarlane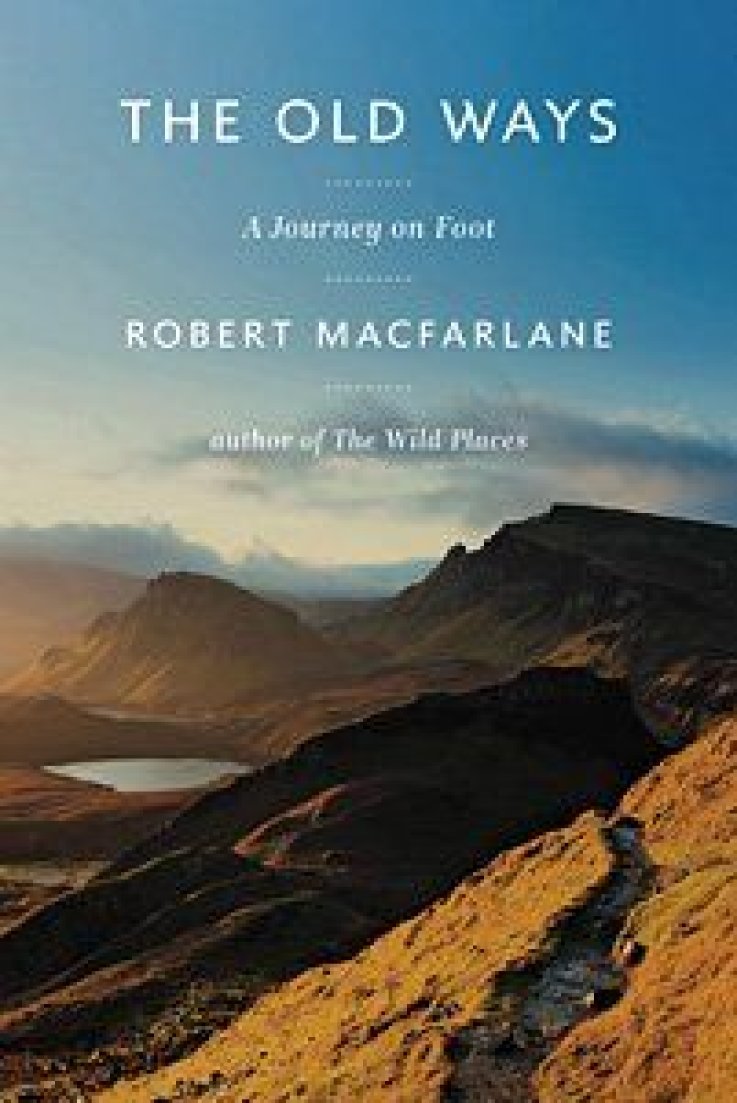 Walking and thinking have long gone hand in hand. Robert Macfarlane has taken the tradition of contemplative strolls to the extreme, as he sets out on foot to crisscross the ancient pathways of England. The book is an engaging blend: part cartography, philosophy, travelogue, and poetry. But his lyricism keeps things together.
—Nicholas Mancusi
Travel Reads for Winter Getaways | Culture