Travel Trends for 2020, According to the Experts
The upcoming year in travel looks a lot like 2019 but on steroids.
The past decade saw our awareness of our collective travelers' carbon footprint rise. It also gave rise to the #hashtag travel generation in which some of us based our itinerary decision on the "Instagramability" of a place. Camping became glamping. Vacation morphed into staycation. And #Vanlife earned its hashtag. Now that we've slid into 2020, what will the new year bring us in terms of travel? How will the trends of the last year and decade evolve and shape the way we travel in 2020 and beyond? We talked to a few experts to find out.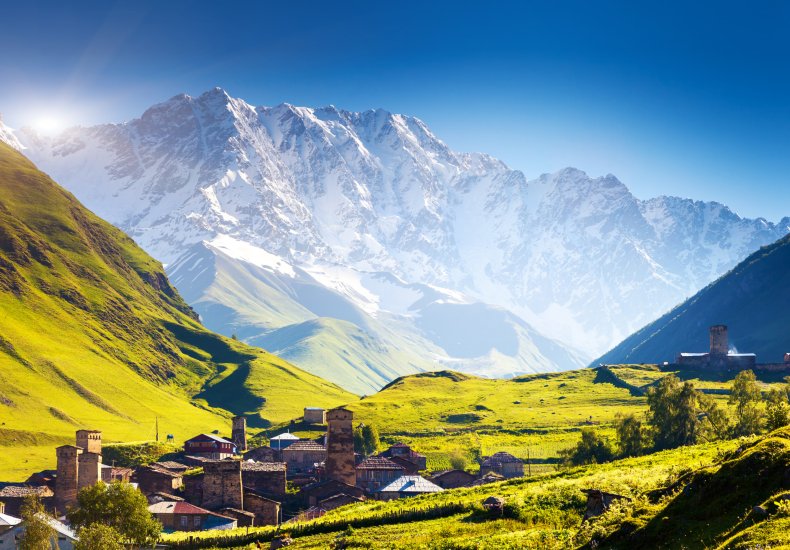 Go East, Young Travelers
As residents of cities in Western and Central Europe—Barcelona, Venice, Prague, and Dubrovnik, to name a few—grow weary of seeing their cities trampled by legions of tourists, so too are those tourists growing tired of trampling over each other. The result has been a surge in interest in Eastern Europe—places like Albania, Macedonia, the republic of Georgia and Armenia, among other countries—that were pretty much off the tourism radar at the beginning of the 2010s. "There has already been a trend in recent years of diversifying destination interest from U.S. travelers," said Hayley Berg, an economist for the travel app Hopper. "Unique destinations like Iceland and Croatia have surged in popularity, and more travelers are seeking out unique and off-the-beaten-path destinations. We expect to see a continuation of destination diversification for U.S. travelers on a whole as airfare prices become more accessible and carriers continue to add routes and services in the new year."
And that likely will mean an increase in interest in Eastern Europe and beyond. "There is definitely a connection between increased tourism in Eastern Europe and overcrowding in traditional destinations in France, Italy and Spain," said Andrew Sheivachman, senior enterprise editor at Skift. "More countries around the world, not just in Eastern Europe, are also putting more money and effort toward promoting their destination to international tourists. With an uncertain outlook for the global economy in 2020, it's simply good business to accept tourists with arms wide open and work to modernize the tourism industries in countries that have so far missed out on the boom in international travel." So, look for continued interest in places like the republic of Georgia and also for an increase in interest in places farther east, such as Uzbekistan.
Sheivachman adds, "Secondary cities close to established tourism destinations are poised to welcome more tourists than before, as travelers look for alternatives to oversaturated destinations." Instead of Ho Chi Minh City, there's Da Nang. Rather than Prague, there's Brno. Paris? Try Lyon.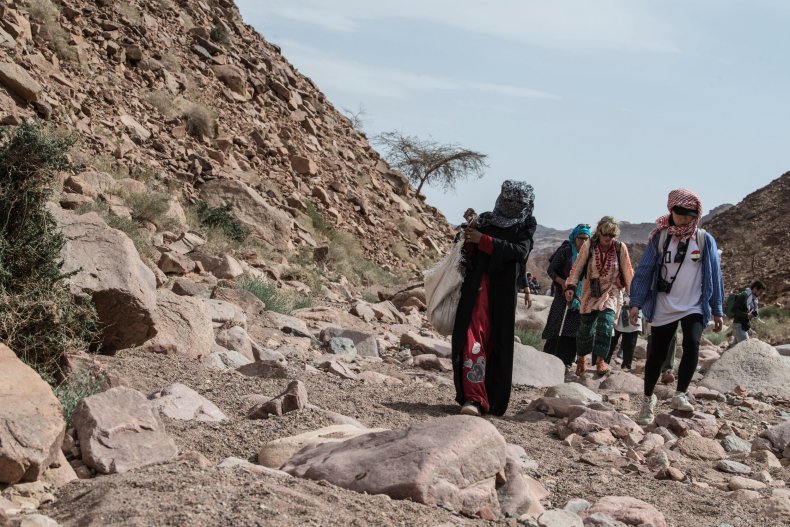 Making the Connection
And perhaps because some tourism markets are flooded with tourists, many travelers are looking to make a real connection with a place—something that can't often be done when it's saturated with visitors. "One thing I think we'll see in 2020 is that people are really looking for connections and local interaction when they travel," said Andrea Ross, the director of tour operator Wild Frontiers. "Experiences have become the new luxury item with taking classes, meeting local people and just more immersive travel experiences being a huge trend."
So tour operators such as Wild Frontiers have upped their offerings in hands-on tours where visitors can interact with locals. Travel isn't just about holing up in an all-inclusive resort anymore. It's about making a connection with local people.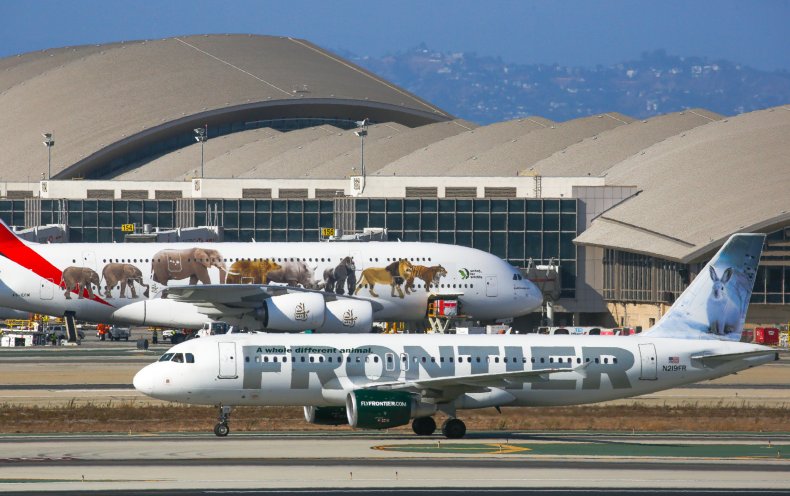 Class Dismissed!
Despite the restrictions that airlines put on travelers who buy a Basic Economy ticket, look for an expansion of it in 2020 and, as a result, for airfares to become more affordable.
"We expect to see the continued unbundling of fares (i.e., new fare classes like Basic Economy and Premium Economy, as well as ancillaries like extra baggage, Wi-Fi and seat selection) in 2020 as a way for airlines to further compete," said Berg. "Be sure to take advantage of the extra low prices they add to the market! By creating new fare classes and separating tickets into their various components, the industry has created more choices for consumers while maintaining low prices in the market."
Entry and expansion of low-cost carriers contributed significantly to cheaper fares on domestic flights in 2019 and this trend will continue into 2020. "Low-cost carriers such as Spirit and Frontier Airlines have been expanding their presence both in the domestic market and abroad, driving down prices on the routes where they offer service," said Berg. "Pressured by no-frills base fares offered by low-coast carriers, major carriers drop prices when a low-cost carrier enters a new route, resulting in an average price decrease of 17 percent. In 2019, nearly 60 routes experienced the entry of a new low-cost carrier in the U.S. domestic market. Unbundling of fares is another way for carriers to lower price points and ensure there is a price/value combination available for all different types of travelers."
And because trans-Atlantic fares will be even more affordable in 2020, Berg predicts some traditional Western European destinations will be hot this year. She says Paris, London and Rome should see plenty of tourist activity. And everyone has Tokyo on their hot list for one specific reason: the Summer Olympics.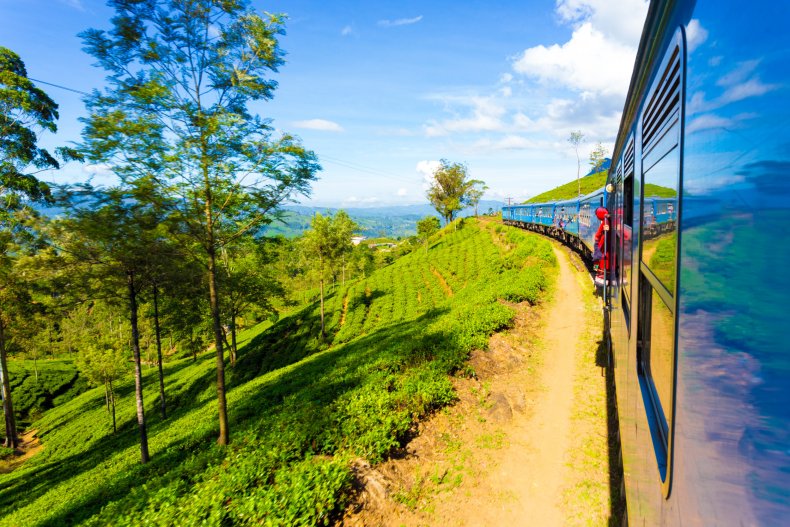 Trains, Plains and Automobiles
Public awareness of the carbon footprint in the industry is slowly causing change in the right direction. "We are working to become a carbon free company by 2021 and are starting to offset all our travelers carbon footprints," said Andrea Ross of Wild Frontiers. "So, I do think travelers appreciate the effort we're making, but I think travelers are more aware of the environment impacts and might not want to fly as far or be on the bigger cruise ships, etc, that have the larger carbon footstep."
Berg is on a similar page. "We fully expect travelers to continue to seek out more information about the impact of their travel, as well as to look for more sustainable options to consider when planning travel. In fact, 70 percent of Hopper users reported they'd be interested in more sustainable options when booking travel plans.
Not that this going to inspire many people to hop on a cross-Atlantic sailboat with Greta Thunberg. "I wouldn't expect 'flight shaming' to have a major impact on international travel in 2020," said Sheivachman. "Our research has shown a minimal impact on the operations of global airlines so far despite the publicity stemming from protests and activism."
He added, "We've noticed that most travelers say they are willing to pay more to travel sustainably, but many don't actually end up booking those trips. Change happens slowly in travel."