Travis Air Force Base Crash: Everything We Know About Deadly Fire After Man Drives Car Through Front Gates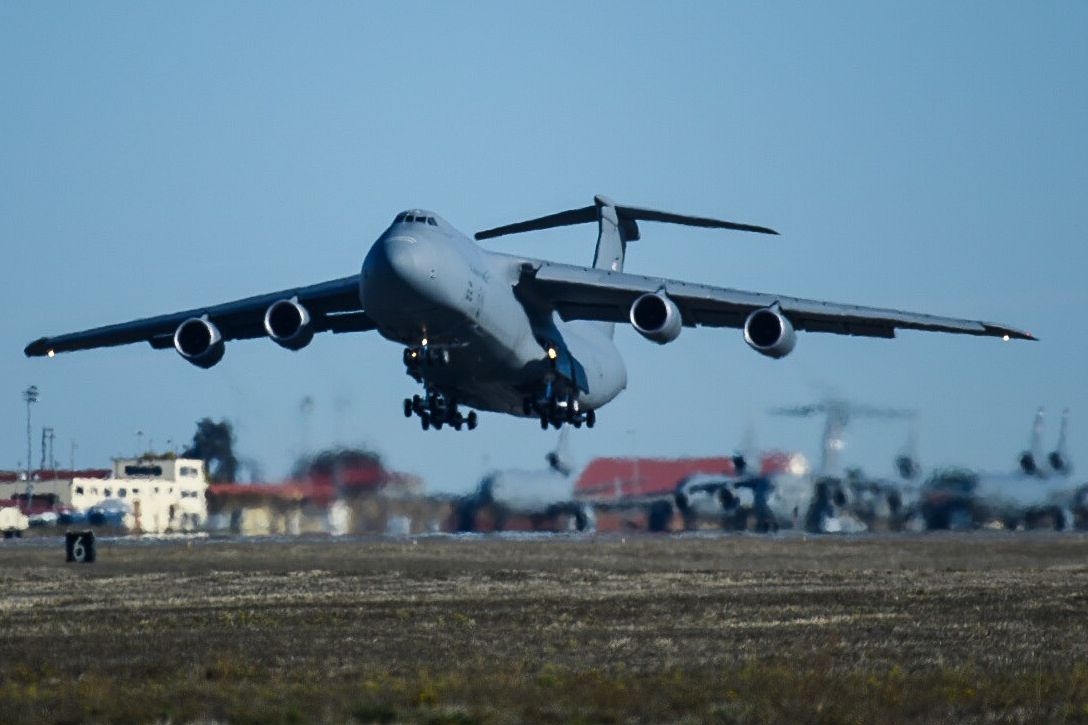 A vehicle crash inside Travis Air Force Base in California that occurred on Wednesday night (March 21) resulted in the vehicle bursting into flames and the driver perishing. Both the FBI and the Air Force Office of Special Investigations are working to establish the reasons behind the incident.
Some details of Wednesday's events are still not clear, but it has been revealed that the vehicle entered Travis via the main gate, crashed shortly afterwards and caught fire, a statement from the Air Force said. The driver is the only casualty of the incident, according to multiple reports.
The vehicle's access to the base was "unauthorized" according to the Air Force. Respondents, including the base's Explosive Ordnance Disposal team, arrived on the scene immediately.
A U.S. official, speaking to ABC News on the condition of anonymity, said the vehicle carried propane tanks inside it. The official also noted that the driver was not a member of the armed services but a civilian. All motives, ranging from the psychological state of the driver to possible terrorism or a suicide attempt, are being looked at.
Read More: U.S. needs 500 rockets to stop Russia's next ICBM, Moscow senator boasts
According to CNN, it is not even clear if the driver intended to crash in this way. "The safety and welfare of our airmen, their families and our local community is our top priority," John Klein, 60th Air Mobility Wing commander told the network. "I am extremely proud of how our first responders quickly addressed the situation to keep Travis and the surrounding area out of harm's way."
The Travis base is operating as usual and the main gate is functional, according to the Air Force. The military facility, situated in the San Francisco bay area, houses around 10,000 military personnel and serves as a major hub for logistics and U.S. military operations in the Pacific Ocean.
Travis Air Force Base Crash: Everything We Know About Deadly Fire After Man Drives Car Through Front Gates | World