Uber is Losing Billions in China, CEO Admits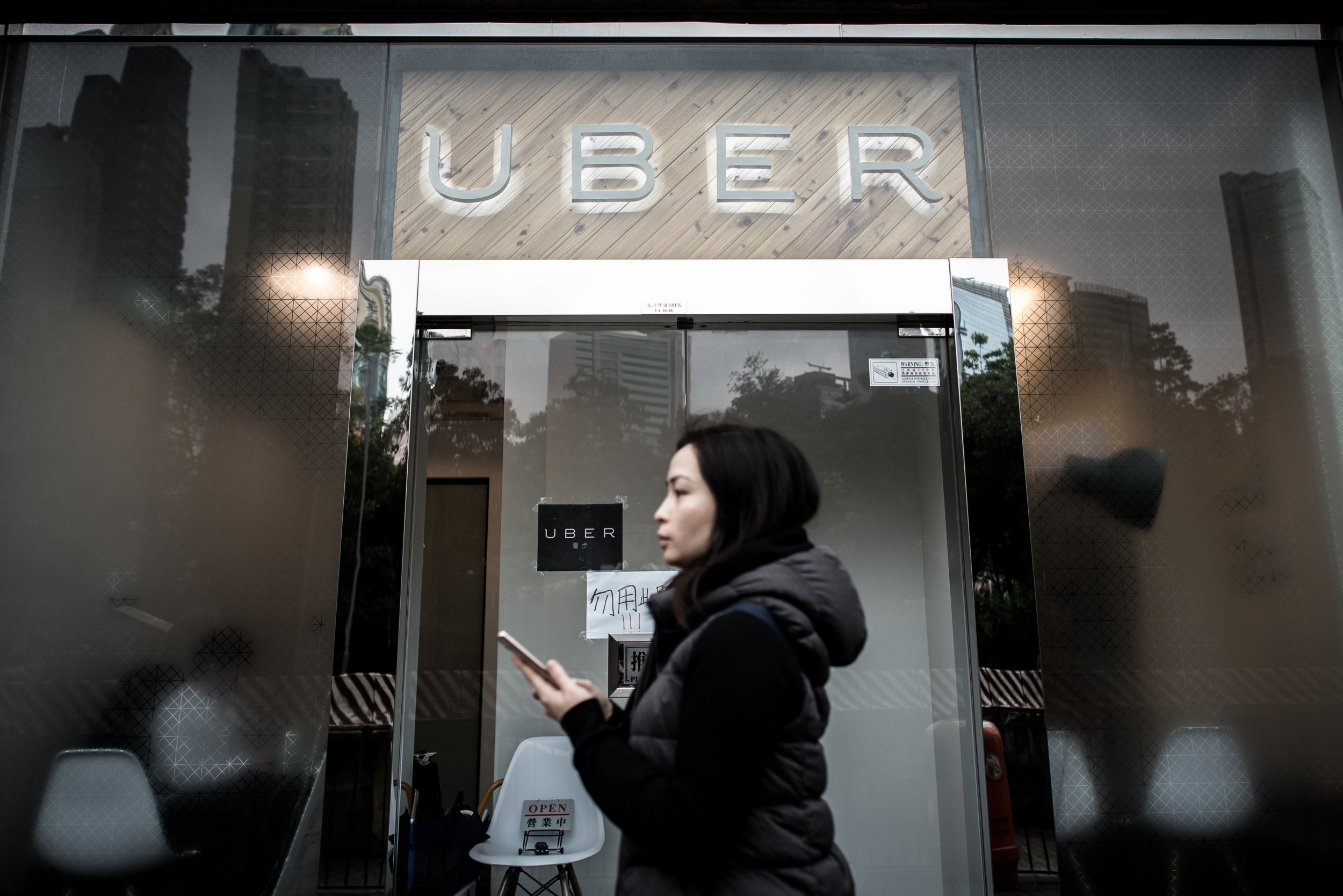 Updated | The chief executive of Uber has admitted that the company is losing more than $1 billion per year in China due to local competition, Canadian tech site Betakit reported.
The ride-sharing app launched in China in 2014 but faces stiff competition from Didi Kuaidi, the country's largest taxi app. Uber is currently available in more than 40 cities in China but plans to expand into 100 Chinese cities in 2016.
Uber CEO Travis Kalanick has previously estimated that around 30 percent of the company's global rides come from China, with the southwestern city of Chengdu being Uber's top city worldwide in terms of daily average completed rides.
"We're profitable in the U.S., but we're losing over $1 billion a year in China," said Kalanick, speaking at a private tech event in Vancouver, Canada, according to Betakit. Kalanick blamed Uber's lack of profitability in China on "a fierce competitor that's unprofitable in every city they exist in, but they're buying up market share." The $1 billion figure was confirmed with Uber China by Reuters. A spokesperson for Didi Kuaidi tells Newsweek the company was actually profitable in more than half of the 400 cities it operates in.
Didi Kuaidi has claimed to hold over 80 percent of the private taxi market share in China, providing about four million rides per day. Kalanick claimed in January that Uber held 30-35 percent market share and that Didi Kuaidi was spending up to $4 billion per year on subsidies to encourage people to become drivers, a claim rejected by the Chinese company.
Uber's China unit boosted its valuation to $8 billion in January after raising more than $1 billion in its latest funding round. The U.S.-based company picked up another $200 million from LetterOne, a Luxembourg-based fund headed by Russian billionaire Mikhail Fridman, in February to help it push further into emerging markets. "I prefer building rather than fundraising. But if I don't participate in the fundraising bonanza, I'll get squeezed out by others buying market share," said Kalanick in Vancouver.
According to its website, Uber is currently available in 380 cities around the world. The company has courted controversy in numerous places including Moscow, where it is facing a ban unless it submits to stricter regulation of its drivers. French taxi drivers held widespread demonstrations in summer 2015 against what they viewed as unfair competition from Uber and other private hire companies.
This article was updated to include a comment from a Didi Kuaidi spokesperson.