Travis Scott Joining Maroon 5 at Super Bowl Halftime Show: Report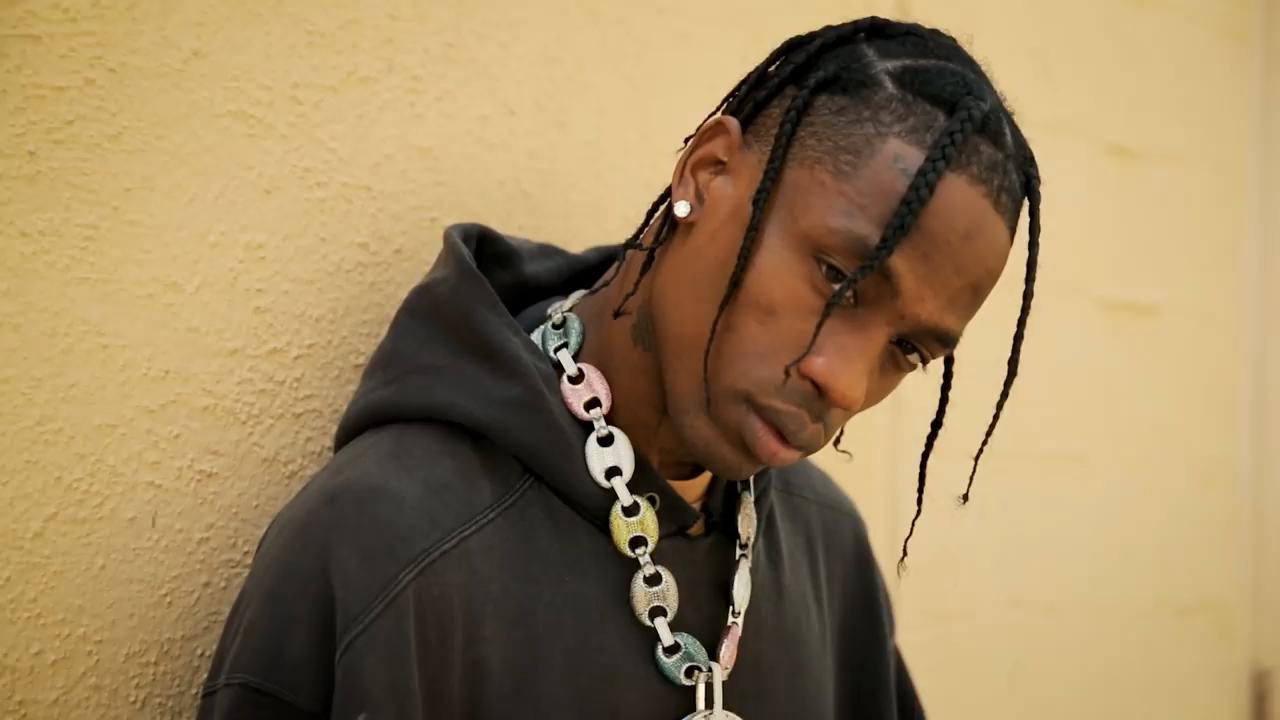 Rapper Travis Scott has reportedly been added to Maroon 5's Super Bowl LIII halftime show, according to multiple reports.
The news was initially reported by TMZ on Thursday. The Associated Press wouldn't confirm the report but quoted a source claiming that Scott was in talks to join the lineup.
The NFL hasn't revealed many details about the halftime performance for Super Bowl LIII, which will take place on Feb. 3 in Atlanta and has yet to officially confirm Maroon 5 as the headlining act, which was widely reported in September.
Scott has enjoyed the most successful year of his career with his album, "Astroworld," debuting at No. 1 on the Billlboard 200 chart in August, where it has since remainded in various Top 10 spots. The rapper recently added two more dates to his Astroworld tour and is also set to be on the cover of the January 2019 edition of Rolling Stone, which acclaims him as "rap's newest superstar."
The halftime performance has been met with controversy as many entertainers have protested the event amid the National Football League's presumed blacklisting of former San Francisco 49ers quarterback Colin Kaepernick.
Kaepernick began kneeling during the national anthem in an attempt to draw attention toward issues of social justice in 2016, which drew both praise and criticism from fans and owners alike. The former starter hasn't played in an NFL game since 2016 and filed a similar grievance against the league -- which was recently sent to trial and denied the league's request to have it thrown out -- claiming to be blackballed from signing with an NFL team.
Hundreds of other NFL players have followed Kaepernick's lead since his initial protest.
In October, US Weekly reported that Rihanna turned down an offer to headline the halftime show in an act of support towards Kaepernick's cause. Jay-Z, who has also been an outspoken supporter of the quarterback, implied that he also turned down an offer to headline the event on his song "Apes***," released in June.
"I said no to the Super Bowl. You need me, I don't need you/ Every night we in the end zone, tell the NFL we in stadiums too," he rapped on his song, which is the lead single to his collaborative album with his wife, Beyoncé, who was featured during the 2016 Super Bowl halftime show -- headlined by Coldplay -- and used the platform to show support of the activist movement Black Lives Matter.
Following reports of Scott's involvement with the halftime show, Variety, citing two anonymous sources, reported that Jay-Z was trying to talk him out of the appearance.
Scott recently told Rolling Stone that the birth of his daughter, Stormi Webster, has made him focus more on political issues. The 26-year-old Houston native recently endorsed Texas Democrat Beto O'Rouke in the 2018 midterms.