Travis Scott TS5 PS5 Shoe Raffle Starts, But You Probably Won't Win
Rapper and branding mogul Travis Scott sent shockwaves throughout PlayStation nation in late October when it was announced the pop culture phenomenon would be joining the Sony family as a strategic partner in promoting the company's recently released PlayStation 5 console.
In the 30-second clip, viewers caught a glimpse of Scott's uniquely branded PlayStation shoes, which have been driving sneaker heads wild for weeks. Now, after much hype and anticipation, you can finally snag a pair of PS-branded Nike Dunk Lows yourself…you just have to be very lucky to do so.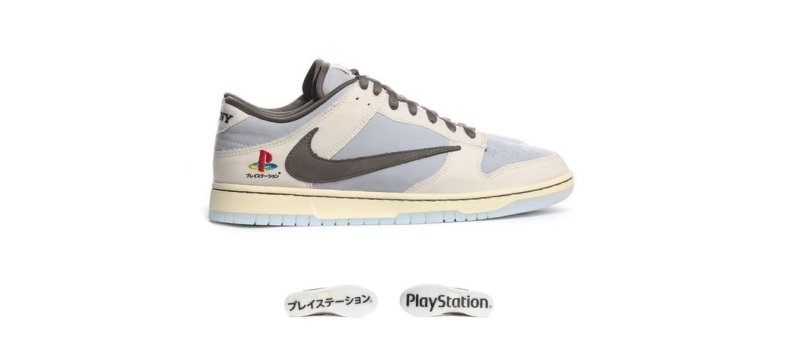 Late Thursday evening as part of his TS5 PlayStation 5 unboxing event, Scott announced the so-called TS5 shoe would indeed be available for others to wear.
Unfortunately, interested parties can only get them by going to the Travis Scott web store and entering a raffle to win the prize. Amongst the presumed millions hoping to score this priceless piece of PlayStation history, only five winners will be selected.
Simply fill out the form with basic credentials and your desired size, and you'll be good to go. Oh, and you have to act quickly too. Entries are only available through November 13.
As difficult as it may be to get your very own pair of these TS5 Nike Dunk Lows, it is nice to see what they look like in full color. Since the original Travis Scott teaser was shot in black and white, it was difficult to know precisely which shades had been adopted for the TS5 design.
What we get is a cream-grey colorway that looks drastically different in aesthetic from the fake models that have entered mass production in recent weeks. It's still got that sweet reverse swoosh with the Cactus Jack logo on the inner heel, though.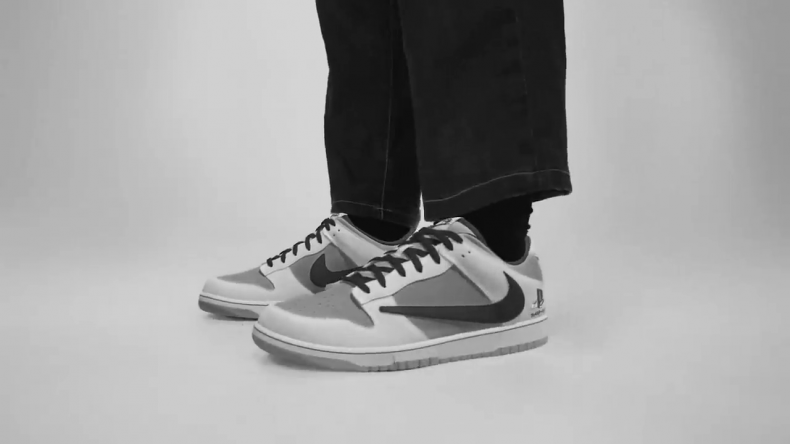 With these TS5 shoes being offered in such limited quantities, the next question fans might be asking is if this branded sneaker could eventually find its way to retail for an assumed high price.
Nothing has been announced one way or another with regard to future availability, but, given Sony's silence on the TS5 hype, many sneaker enthusiasts believe these cool kicks might just be a very rare one-time deal.
Even though the rules of the contest clearly state the prize cannot be offered for resale, we imagine at least one of the five lucky winners won't be able to resist the insane markup an Ebay auction might bring.
As of right now, the only way to get these special PlayStation shoes is to fill in the fom, pray and potentially create many dummy email addresses.
Sony's PlayStation 5 is available now in North America and November 19 internationally.
What would you pay for these rare PS5 sneakers? Will there be more available once this contest is over? Tell us what you think in the comments section!