Treasures of Ancient Biblical City Are Safe In War-Ravaged Gaza, But For How Long?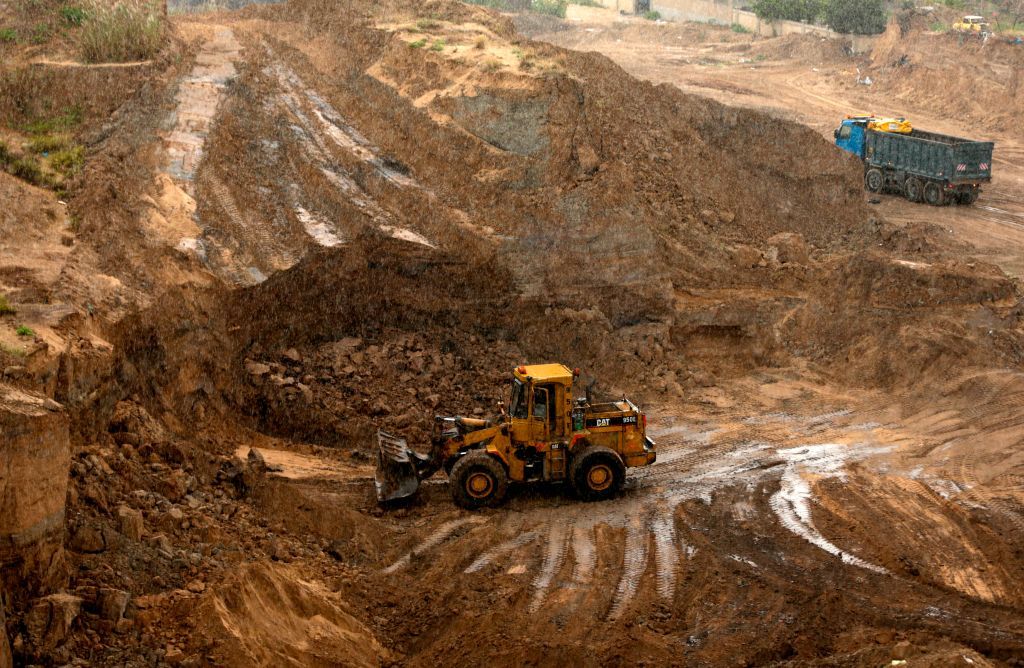 Archaeologists working to preserve a unique Bronze Age city in the Gaza strip fear the site may be lost before its secrets can be properly revealed because of threats from conflict and massive overcrowding.
Palestinian archaeologist Moain Sadeq told Agence France Presse that the site offers a rare opportunity to learn more about the region's ancient heritage. He explained that the mound could be the only fortified Canaanite dwelling in the area, adding that it looks likely to have been occupied continuously for over a thousand years, from B.C 3,200 to 2,000.
Related: Biblical Roman stables discovered in area where Jesus lived and preached
But since the experts stumbled up on the Tell es-Sakan site in 1998 it has been battered by bulldozers more than once. In recent weeks the earthmoving equipment returned, devastating a large section of the dig site carried out by Sadeq and his partner Pierre de Miroschedji between 1999 and 2000.
"The damage is very, very significant. Ancient dwelling structures and sections of the ramparts have been destroyed. Moveable artifacts have been taken away," Sadeq said.
The land had been designated for homes by the local Hamas dominated administration in the desert enclave. And while work was halted following an intervention by excavators and academics, the archaeological site may not survive much longer given the recent history in the strip, which has been wracked by three wars with Israel in the last decade and infighting between Palestinian factions.
Excavations at the site have not progressed since 2000 and in the intervening years the north side of excavation site has also been cut-off by construction.
Archaeologist are stressing the importance of the site. "It is a city—not a small town, but a royal city, with a high level of organisation, administrative and military structures," Sadeq explained.
What little digs have taken place uncovered Egyptian designs and pottery fragments linked to Narmer, from the early dynastic period, the first king of a unified Egypt. Engravings of the ruler's ancient seal have also been recovered from the Canaanite city showing its links to its larger neighbor 1,000-years before the pyramids were built.
However the importance of the dig finds itself at odds with needs of Gaza's citizens. Hamas has been under intense pressure to provide more housing since it took control of the area in 2007. Amal Shmalee, a spokeswoman for the housing authority, said Gaza's 2.05 million inhabitants were under a housing crisis but added the authority was planning to keep the safeguards.