Thousands of Tree Species Are At Risk of Extinction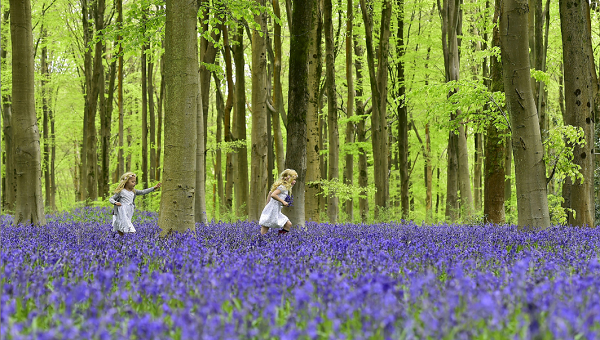 Thousands of trees are at risk of extinction. The Botanical Gardens Conservation International (BGCI), based in London, compiled a list of tree species around the world recently and discovered 9,600 types of trees were threatened by extinction.
Using data from 500 different botanical organizations around the globe, BGCI determined there are about 60,065 species of trees in the world. Deforestation and global warming have put many of them in danger, including 300 species they said were critically endangered after discovering only 50 or fewer remaining, according to a Wednesday BBC News report. One particular species, the Karomia gigas in Tanzania, was found to have only one population of trees remaining— comprised of just six trees.
The group said they launched the first-ever world tree list to help identify where conservation efforts were needed.
"Getting location information, such as which countries do these trees occur in, gives us key information for conservation purposes. That is hugely useful for us in prioritizing which ones we need to do conservation action on and which ones we need to do assessments to find out what their status is," BGCI secretary general Dr. Paul Smith told the BBC.
Fifty-eight percent of the tree species identified on the list were found in South America, including 8,715 species in Brazil alone.
Scientist blamed deforestation, weather events and human activity for the number of tree species facing extinction.
In 2015, a report by the Ecological Society of Australia said climate change was responsible for killing trees around the world, including in Western Australia where 25 percent of mature trees found across more than 17,200 acres of forest died due to heat waves between 2010 and 2011.