Trevor Noah: Best We Can Hope for Is Trump Using Lies to Help America
The Daily Show host Trevor Noah has blasted President Donald Trump's "origin lie" about how he amassed his wealth, after allegations by a former Forbes journalist that the real estate mogul lied his way onto the publication's first rich lists in the 1980s.
"If I was a Trump supporter, this new revelation would have me shook, I'm not gonna lie," Noah said during a segment on his show Monday night. "Because it turns out his entire origin story was fake. This would be like finding out that Batman's parents were never killed, they just moved to Florida."
Jonathan Greenberg claims Trump presented his father's vast wealth as his own and even impersonated a representative of the Trump Organization on the phone to deceive the reporter so he would be included on the inaugural Forbes 400 list of America's richest business people.
His inclusion on the first list with a net worth of $100 million helped open more doors and entice investment, a platform that supported him to grow a fortune over the years, despite business failures including a debt-laden casino empire that went bankrupt. Greenberg, who made his allegations in the Washington Post, said the more realistic figure when he was compiling the Forbes 400 back in 1982 was $5 million.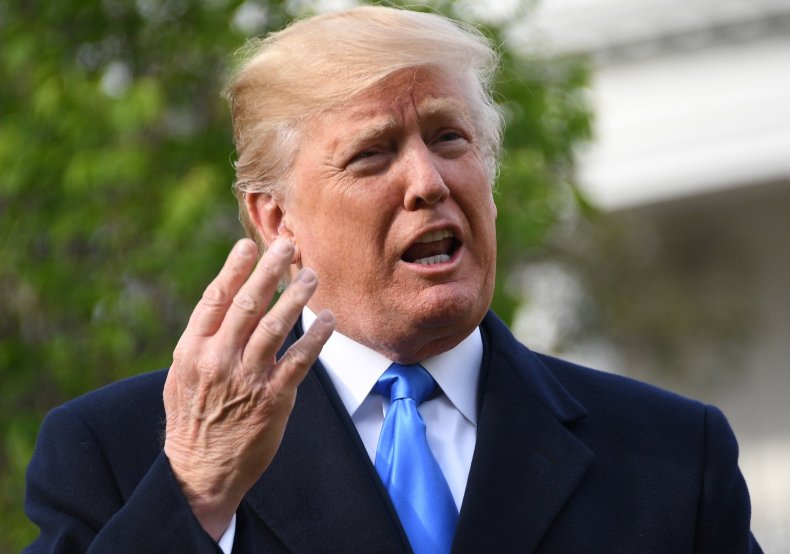 Trump, who has not yet addressed Greenberg's claims, says he is a self-made billionaire. He used his image as a shrewd and highly successful businessman as a foundation stone of his presidential campaign.
"If I was a Trump supporter I would be so pissed because I voted for a rich guy who was always successful, not some trickster who lied his way onto the Forbes list," Noah said during his show.
He added: "You know what's depressing about this? It's that we know it's not going to change a thing. Like, none of Trump's lies have ever slowed him down. At this point, the best America can hope for is that he uses his lies to help the country move forward. That's it."
The White House and Trump Organization did not respond to a request for comment.
According to Forbes, President Trump has a net worth of $3.1 billion, the core of which is tied up in midtown Manhattan real estate.