Man Leading COVID-19 BAME Deaths Inquiry is Being Investigated for Islamophobia
Public Health England (PHE) has been criticized for appointing someone being "investigated for racism" onto an inquiry that looks at the disproportionate of impact of COVID-19 on ethnic minority communities.
Trevor Phillips was asked by PHE, along with Professor Richard Webber to investigate why the coronavirus is leading to more deaths among Black, Asian and Minority Ethnic (BAME) communities.
Figures show that more than a third of people in intensive care with COVID-19 are from BAME backgrounds – over double the 13% proportion in the UK population as a whole.
However, the appointment of Phillips to provide advice to PHE has been described by the Muslim Council of Britain (MCB) and race equality campaigners as "insensitive" and call on the body to reconsider the appointment.
Phillips was suspended by the Labour Party after allegations of Islamophobia were made.
Earlier statements which he likened Muslims to being "a nation within a nation" are being investigated by the party.
He has also been criticized for previously stating that Muslims "see the world differently from the rest of the us."
Speaking to BBC Radio 4's Today programme, Phillips stood by his previous assertions that Muslims were "different", adding: "Well, actually, that's true. The point is Muslims are different and in many ways I think that is admirable."
However, the decision to seek his help as part of the inquiry into the impact of COVID-19 on BAME communities has been labeled as "wholly inappropriate" by the MCB.
"While we appreciate Public Health England's desire to examine the over-representation of BAME deaths caused by Covid-19, it is wholly inappropriate to give that responsibility to someone being investigated for racism," Secretary-General of the MCB Harun Khan said.
"The decision is particularly insensitive given that British Muslims overwhelmingly come from BAME communities and so many Muslim doctors have died at the front line of this pandemic.
"Mr Phillips has a consistent record in pushing the divisive narrative of Muslims being apart from the rest of British society. Only this week, Mr Phillips opted to make an ill-informed and bizarre assertion that Muslims are less likely to develop COVID-19 because of "ritual washing".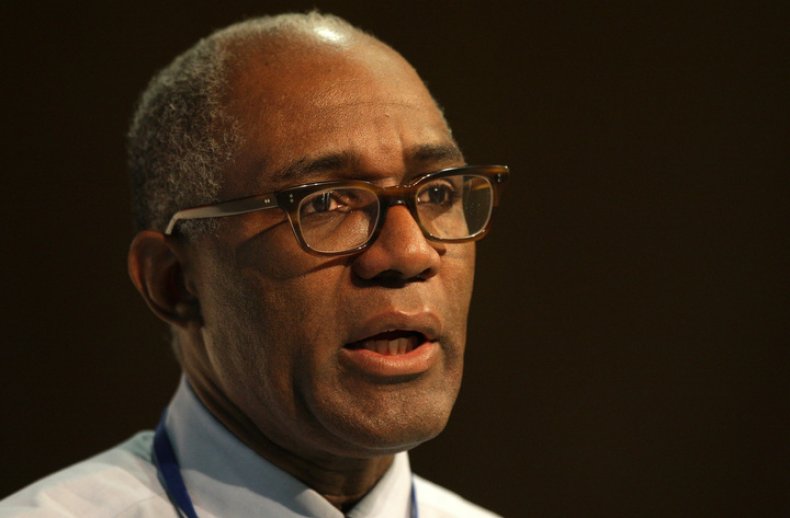 "While Mr Phillips may claim that he was, in fact, praising Muslims and their practices, the subtext yet again is one that posits Muslim religious practice as alien to mainstream culture.
"The disproportionate impact of the pandemic on BAME communities is an urgent issue which has seen many Muslims lose loved ones.
"Public Health England must take this matter seriously and reconsider this appointment."
Dr. Zubaida Haque, deputy director of race equality think tank Runnymede Trust, wrote on Twitter: "#COVID19 is not a culture war. It's the difference between life and death.
"The fact that Public Health England has appointed Trevor Phillips, someone with concerning attitudes towards Muslim communities as the main adviser into the racial disparities review is highly concerning."
Professor Kevin Fenton, PHE's Regional Director, London, said: "Trevor Phillips and Professor Richard Webber have been asked to support this critical work as their specialist consultancy has the right skills and experience.
"We need to move fast to understand why and what can be done about this."
Some commentators have come out in favor of the appointment, with the general secretary of the Free Speech Union Toby Young saying that Phillips was the voice of reason and his appointment was an excellent decision.
When asked for an interview by Newsweek, a Trevor Phillips spokesperson said he was unavailable for an interview but asked that we quoted his previous comments in context.
"We're delighted to put our team – which together has more than a hundred years experience in this field – and our technology at the disposal of PHE to help it solve the puzzle of who is most vulnerable and why," Phillips has said previously.