Trial Begins for Woman Accused of Killing Husband to Avoid Divorce, Get Insurance Payout
The trial of a Missouri woman accused of killing her husband for a life insurance policy has begun.
Lynlee Renick has been charged with first-degree murder in the death of her husband Ben Renick. Prosecutors allege that she shot her husband dead on the property of his snake breeding business after learning she was the beneficiary of a $1 million life insurance policy, of which she planned to use the proceeds to try to save her spa business.
Despite her original statements about a snake crushing her husband, authorities found shell casings at the scene, prompting a murder investigation. Lynlee Renick was reported to police by an ex-boyfriend, police said.
However, Lynlee Renick's attorneys allege that another ex-boyfriend, Michael Humphrey, is responsible for the killing. Attorney Tim Hesemann argued that Lynlee had taken out the trash when she heard several shots ring out. According to the defense, this came shortly after Lynlee and Humphrey visited Ben Renick to discuss his and Lynlee's impending divorce.
According to local news outlet KMIZ 17, Humphrey has already been found guilty for his involvement in the killing in October. He will be sentenced in January.
One key player that will not be charged is Ashley Shaw, an employee of Lynlee Renick's. Shaw testified that Lynlee approached her to kill her husband. After a failed poisoning attempt, Shaw alleges, they had asked Humphrey for help in the killing, authorities said. Shaw reached a deal with prosecutors and will not be charged in the murder.
For more reporting from the Associated Press, see below.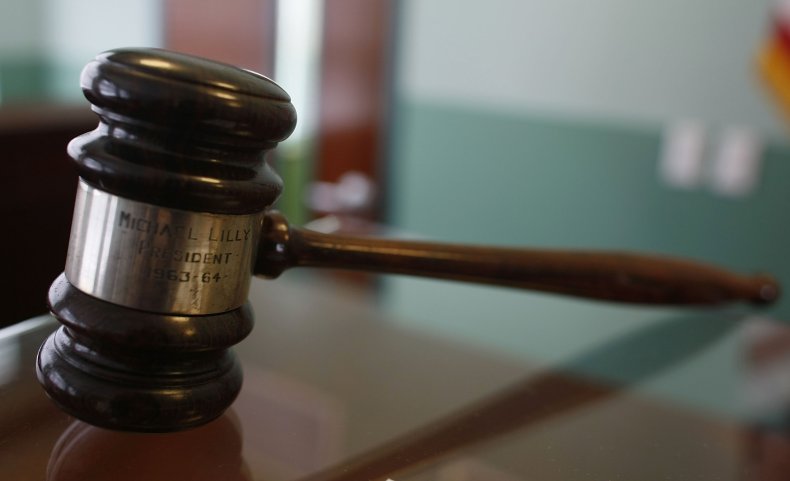 Prosecutors and the defense gave their opening statements on Monday.
Hesemann argued that Lynlee Renick was with Humphrey on the night of the killing but said she was not present when her husband was shot.
In a deal with prosecutors, Humphrey's sentence will be reduced after he testifies against Lynlee Renick. He also led investigators to the weapon used in the killing, authorities said.
In her opening statement, Prosecutor Kelly King argued that Lynlee Renick didn't want to divorce her husband because she thought he would take the couple's children and because she was sole beneficiary of his life insurance policy.
At the time he was killed, Ben Renick was in the process of selling his business for an estimated $1.2 million.
Shaw testified Monday that she was aware of problems in the Renicks' marriage and that the spa was in financial trouble.
The case against is expected to last through this week.